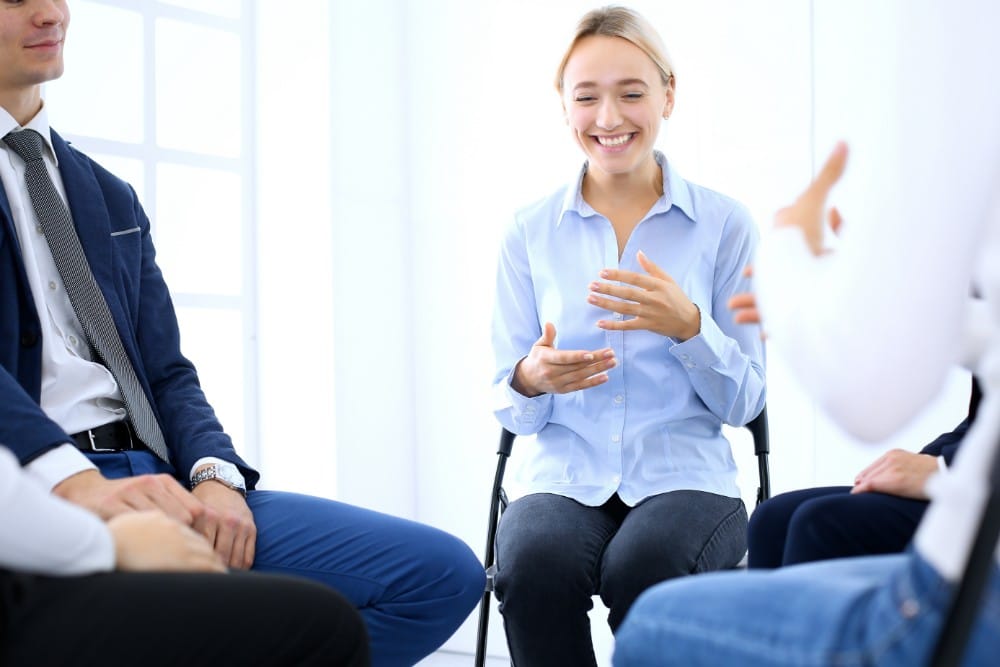 When to Seek Outpatient Versus Inpatient Support for Addiction
Rehab for people with addiction varies depending on the form of treatment they want. An outpatient rehab is a form of substance abuse treatment that does not require living at the facility. Before a program is chosen, the type of outpatient treatment will determine how, where, and to what extent a person receives treatment. Inpatient is more monitored, structured, and medicalized whereas outpatient allows flexibility without as much oversight. Learn more about how outpatient programs work and why some people choose them over inpatient.
Selecting a Program
Several outpatient rehab programs are offered, depending on what a person needs from rehab. This may include things like:
Intensive outpatient (IOP): the focus is on relapse prevention but is not inpatient

Partial hospitalization: specifically meant for people who require ongoing monitoring but have a stable living environment

Therapy and counseling: treatments are combined with other treatments

Treating less severe addiction and mental health disorders
Why Outpatient Works
When a person selects inpatient rehab, they may be going to have more structure and oversight around their recovery up front. Perhaps they struggle with relapse, or they are not sure what they will need. Addiction is not as severe. In the early stages of addiction, outpatient rehab may provide the support required for recovery. Outpatient rehab is normally recommended after treatment for inpatient addiction. It is hard to commit to outpatient if there are bigger issues like mental health that is unaddressed. If a professional or personal situation does not allow a person to take a leave of absence, outpatient rehab may be a better fit to accommodate daily commitments. 
When to Go
Outpatient treatment schedules vary but people often progress through drug addiction treatment at different rates. There is no set length of treatment. Programs run between 1-3 months or longer. Based on recovery progress, the length of outpatient treatment can be extended. With outpatient programs, it helps to see what days and times they offer treatment. Before beginning outpatient rehab, it helps to ask about what is offered and sees if therapy or medications are included. Behavioral therapy is effective and common sense it empowers people to take control of addiction. When looking for treatment options, many factors go into it, but mostly, it has to feel like the right fit for the person. If they can juggle life while going to treatment on and off throughout the week, they may find it beneficial. If they struggle, they may want to do inpatient detox, then transition to outpatient as needed and offered by their team of people who currently treat them. 
The Palmetto Center provides residential and intensive outpatient options for people seeking help with addiction. Our program also provides a focus for professionals including chiropractors, nurses, doctors, lawyers, and more who need help with addiction recovery. Call us to find out more: 866-848-3001.