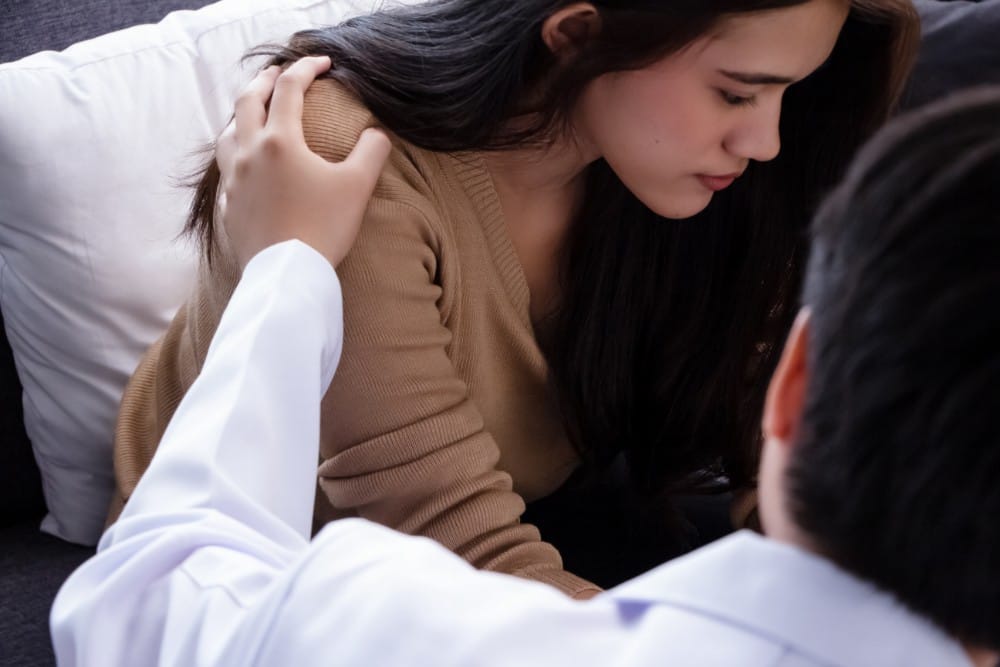 What's So Important About the "First 90 Days?"
When someone says they have been in recovery from addiction for upwards of 90 days, it should be met with awe and astonishment. It is quite a feat to hit one day in recovery, much less than 90 days. This accomplishment can make a person feel strong and healthy, maybe even a little nervous. Facing this stress can lead to being healthy, but stress can also be bad if the person is struggling during those 90 days to find their footing. Find out why those three months matter so much and how to support a loved one in recovery.
Support
Before a person goes home, they usually meet with lots of therapists and staff from rehab who offer help to them on creating a plan that works. Nothing in the home should remind a person of using drugs in the past or addictive behaviors. With the right support from family and friends, an individual can resist cravings and find hope and healing in recovery. Finding support groups and friends to hang out with is important, too. The first 90 days are about getting grounded and rooted in who that person will become in recovery. It is important for them to find who they are and seek support to grow into that person over time.
Self Care
Those first 90 days are all about self-care. They are about letting the body and mind heal from the ravages of addiction and allow detox to continuing for upwards of a year. Healthy food and water are part of it, but self-care is also:
Finding an exercise routine that works

Building physical and mental stamina

Getting enough sleep

Find hobbies that are fun and engaging that give a person someplace to expend energy, meet people, or calm their mind like yoga
Celebrate
While it may not seem there is much to celebrate, there are lots of milestones when a person hits 90 days sober or clean. Getting to that point has taken a lot of hard work and diligence to pursue the journey. Every day is a celebration of one step away from the old life and one step closer to the life that is waiting on the other side. Every meeting or appoint a person keeps the journey moving forward. Every choice that is made helps avoid relapse. The new normal is going to feel awkward for some time. That is to be expected. It is okay to deal with the changes as they come, one at a time, and not feel obligated to do more than that. When working around this idea of what is normal now, don't make big moves forward, but small steps towards those goals. This will help make those celebrations seem that much bigger because they have been long-awaited, so the reward feels even better. 
The Palmetto Center offers therapeutic support in a quiet, tranquil environment. We help you focus on healing from addiction while providing space to do your own work with our help. Our program provides a special focus for professionals including chiropractors, nurses, doctors, lawyers, and more who need help with addiction recovery. Call us to find out more: 866-848-3001.