Trusted Recovery Care in Louisiana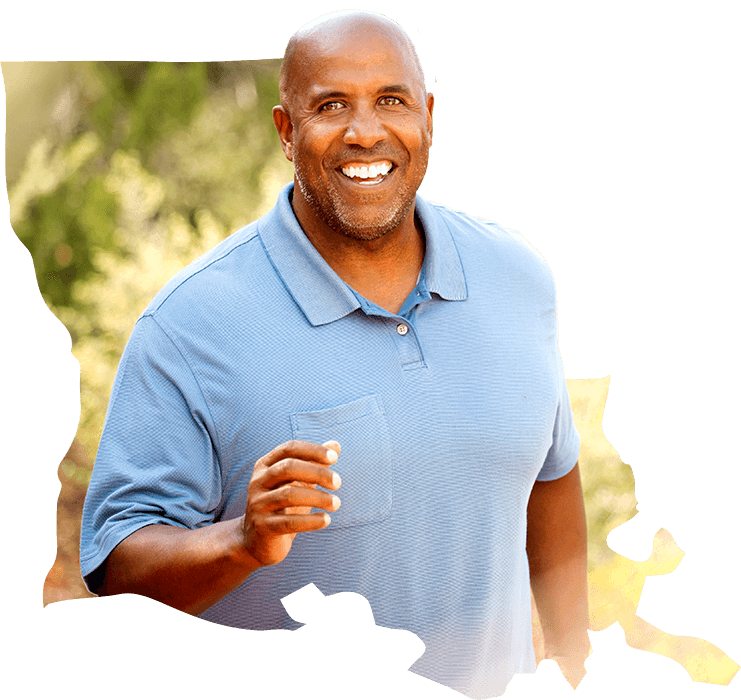 Palmetto Addiction Recovery Center is a longstanding fixture in the Southeast U.S. recovery community and beyond. For over 30 years, we have welcomed clients from all over the nation and the world to our beautiful Rayville residential campus and our six Louisiana outpatient centers. Through consistent service, high-quality treatment and outstanding patient outcomes, we have earned a reputation for excellence that we work tirelessly to maintain. Our passionate team treats every client with empathy and respect, getting to know each individual on a personal level to provide targeted and effective care. Our comfortable amenities ensure a warm and welcoming residential experience, and our full range of levels of care provide equally top-tier treatment for patients requiring detox, specialized approaches or outpatient programming.
If you or someone close to you is seeking recovery from drug, alcohol or process addiction, Palmetto Addiction Recovery Center can provide more than recovery care: we can give you a chance to start a new, sober life filled with happiness, fulfillment and freedom. Contact us today to learn about our admissions process or to speak with our team about your needs.