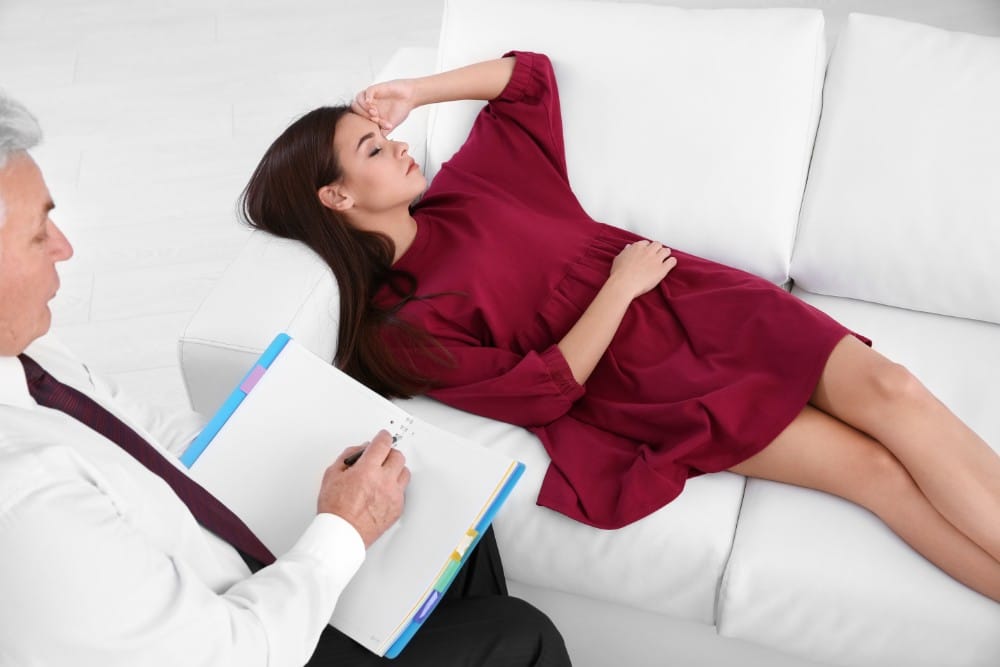 It's Time to Learn About Interpersonal Psychotherapy and its Benefits
Interpersonal psychotherapy (IPT) was developed as one approach to treating depression. When people struggled with depression in the past, they usually were given antidepressants. It sounds like a simple fix, but people realized they also needed counseling. When combined with medication, psychotherapy did better than either did alone for people with depression, and that could be extrapolated to other conditions, as well. Interpersonal therapy looks at a person's life to see where they are struggling and try to treat the root causes, not just the symptoms.
How it Works
Unlike other forms of therapy, like cognitive-behavioral therapy (CBT), holistic therapy, or other styles, interpersonal psychotherapy does not remedy the past or attempt to correct negative thoughts. The approach focuses on here-and-now emotions, the present day and time it is happening. IPT focuses on tensions and conflicts within marriages, including work-based, and community interactions. The goal is not to change other people, but to develop self-awareness, make changes, and focus that anger or sadness into empowerment.
A Targeted Approach
The approach begins by assessing a person's past and present behavior and relationships. There are views of how a person forms attachments and early learned behavior. The therapist works with them to figure out their patterns and how they adopted those behaviors. Through a variety of methods, the person helps an individual experience something emotionally in the relationship therapeutically that transfers new patterns of thinking and behaving to other relationships outside therapy. The goals are to:
Increase personal growth

Make behavior changes for mental health

Increase confidence

Manage emotions more positively

Gian insight

Negotiate conflicts
Most people benefit from working to resolve and negotiate problems effectively. People with severe and persistent mental illness need a skills-based approach before focusing on interpersonal work. Substance use disorders have biopsychosocial aspects. I can help people address the psychological and sociological aspects of the disease and help people better understand who they are, how they function, and how to support their growth and healing from addiction. To incorporate healing into everyday life, it helps to think about how to mix in new ways of relating to loved ones in a way that makes that person feel part of a collaborative team that supports them in getting help for their addiction. 
The goal of therapy at Palmetto is to help you see some things that will support you in healing from addiction from the inside out. Our collaborative approach focuses on individual and group counseling, along with with other methods, that increase the chance of your recovery sticking. Our program provides a special focus for professionals including chiropractors, nurses, doctors, lawyers, and more who need help with addiction recovery. Call us to find out more: 866-848-3001.