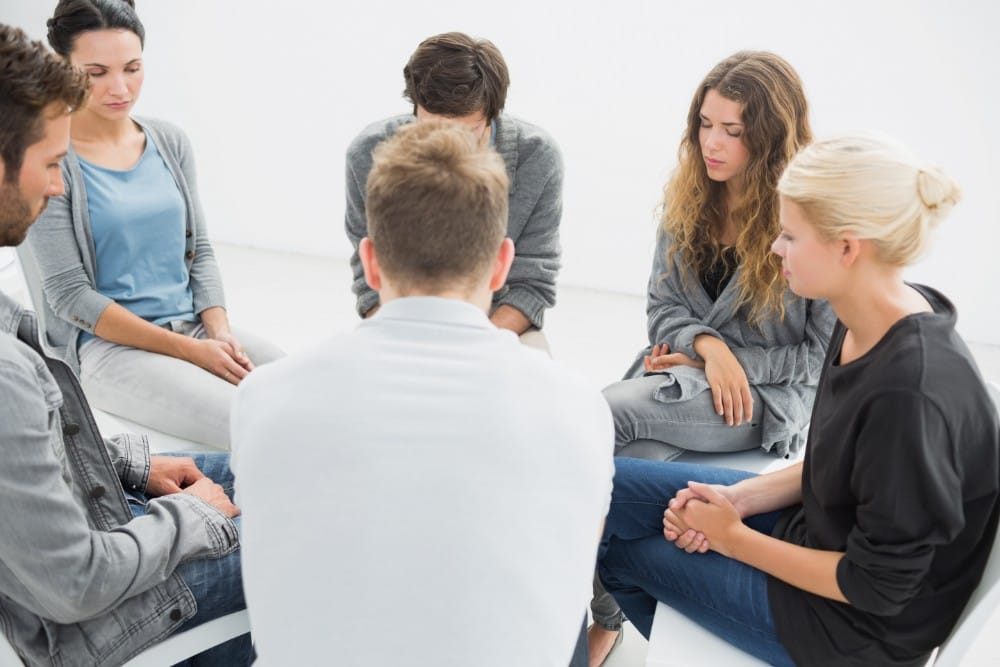 What is an Inpatient Rehab Schedule Like?
When people struggle with addiction, they can choose to attend rehab. Rehab, or treatment, is a place to find healing and hope in recovery. During inpatient treatment, as opposed to outpatient, many support services are provided to aid in recovery. Find out what the schedule for a typical day looks like in inpatient rehab.
How it Works
The best way to start inpatient rehab is with medical detox. A medical team of trained physicians and nurses can help people work through detox in a safe environment. Addiction specialists provide everything from emotional support to medication and services that support the process as much as possible. The transition to therapy begins once detox settles down a bit and the person is able to engage with the process. Detox is short, but the therapy really digs into the hows and whys of addiction.
Treatment Plans
Holistic treatments, group work, and individual sessions are just some things a person may experience each day in recovery. Daily treatment schedules vary by person and by facility. This is a sample of how a person may experience rehab in an inpatient setting:
Wake up around 7 am

Have breakfast, do chores and take medications

Meet with group and discuss goals

Meet with therapist around lunchtime and eat some food

Work on nutrition, get some exercise, dinner, meet with group again for recovery process group and focus on meditation or mindfulness to end the day
Each day will look a little different but it is more structured to give people time to focus just on their recovery, not on the routine itself. It may seem regimented but it is by design so people can stay focused on what they need to do rather than how they will eat, when to exercise, or what time groups meet.
Who it is For
It is important to detox in a safe space because withdrawal can be life-threatening. Any person who is likely to experience withdrawal symptoms should detox at an inpatient space. People who quit drugs or stop drinking should consider it because they might need medical attention and mental health support. The key to thinking about whether or not you need it depends on your treating physician, your guidance from friends and family, and, mostly, what you think you need to heal and get well in recovery.
The Palmetto Center is based on a Therapeutic Communty model. We help people learn how to live free of addiction. Our community support provides structure while trained counselors offer life skills training and therapeutic techniques to help you move past addiction. Our program provides special focus for professionals including chiropractors, nurses, doctors, lawyers, and more who need help with addiction recovery. Call us to find out more: 866-848-3001.