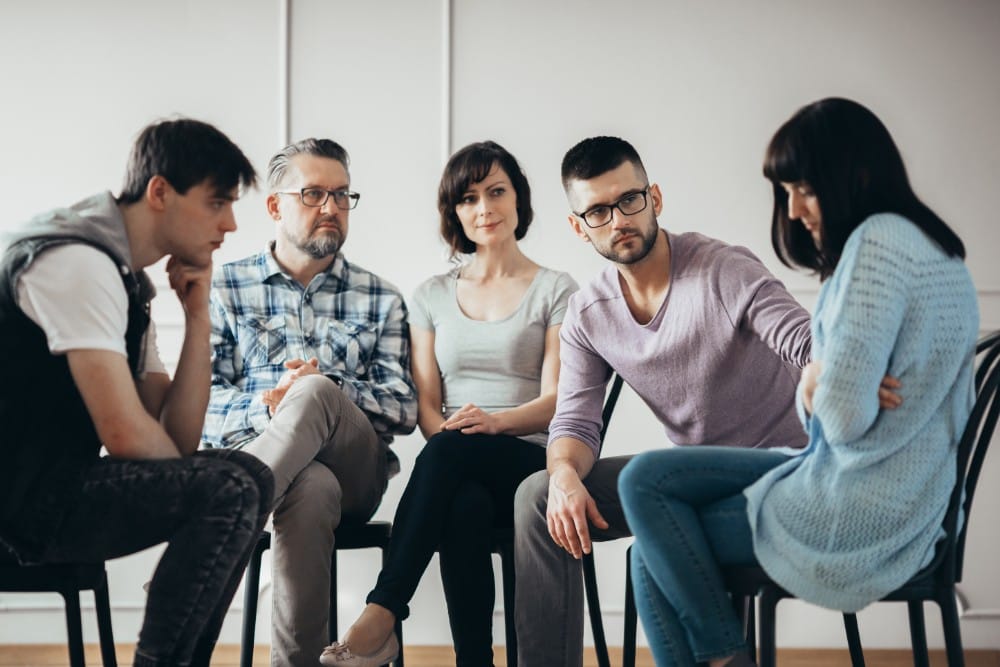 Family Needs Support in Rehab: How to Find the Right Help
Addiction changes people in many ways. The abuse of alcohol and other drugs has a profound impact on how the brain and body work. The fact is, addiction can change a person's personality to the point they are not recognizable to anyone that loves them. The loved one may also inflict harm on others, which wreaks havoc on work, life, and relationships that may or may not be repaired in recovery. The entire family needs support in rehab to understand how addiction works and to know the best way to support a loved one struggling.
People Change
Alcohol and drug abuse have a profound impact on the brain. Even if someone is known to the family since the time they were born, they change immensely due to addiction. People with addiction often say and do things that inflict harm and cause pain to those they love. Families want to focus on the person with the addiction and often forget there are many other components. Friends and family need therapy, and peer support to learn how to cope with emotional problems caused by someone else's addiction. 
Supporting a Loved One
While addiction is misunderstood by many people, there are those who are capable of controlling the consumption of alcohol and drugs. Sometimes family members misunderstand the role of addiction in that a person can stop any time they choose. Not everyone who drinks or uses drugs will become addicted, but for those who do, the pain and challenge of it can leave a long-lasting impact on the family. They do not continue to use out of choice but a necessity as the body and brain crave it and the only way to stave off withdrawal is to keep taking more drugs or drinking more. 
Stigma
A barrier to treatment for loved ones with addiction is a stigma. The disease is associated with shame and guilt. Families try to conceal addiction but they become isolated to avoid embarrassment and hie from others the truth. Stigma hurts people with addiction and their families. It causes strain and stress on relationships and may lead to misunderstandings and poor communication. People who enable allow a person to take advantage of their kindness. They provide an environment that supports addiction, rather than helping enforce boundaries, set rules, and provide love.
Help is Here
When families seek help for a loved one's addiction, they also need support that includes a family therapy program. Additionally, treatment includes addiction therapies along with a range of experiences that help the brain learn how to function without alcohol or drugs. It includes supervised detox to overcome withdrawal. This may also mean convincing someone to seek treatment for addiction by letting them know how much use has impacted their lives. Other ways that families need support for addiction:
Holding an intervention

Going to family support groups

Seeking professional counseling for the family or individuals

Finding support for codependency issues

Attending family therapy or family days at rehab to support loved one

Continuing therapeutic support and help once loved one is released from rehab
The negative impact of addiction on a loved one requires wraparound services that give everyone what they need to find healing and hope after such a tumultuous time. They need to know they are important and can access support so they can seek help to recover alongside their loved ones.
The Palmetto Center is based on a Therapeutic Communty model. We help people learn how to live free of addiction. Our community support provides structure while trained counselors offer life skills training and therapeutic techniques to help you move past addiction. When a loved one suffers, the whole family suffers. Learn more about us at 866-848-3001.