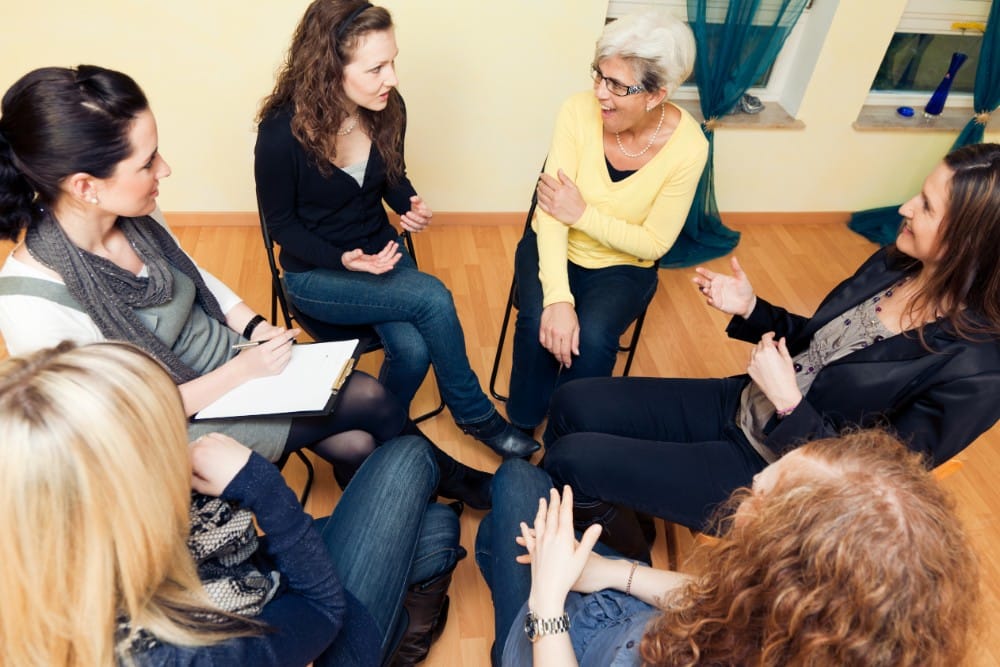 The Importance of Incorporating Family Counseling into Addiction Treatment
Anybody suffering from substance abuse and addiction knows the consequences eventually have the ability to take over a person's life. Whether it is family as the root cause of addiction and substance abuse or some other issue, addiction is multi-faceted. More rehab facilities are turning to family counseling as part of the recovery journey. Family tends to be part of the problem but it can also be part of the solution. That is where family counseling comes into play.
How it Works
Family counseling is another term for getting the family members of a loved one with addiction together to work on the challenges as a unit. What happens with addiction is that people struggle alone for so long, they forget to ask for help. Facing the touch realities with a professional by their side can be helpful and feel less shaming for a family who is concerned about their loved one but doesn't know how to process the experience. Quite often, family plays a role in the addiction, either through unknown enabling behaviors or continuing to support them in the wrong ways that don't help them quit (giving money, shelter). Parents, siblings, and others are able to get together with the loved one in a therapeutic setting to discuss (with help) how to create space for each other.
Education First
Education is imperative with addiction. For both the loved one and their family, it will be a long journey of discovery about what it means to approach substance abuse treatment and recovery with a focus on learning as much as possible about the challenges they face (and will face) going forward. Many family members and individuals who have an addiction are not aware of how it impacts them biologically in the brain or within their bodies. They may know how they feel but now how it all ties together. Some are well informed while others are not as much, and family members may be more in the dark than the loved one as to what is going on and how to help. Family counseling helps everyone put things into perspective, get educated, and build knowledge of the issues that will lead to a better relationship if worked through properly. 
Aftercare Support
One of the most important aspects of treatment for addiction is getting aftercare support. Family counseling can help during and after rehab in recovery for loved ones. Encouraging treatment after rehab ends helps transition everyone to be on the same page going forward and builds continuity that first year in recovery. Going into the world clean and sober is intimidating and people need all the support they can get. Offering support in multiple ways is key to helping them continue the journey in a healthy way. Continued counseling helps ensure open lines of communication keep everyone thinking forward in a positive way and builds a support system for them as they reenter the world. It can mean all the difference to the individual as they grow alongside the family in recovery.
The Palmetto Center encourages families to think about how to integrate therapy into their loved one's rehab program. We also have a special focus for professionals including chiropractors, nurses, doctors, lawyers, and more who need help with addiction recovery. Call us to find out more: 866-848-3001.