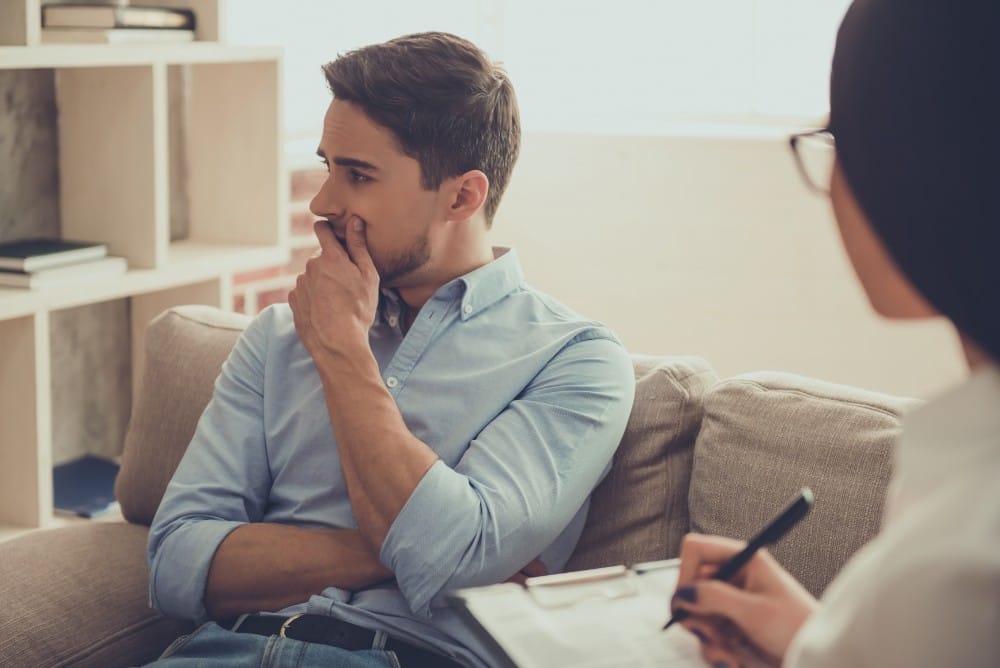 Why Professional Rehab Programs for Pilots Can Support Long-Term Healing
When people go to fly the friendly skies, they may not think about whether or not the people serving them on the plane have struggled with addiction. Truth is, alcoholism and drug use is more common amongst pilots and airline service personnel than people may think. Stress is a huge factor, along with odd working hours and intense pressure to perform with many lives at stake. While most people do not show up to work on substances, they may use more on their free time or drink to handle the stress and pressure on their off time. This can slowly lead to dependence and addiction. Professional rehab programs that serve pilots and airline personnel is the best pathway to healing.
Why Addiction Happens
Pilots are not immune to life's challenges. Divorce, separation, raising children, working odd hours, and work stress all pile up. Some people also struggle with trauma from the past or mental health issues and it can be hard to separate from it all end of the day. Alcohol and marijuana are the most widely used substances but recreational use creates a danger when it comes to responding to the challenges. It is possible that pilots will show up for work with substances in their system, making it dangerous for everyone on board the aircraft. It may also lead to termination of their license to fly.
Treatment for Pilots
When a pilot seeks out treatment, it usually means they are ready to get better. Recovery from addiction is key to reclaiming a person's life from substances. Program participation is necessary to help a person heal. They need time to detox, recover confidence, get the treatment they need and figure out a course of action for aftercare. Air line pilots can seek out spaces where they are able to get confidential treatment that is done with others who understand their journey. They may also choose to attend treatment where they are given dual diagnosis treatment support with medication and therapeutic interventions designed for career professionals to take time away to recover.
Dual Diagnosis
Pilots need support for dual diagnosis a higher percentage of the time than the general population. Recovery may be complicated by past history, trauma, previous military service or other ways they struggle with mental health issues. A comprehensive, holistic approach will look at the whole person and coordinate a program to help them cope more effectively. It may be difficult to overcome addiction, but recovery is possible. Treatment professionals understand the challenges and provide the care needed to engage recovery for a long time to come. The aftercare support and coordinated approach, along with understanding how executives and professionals need additional support, can make a huge difference on the journey for pilots and other airline personnel.
We welcome pilots to our professional treatment program at Palmetto. We are here to design a program that suits your needs, that is confidential, and focus on your mental and physical well-being. Our program provides special focus for professionals including chiropractors, nurses, doctors, lawyers, and more who need help with addiction recovery. Call us to find out more: 866-848-3001.