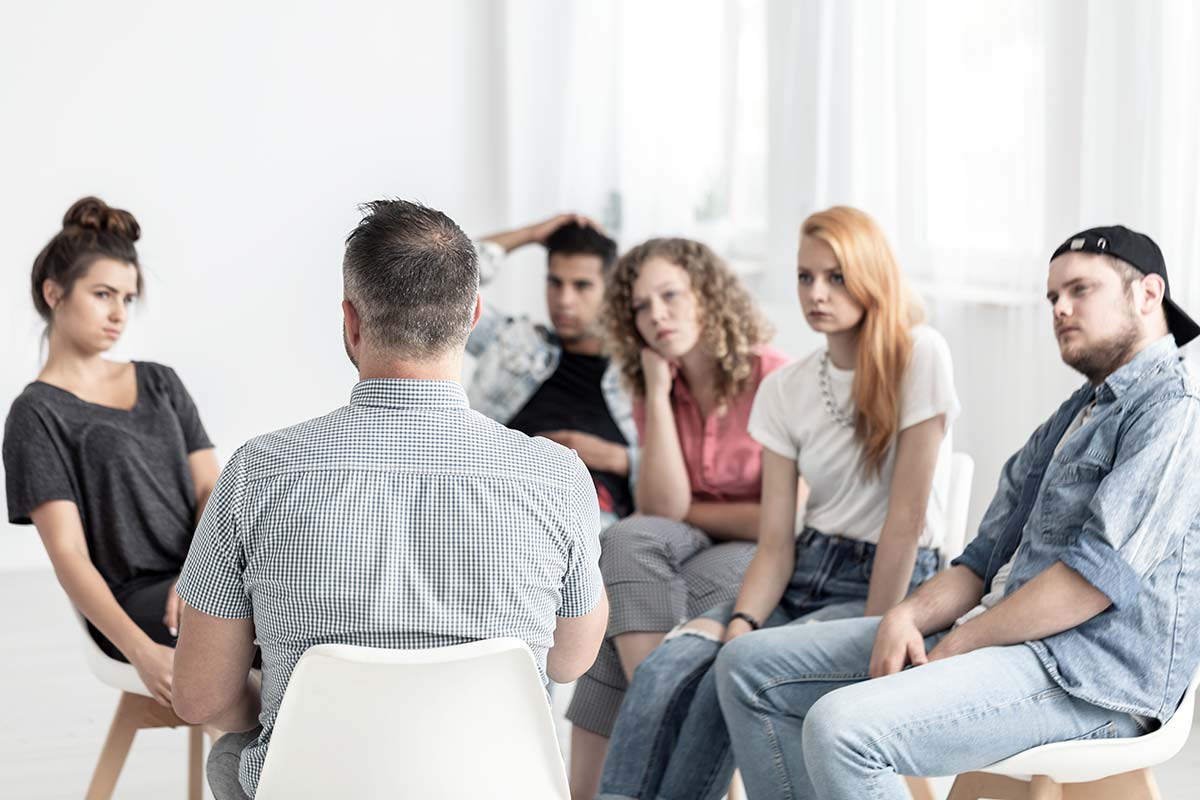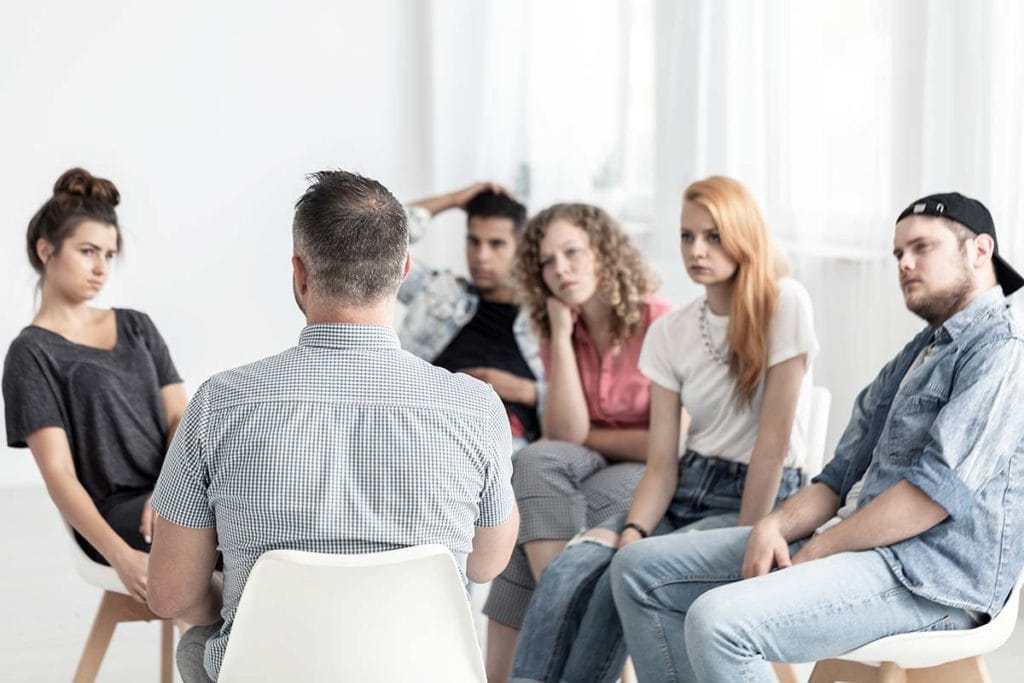 If you are considering rehab for an addiction problem, do not become overwhelmed by the abundance of options that flood the internet. The recipe for true and lasting results requires only a few key ingredients. We offer a number of programs that can help lead you to a healthy and happy life. To boost your chances for a full recovery, consider what is rehab therapy and the many ways it can enhance your results.
What is Rehab Therapy?
The answer to "what is rehab therapy?" is fairly obvious. Simply put, it is an aspect of addiction treatment that involves therapy overseen by an experienced and qualified psychologist. It can be performed in individual or group settings, or a mixture of both, depending on the individual's needs. The practice utilizes a combination of techniques, mostly geared at helping individuals work through their personal burdens and develop improved life views.
How Can It Help You Beat Addiction?
If you are questioning the importance of rehab therapy during treatment, consider how your thoughts influence your addictive behavior. By learning your addiction triggers, you can also figure out healthy ways to avoid or resist them in the future. Adopting healthy coping methods and other life skills can make all the difference in your efforts to maintain life-long recovery. Addiction therapy can help you in numerous more ways. For starters, it can help you identify and put an end to any toxic relationships in your life that may be causing you to abuse. It can also assist you in identifying positive role models to look to for encouragement, once treatment has ended. Many individuals also experience an overall rise in their self-confidence levels. The benefits of therapy during rehab are practically endless. It can help you confront your demons and learn how to deal with your emotions and future stresses in constructive ways. Without this useful recovery tool, you could remain at risk for future relapse and other similar setbacks.
Our Louisiana Rehab Can Lead You Towards Real Results
If you are ready to accept help from a quality and experienced rehab center, choose Palmetto Recovery center in Alexandria, Louisiana. We will customize a treatment plan that can meet your unique needs and guide you towards sustainable change. Your time at our facility will be spent undergoing extensive drug addiction therapy with our Master-level therapists. By the time you complete our program, you will be ready to resist future temptations and maintain life-long sobriety. Some of the substance abuse programs and therapies we offer include:
Ditch your addictive behaviors and adopt a healthier, happier, and more satisfying lifestyle. Full recovery is possible, and it starts with treatment at Palmetto Recovery Center in Louisiana. Call to speak with one of our rehab enrollment counselors at (866) 848-3001 to learn which program is best for your unique needs. The sober and independent life you have been dreaming of is waiting just around the corner!