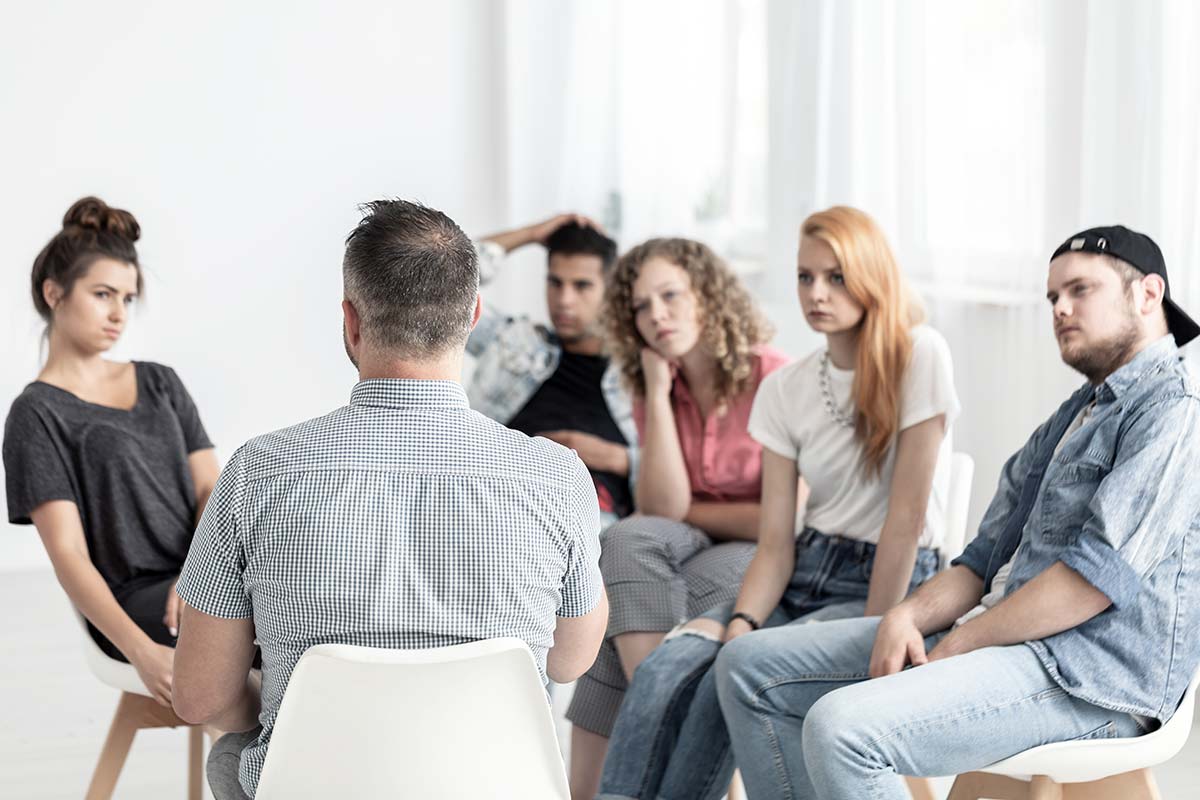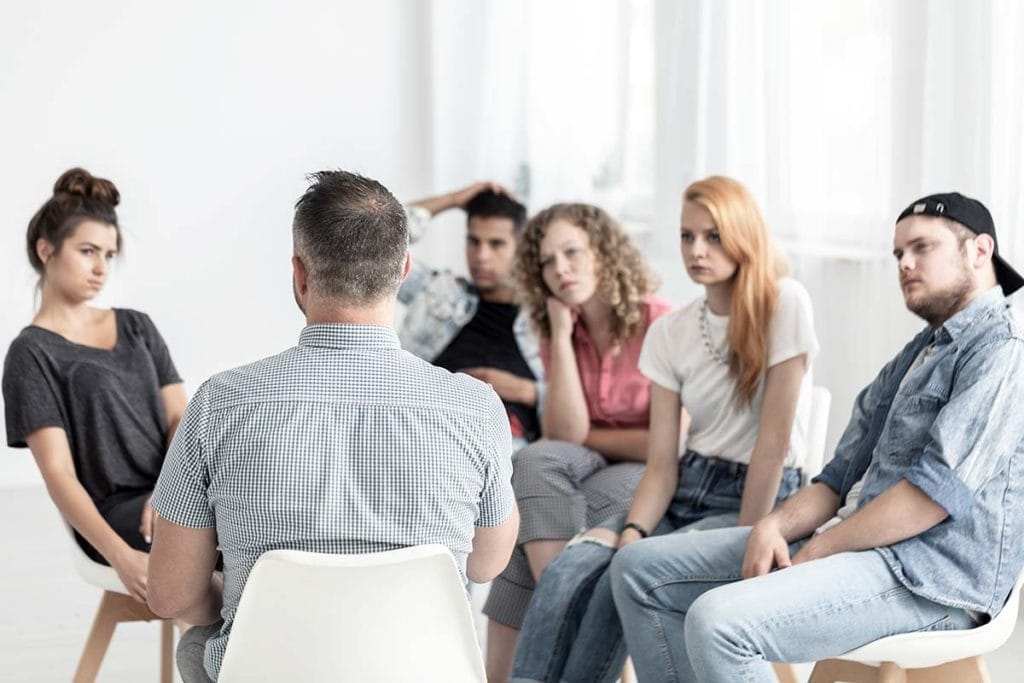 Some call it day rehab. Others consider it the middle ground between inpatient and outpatient care. What is partial hospitalization, and how does it benefit you? Here's what you need to know.
What is Partial Hospitalization?
Overcoming an alcohol or drug dependence doesn't follow a routine outline. Every case is different. Someone with intense cravings and shaky home life needs different treatment from someone with a strong support network. If you're great at following directions and a schedule, a partial hospitalization drug and alcohol addiction treatment can be ideal. You continue to live at home but come to the rehab facility each day. Depending on the intensity of the program, you may be there five to seven days a week. Prepare to spend a full eight to ten hours at the center. However, as your peers settle in for an evening of board games or chatting, you return to your home. We offer this treatment option so patients do not have to put their lives on hold. Battling addiction can be hard, it can be easier when you can continue your life each evening.
What Goes on During Rehab Treatment?
Just like other program participants, you undergo comprehensive care. Possible modalities include:
Dual diagnosis treatment for individuals with co-occurring mental health disorders
Substance abuse counseling that lets you explore dysfunctional patterns in your life and gives you options for change
Group therapy sessions with an emphasis on team building and self-esteem development
12-Step program introduction and meetings, which help with relapse prevention strategies
Holistic treatments that include nutritional counseling, fitness therapy, and recreational opportunities
Medical Detox Program for individuals who need to detox from a substance before undergoing treatment
An intake counselor customizes the treatments to meet your needs. Since no two people have the same substance abuse issues, it makes sense to focus on individualized treatment. Of course, counselors can only do so once they get to know you and your needs. This topic isn't something you can discuss in general terms over email.
Advantages of the Program
What is partial hospitalization that it's getting so much attention now? For starters, it allows you the freedom to return home. There, you can take care of family members or run a business. The flexibility that is part of the experience also appeals to program participants. You still get to go online, visit recreational facilities, and do all the things you did before. The one caveat is that you must commit to sobriety. Doing so means that you don't visit people or businesses that sell drugs or alcohol. Moreover, you may step down to an outpatient program later as your recovery progresses.
How to Get Help for a Substance Abuse Problem
Find out today if you're a good candidate for partial hospitalization in Alexandria, LA. An expert in the field of addiction care can help you decide on the right program. The friendly therapists at Palmetto Recovery welcome the opportunity to work with you on your recovery. We want to see you make a full recovery and live a healthy life. Call (866) 848-3001 to take the first steps.