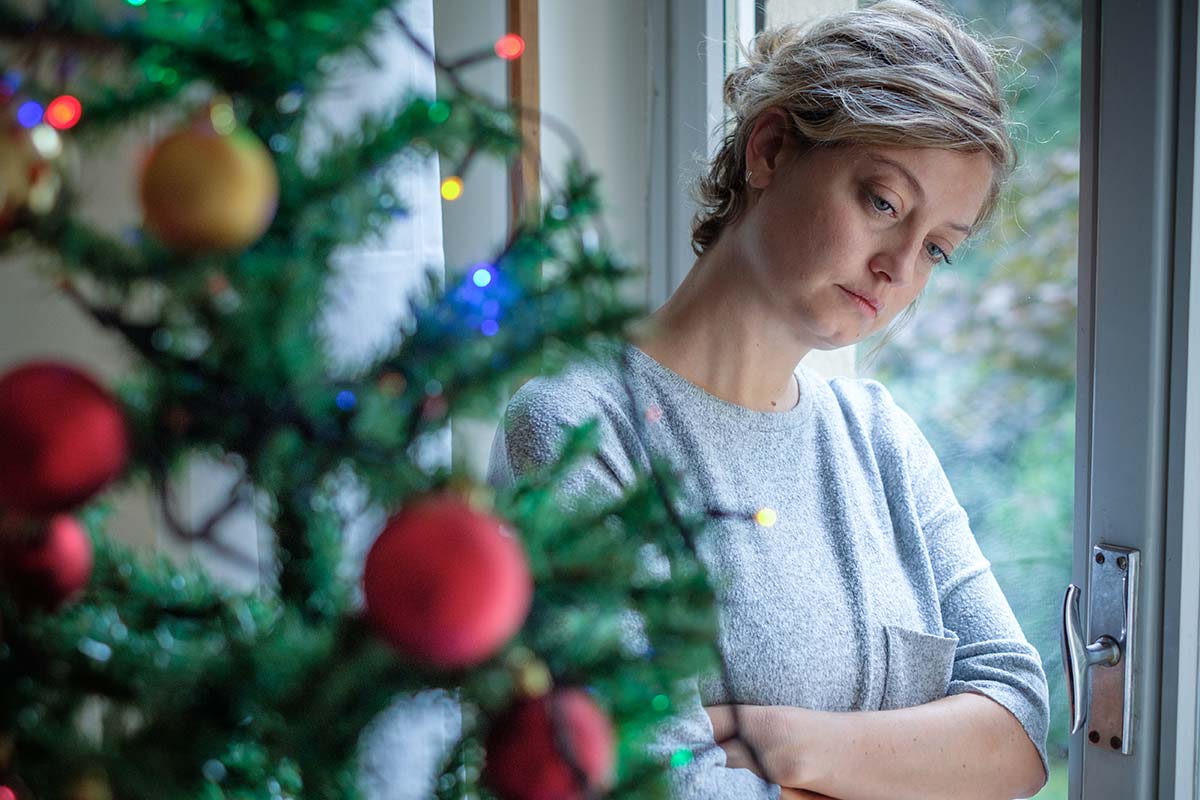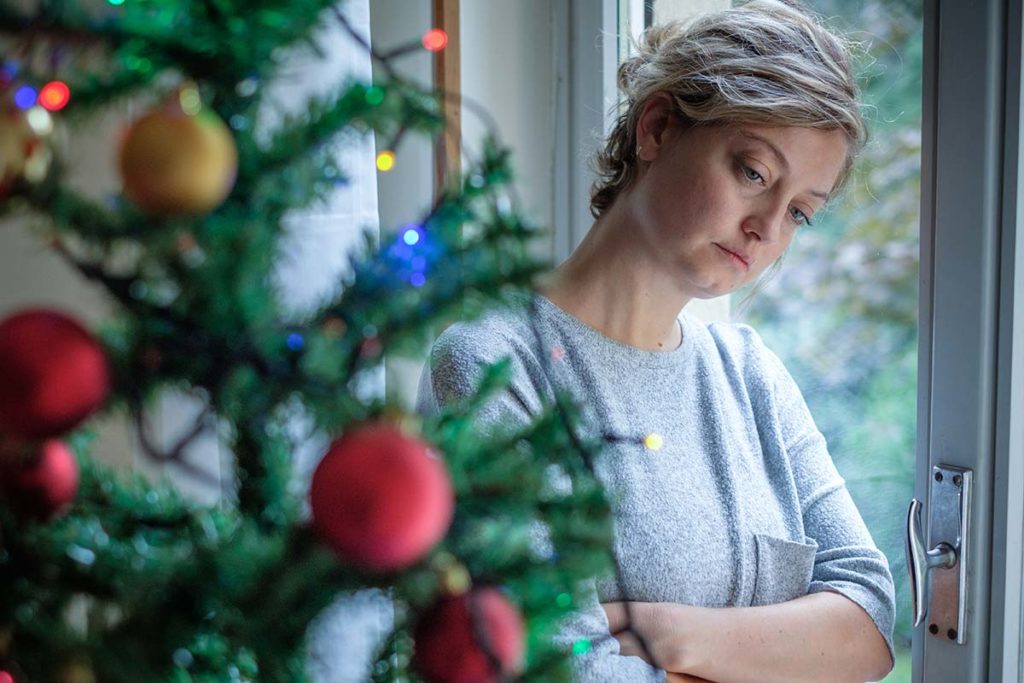 All of us would like to think that the holidays are an exclusively positive time, where we leave behind the stress and anxiety of our daily routines. At Palmetto Center, we know that as positive as time away from work or school, being around family, and eating and drinking can be, it can also add considerable anxiety, family tension, and overall stress. There is a lot of information available about maintaining our physical health over the holidays — not eating or drinking too much, making sure to stay active, and the like. But there is much less information about mental health and the holidays. 
We know how hard it can be to maintain balance throughout the holiday season. And mental health and the holidays do not always go hand in hand for several reasons. The presence of family can be a real stressor, for one, as can the increased financial burden of buying gifts, decorating a home, and perhaps traveling. If you are worried about maintaining your mental health during the holidays, the team at Palmetto Center has put together some helpful tips to guide you safely through this stressful time.
Mental Health and the Holidays: Staying on Track
Continue seeing your therapist or going to meetings. If you are worried about the relationship between mental health and the holidays, it is almost certain that this is a busy time of year for you. But rather than sacrificing the time that you spend in group or postponing appointments with your therapist, it is more important than ever that you spend time focusing on your mental state. It is the best way to keep steady during the chaos, and, if you have addiction issues, to avoid a relapse.

Avoid contact with drugs and alcohol. If you suffer from substance use disorder, staying sober during the holidays is imperative, and there are many strategies that you can employ. Making sure to reach out to your therapist or sponsor is one of them, but having a "sober holiday" plan and avoiding high-risk situations should be your priority. And whether or not you suffer from addiction, you should have a plan in place to spend quality "alone time" so as to destress and avoid the pitfalls and holiday anxiety.

Set realistic goals and expectations for yourself. No holiday with family will be perfect, and no child will always get everything she or he wants. And as the new year begins, it is also essential to make sure that you do not be overly critical of your accomplishments over the past year or set unrealistic goals for the next. 
Good mental health and the holidays can sometimes be at odds. But with a plan, and a little bit of forethought, they don't have to be.
Don't Go It Alone
If you are worried about yourself or someone you love this holiday season, reach out to the specialists at Palmetto Center. We offer a wide range of services and treatments when people with mental health and addiction issues need it the most. And the holidays are certainly one of those times. When your positive mental health and the holidays seem to be at odds, there is always a kind ear at the Palmetto Center. If you or someone you love is suffering this season, contact us at 318.728.2970. Help is just around the corner.