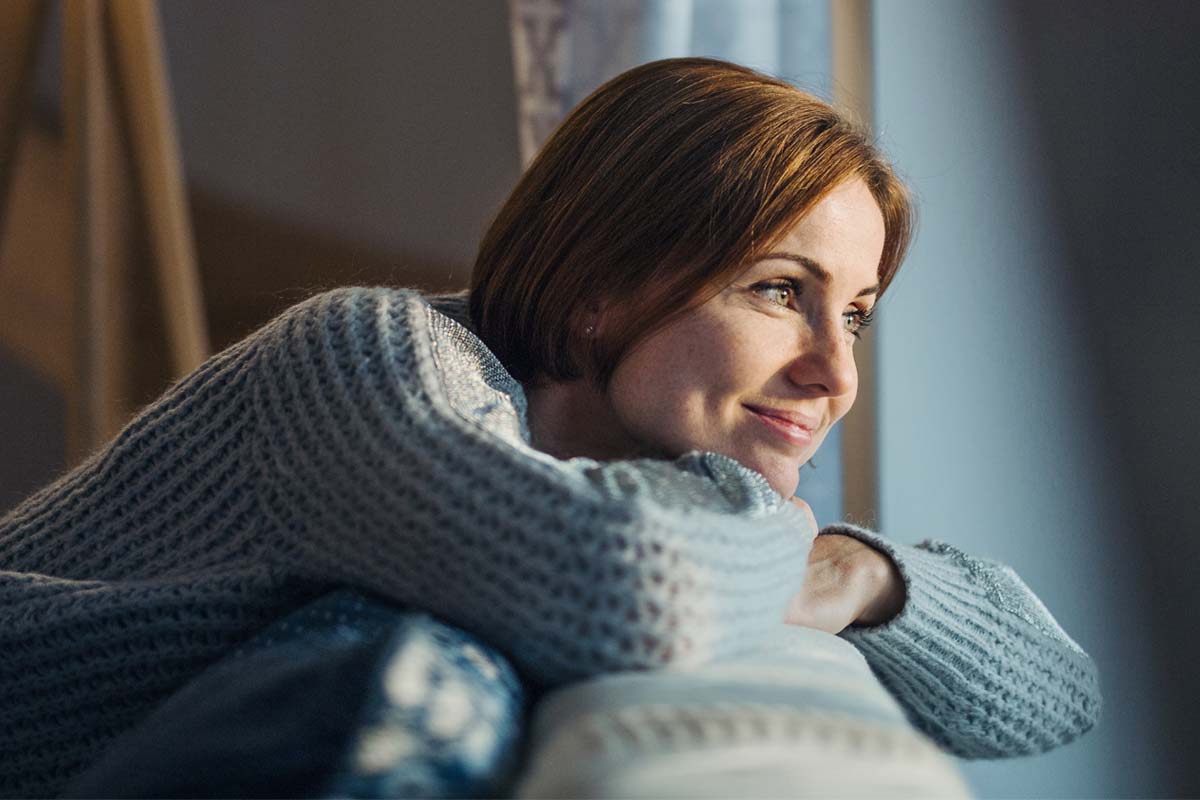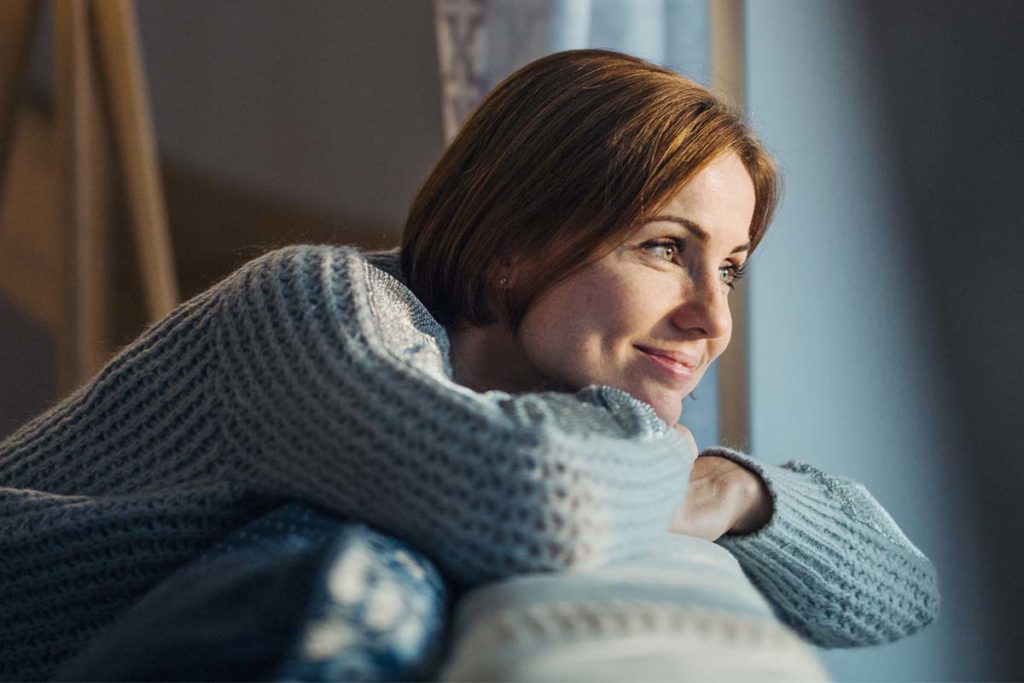 When you enter into an addiction recovery center you will learn a lot of things. You will learn how to physically and mentally overcome your addiction. You will learn how to take care of yourself physically and about good nutrition. You will learn about what triggers relapses and how to cope with these issues.
You will also learn a great deal about not hating yourself.
One of the biggest side effects of addiction, other than the obvious issues, is the tendency to become ashamed of yourself and your past actions. This can be very detrimental to your recovery process. Self-loathing can lead to you feeling out of control and right back into an addiction.
Part of drug rehab is discovering a very important fact: Your past does not define who you are or your future. You may have had an addiction in the past, but that does not mean you cannot have a future. Part of a rehabilitation center's responsibility to its clients is to teach them that leaving the past behind is essential to having control of the future.
The Only Way That Drug Rehabilitation Can Work
There are several factors that enable rehab to work for a person struggling with an addiction. Each of these factors must be in place to ensure the success of the person wishing to enter into recovery. These factors include:
Wanting to break the addiction
Willingness to try to break the addiction even though it can be difficult
Entering into a quality rehabilitation program that treats your specific addiction
The ability to learn and discover things about yourself
Willingness to let the past go and look towards the future
Of course, there are other things that you will learn during the rehabilitation process that will help you move into a substance-free lifestyle.
Learning To Love Yourself
Part of the time you are in a rehabilitation center will be dedicated to treating the emotional side of addiction. This part can be a little difficult for anyone but is well worth the effort. Working with a compassionate substance abuse counselor during this period will also make the transition from self- hate to self-love much easier.
Everyone who has had a problem with substance abuse has done things that makes them feel ashamed. Everyone who has suffered with addiction has things that they do not want anyone to know about out of fear of rejection. Everyone who has abused drugs or alcohol has a horror story of some sort that makes them feel less acceptable as a person.
Thankfully, each of these people has the chance to overcome these issues. Substance recovery is now about dwelling in the past over things that have been done, it is about looking towards the future for what you are going to achieve.
And don't let that forward thinking scare you either. Your achievements for your future are yours and yours alone. Never compare your future goals with others or think that your goals are not grand or sophisticated enough. Whatever makes you feel happy and love yourself while keeping you substance free is the perfect goal to have for your future.
Qualifications For Drug Rehab Centers
When you are searching for an addiction recovery center, you will want to look for a program that offers you the following treatment options:
A program designed to address your specific type of addiction
A program that addresses the entire person and not just the physical addiction
A program that employs caring and compassionate staff to help your transition to a drug free life
A program that meets your needs for in-house or out-patient programs
A program that offers follow up support when you are ready to leave the program
These five qualifications are very necessary for a complete recovery from your addiction. Drug rehab is NOT a one-size-fits-all type of program. Each person is unique and so are their addictions, their health both physical and emotional, and the type of help they personally need to succeed.
Part of any rehabilitation program must address the emotional issues surrounding addiction, especially those for self-hate and self-loathing. Only when a person can accept themselves can they truly be ready to accept the challenges of living substance free.