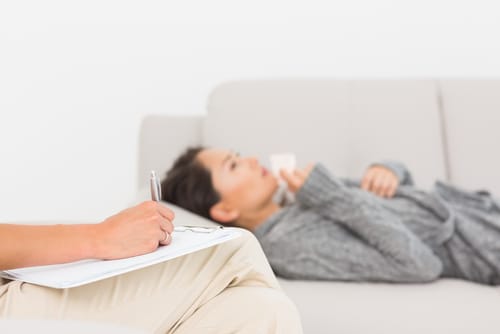 How Do I Grieve in a Healthy Way in Recovery?
Grieving in a healthy way is something that is learned. People grieve in ways that are not always healing or helpful. Dealing with loss is part of life but in recovery it can feel magnified. Learning how to cope can help strengthen your resolve in recovery.
Dealing with Loss
Going to a funeral, coping with loss from afar, or losing a loved one can be a challenging situation to be in. Old emotions can surface and maybe some old trauma comes up from previous losses that trigger a desire to use. Perhaps it triggers other people in your circle to use and that triggers you. There is no off switch for the pain. The only way out is through. The sight of other people feeling happy and smiling can be a trigger that you are dealing with loss and do not feel the joy they feel in that moment.
Recall What Matters
When you think about loss and going through the grieving process, it can be hard to feel like there is anything good that may come from it. When you stop and process the loss, it is important to feel what is good and feel what is hard. It may be difficult to think about all the memories. It is painful, but being present with all of it keeps you from being numb. Coping well requires some better coping mechanisms, including:
Find a safe place to tell your story and be heard. Recovery groups where you feel safe may be a good place to start

Learn about the Stages of Grief (denial, anger, bargaining, depression, acceptance) but understand they may not all apply, or not apply in that order, and you just need to grieve in your own way

Learn about loss and find support from a therapist if needed

Grief is a common emotion and it will vary person to person in how you process it. All of it is okay

Working to reframe the loss can help. Mindfulness can be an invaluable process to help learn how to tell the story, learn about loss, and your attachment. Find ways to practice mindfulness with others or just by yourself as you need
Grief is a personal journey. You will process it differently than the next person. Hold expectations lightly for what may be to come as far as it regards grief, loss, and the recovery journey.
For more than 25 years, Palmetto Addiction Recovery Center has been devoted to helping those who are struggling, to find serenity and recover. With a focus on holistic treatment for the physical, emotional, and spiritual, our program effectively rebuilds and heals what has been broken by addiction. For information on our addiction treatment program in Louisiana, call us today: 866-848-3001