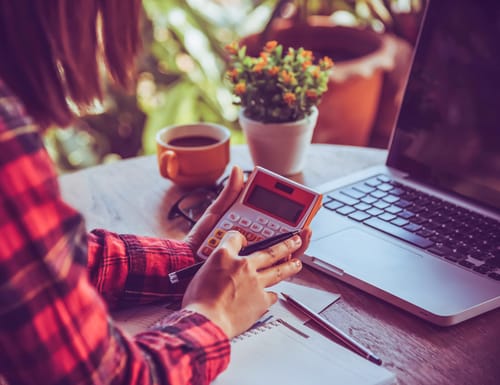 Get Your Financial Matters in Order With These Helpful Tips
There are estimates that the cost of drug and alcohol abuse is hitting in the billions of dollars every year. At great cost, people are struggling with substance use disorders. Having a substance use disorder can lead to debt but also poor decision making in the future. Debt can pile up and it can have a great impact on recovery. Learn how to understand what is happening with your personal finances and how to get support in recovery.
Seek Assistance
If issues have been occurring for years with drugs and alcohol, there may be a chance that you have not learned basic money management skills. There is time to develop those skills as you get that first job and set yourself up for financial success. With other aspects of recovery, you do not have to do this alone. Find a good source of information and start from scratch.
Take Personal Inventory
You may want to take personal inventory as part of your recovery. You may expand on this and take a financial inventory as an honest assessment of where you are right now. It can be frustrating to see what has happened and honestly review your behavior and situation. This is all helpful to noticing what has happened and trying to uncover ways to improve in the future.
Create a Budget
Ask for help in handling finances in sobriety. Triggers can be hard because they can cause you to abandon well-made plans that you set out ahead of time. It helps to look at paying down debts first and creating a budget. Online apps are helpful or financial advisors if that is an option. It might help to stay motivated if you set aside time to celebrate small financial goals and set money in a savings account that accrues money, however small, to give you a sense of forward momentum in recovering your financial life.
Needs and Wants
Addiction is a disease of instant gratification. This does not translate well with financial security. There may be a temptation to overspend as a way to dull emotions. Some people in recovery even turn to gamble. This can have disastrous consequences. Learn to separate your needs from your wants and seek additional support if cross-addiction could be an issue.
Recovery is about so much more than drugs or alcohol. It is about staying sober because it helps you rebuild your life, not just stay clean. It can help you rebuild your finances to meet goals you could not do while in active addiction. Take heart, because it may take awhile, but once you hit those goals you will start to finally feel at peace with yourself that you are making positive steps forward.

For more than 25 years, Palmetto Addiction Recovery Center has been devoted to helping those who are struggling, to find serenity and recover. With a focus on holistic treatment for the physical, emotional, and spiritual, our program effectively rebuilds and heals what has been broken by addiction. For information on our addiction treatment program in Louisiana, call us today: 866-848-3001