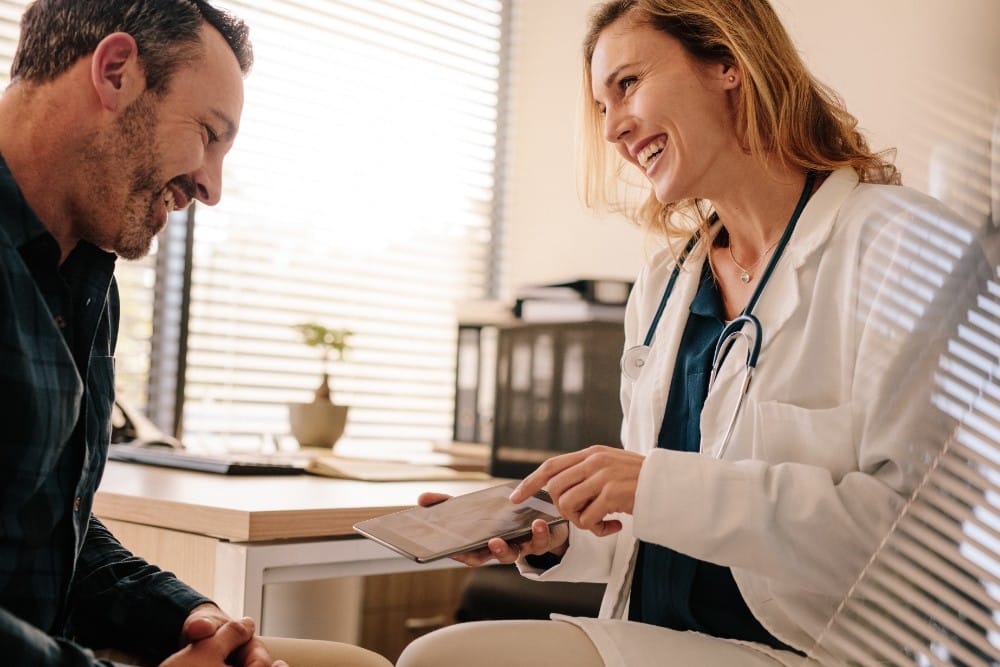 Are Medical Professionals Taken Seriously When it Comes to Mental Health Crises?
Demands on physicians and doctors feel innumerable for so many in the profession. They are working longer hours, putting in more effort to meet patient needs, and being drowned out by insurance company needs for documentation and paper pushing. Less time with doctors means patients get quick visits that may not suit their needs. When it comes to a mental health crisis, doctors fall into the category of high risk due to the nature of what they deal with every day. 
Taking Doctors Seriously
Doctors are being told to over promise and over deliver, with constant pressure to perform at an ever-increasing pace that is unsustainable. The workforce is being pushed to the burnout stage where doctors feel incapable of treating the people they see well enough and to feel mentally healthy themselves in the process. Doctors are vulnerable to mental health crises because they deal with people in crisis day in and day out. They are being given fewer resources, sometimes even less pay or more restrictions from insurance companies which drive their costs up. The cost ends up being their mental and physical well-being is on the line. Regardless of cost, this is dangerous for them and for society at large. 
Finding Hope
Technology is looking for ways to help solve the crises in front of doctors. By making processes more productive, effective, and safer for patients to use, doctors can access information more quickly which helps them assess and provide more accurate care. The challenge is there needs to be more positive steps towards this vision. Tech is not the only way to help doctors find ways of serving the people, they need to be served themselves. Well-being is focused on addressing immediate needs that impact doctors and trying to address the things they need to address so they can be ready to do their job. To address the issues facing doctors in a mental health crisis, they need:
Support from their companies and organizations

Support from loved ones

Support from the profession and colleagues to leave work for a time to heal from addiction, mental health issues, and other crises they may be facing. 
Without a consistent, concise approach, there will not be an opportunity to provide support for doctors in need before they crash. The crash may be coming sooner than people realize unless mental health takes a driver's seat for physicians and doctors who serve their patients so well. 
Doctors are on the front line, which is why we put them at the front of the line here at Palmetto. Every person who walks in our doors will be treated with respect, dignity, and provided top-level care. Our program provides a special focus for professionals including chiropractors, nurses, doctors, lawyers, and more who need help with addiction recovery. Call us to find out more: 866-848-3001.