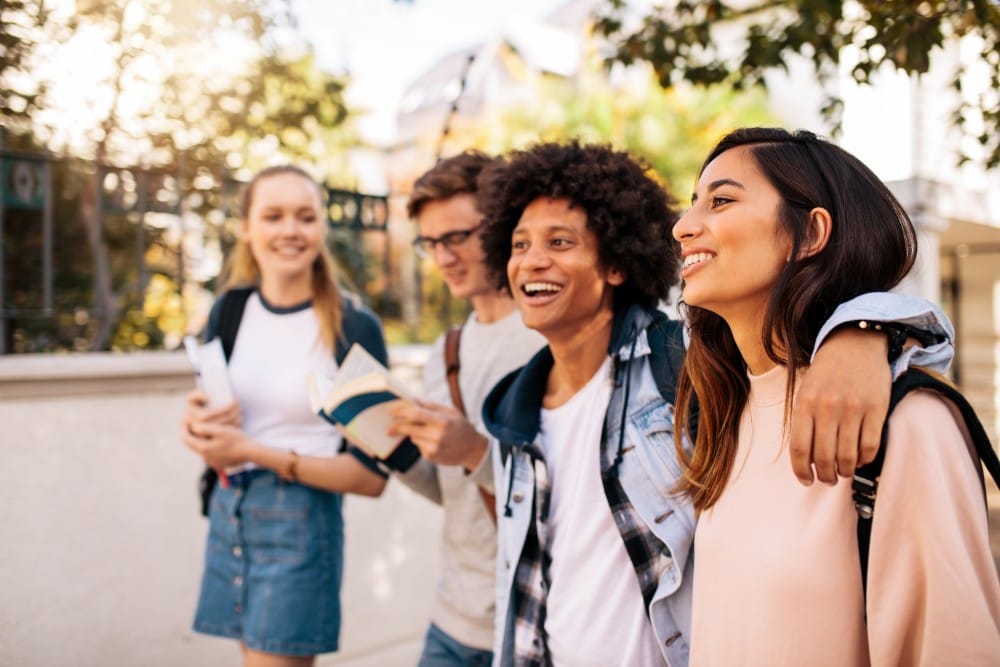 Try These Helpful Tips on Handling a Public Panic Attack
Panic attacks can range from mild to severe for people who suffer symptoms. Some people have multiple episodes while others may experience them once in a while. No matter the frequency or intensity, they can be scary for those who experience a public display of not feeling well. People may experience them at home in privacy so they feel safe, but when it hits and a person is unprepared to deal with it in public, they can feel guilt or shame. Learn how to handle a public panic attack if you or a loved one may experience them.
Feel Safe
Panic attacks in public take away a sense of safety. It can leave the body paralyzed, which makes it tough to get out of a crowd to a safe, quiet spot. Noise-canceling headphones make it possible to feel safer so outside noises don't distract or create more tension. Slow, deep breaths and other coping tools can help manage the panic attack. 
Self Soothing
Even though it is easier at home than in public, you can still self soothe while you are in public. The biggest thing to remember is to keep a bag of items that help you feel comforted and soothed in times of distress. Seek out positive coping mechanisms such as:
Slowed breathing techniques

Staying focused on the present rather than let the mind swirl

Have coping statements written down as a reminder

Use a phone app that is calming when panic rises
Stay Put
Although it may seem antithetical to the idea of getting somewhere safe, the best thing a person experiencing a panic attack can do is stay where they are. Going home and trying to navigate driving or buses and other means of transportation can be unsafe while having a panic attack. People should stay where they are and take care of themselves. Drinking water can help as well as taking a walk away from very public spaces to a quiet corner to feel more at ease. If it is not possible to do this, it might be best to call emergency services so they can provide a helpful way to come down from the challenges. 
Even if panic attacks may be scary in public, it can be helpful to consider the ways and techniques that work best to provide support and rest at that moment. Consider only the moment rather than getting out of the panic attack. The immediate need is safety first. From there, a plan can be adopted with the help of therapists who understand this work and can offer a deeper look into why they are happening and how to offer support for the journey ahead.
The Palmetto Center works to help you discover the root causes of your addiction so you can have a healthy recovery. If you are struggling with panic disorder, panic attacks, mental health concerns, and other things along with addiction, we are here to help. Our specially trained therapists can offer support for your journey of healing. Call us to find out more: 866-848-3001.