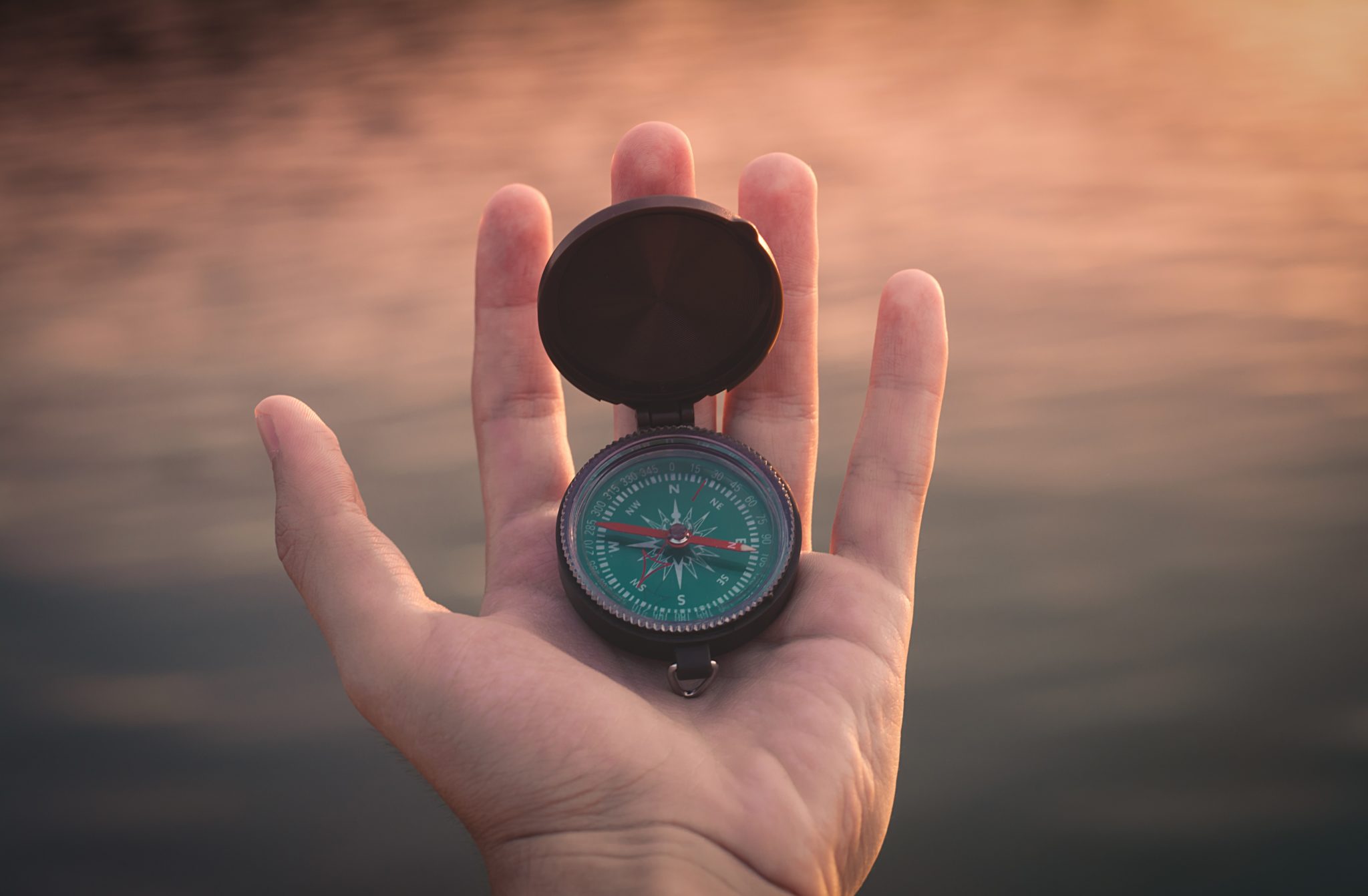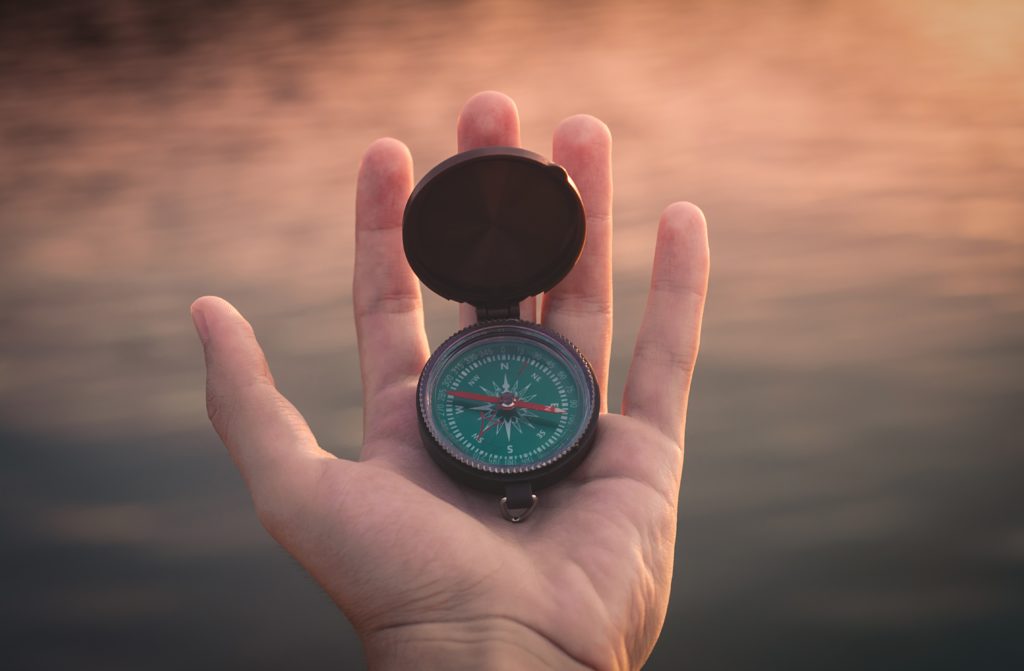 The need for inpatient vs outpatient addiction treatment depends on the severity of the addiction problem. Without question, inpatient rehab programs offer the most intensive level of care, while outpatient rehab programs offer the least intensive level of care. However, they both play an important role in the recovery process.
INPATIENT TREATMENT
Inpatient Addiction Treatment, better known as residential treatment, provides a safe, supportive and sober environment away from the temptations and pressures of daily life. Living at the facility, clients get back on their feet and they benefit from full-time access to expert staff, daily recovery programming and a variety of effective therapeutic modalities.
Under the guidance of counselors, denial is overcome, behavior patterns are challenged, self-disclosure begins, changes in the mindset occur and long-term sobriety skills are taught. Residential treatment allows for fully scheduled days of therapeutic activities, educational sessions and restful recovery. The length of treatment averages between 28 days and 90 days.
It is not uncommon for someone coming off severe addiction to develop chronic medical and/or psychological problems as a result of their substance use. People struggling with severe or long-term addiction problems will likely require a more intensive treatment approach such as those offered by inpatient programs. Inpatient programs provide medical, psychological and addiction treatment 24/7.
OUTPATIENT TREATMENT
Outpatient Addiction Treatment is used either as a primary treatment model or transitional treatment model following a Residential stay. The length of the program is based on the patient's individual needs and the assessments from the counselor and patient's physician.
Clients in outpatient treatment typically participate in the treatment program two-three evenings a week, allowing them to maintain their employment or educational status and live at home or transitional living while receiving the vital help they need. Groups can be held in the morning, afternoon, or night to best work with a client's schedule. These groups focus on education, individual and group counseling, and relapse prevention.
FINDING AN ADDICTION TREATMENT CENTER
Making the decision to get treatment for yourself or a loved one suffering from addiction can be difficult. However, help is out there and there are a wide range of treatment programs available to help you find a program to address your specific treatment needs.
Call 318-728-2970 for help today.