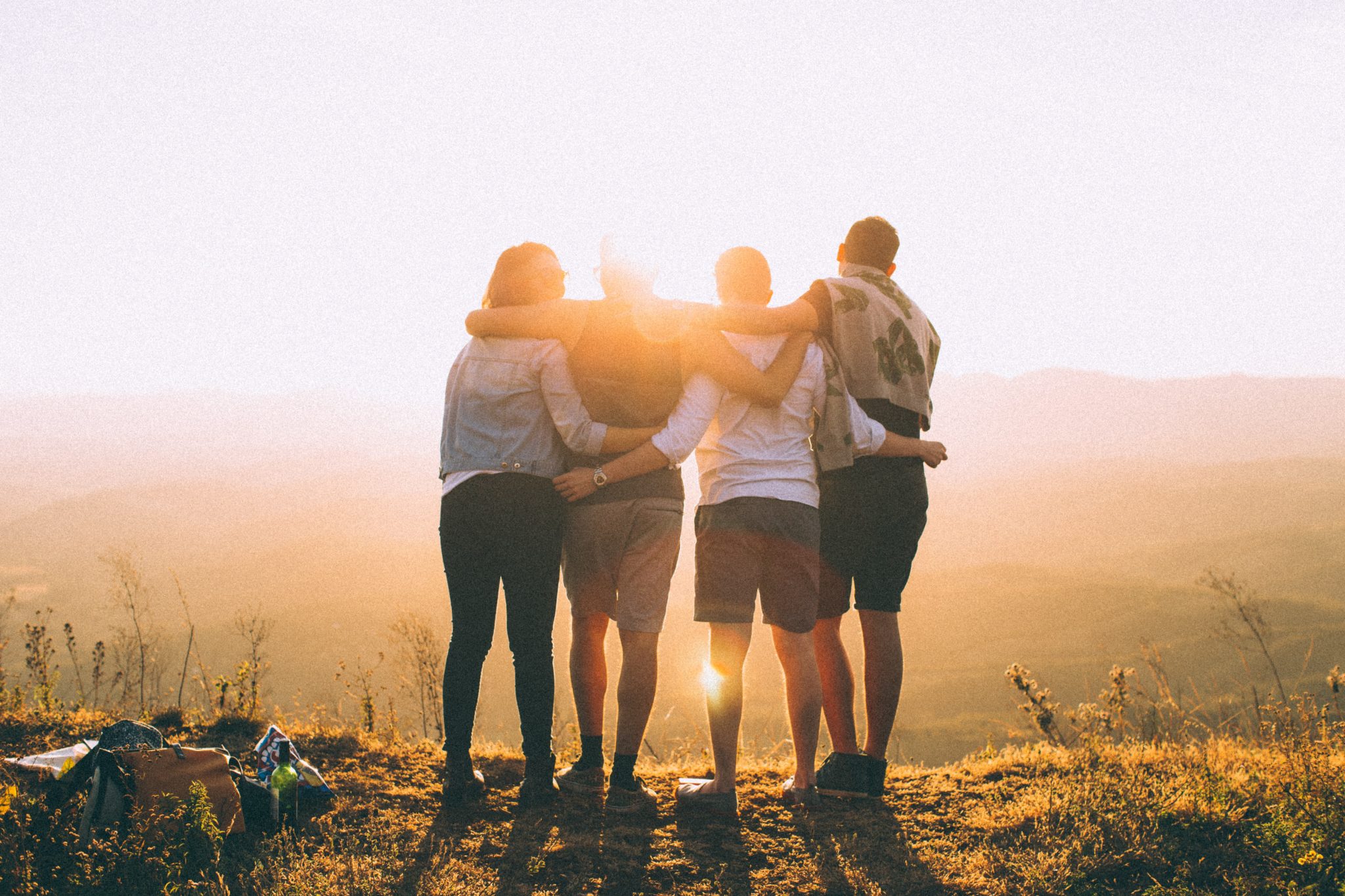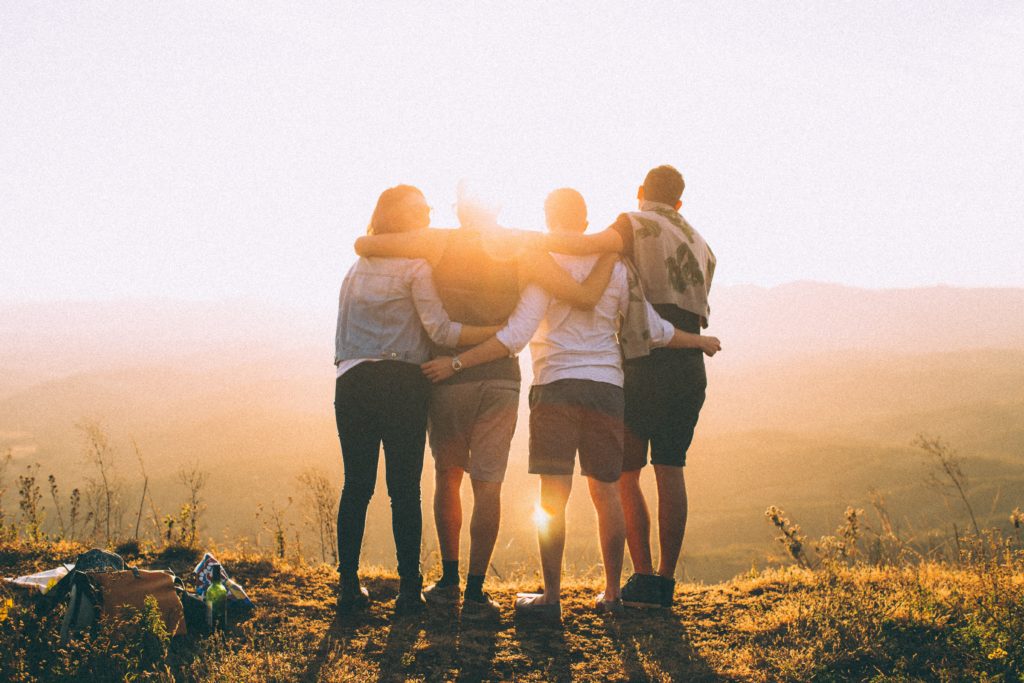 What to Do If You Relapse During the Pandemic
Staying sober during the pandemic has proven to be a challenge as meetings moved online and isolation became the new normal. If you have slipped up on your sobriety, you are not alone, but what you do next matters.
Someone who has relapsed may show the following behavioral changes:
Withdraw from family and friends
Health issues that crop up unexpectedly
Depression, anxiety or severe agitation that was never present before
Loss of interest in things that were once important
Has a loved one relapsed?
Because people who struggle with addiction are often in denial about their situation and unwilling to seek treatment, they cannot recognize the negative effects their behavior has on themselves and others. Treatment offers a structured opportunity for an addict to see how their life choices are affecting the people in their lives and help them to make changes before things get even worse.
Do Not Give Up: Now is the time to make a new commitment to your recovery instead of giving up. It is easy to use the coronavirus as an excuse, but after a relapse during quarantine, it is time to get serious again. Today is the best day to make the decision to change your life. Whether you or a loved one are dealing with a drug or alcohol problem, addiction treatment is the process of healing on both a mental and physical level.
Back on Track: Addiction recovery is possible through the help of a drug and alcohol rehab center. It does not matter what type of substance you use, how long you have been using it, or how chaotic your life has become as a result of your addiction. If you decide to choose recovery, there are rehabilitation centers available to help. Addiction recovery doesn't end when the treatment program ends. It continues so as to provide the level of support needed to help main continued abstinence.
Tips To Prevent Relapse During the Pandemic:
Attend more virtual meetings than you normally would.
Reach out to your sponsor several times a week.
Develop a large support system and regularly check in.
Practice what you learned in treatment.
You need to make a conscious choice to be sober, but your actions need to match your intentions as well.
Treatment at Palmetto:
Palmetto has brought hope and lasting recovery to individuals and families suffering from addiction since 1993. Treatment at Palmetto encompasses a range of variables and stages that work together to address the challenges that one faces when starting the road to their recovery as well as providing help for the loved ones that are also affected along the way. The treatment process is different for everyone and is determined by the individual needs of the person suffering from addiction and what type of treatment they will require for them to reach recovery successfully.
If you need help call 318-728-2970 for assistance.