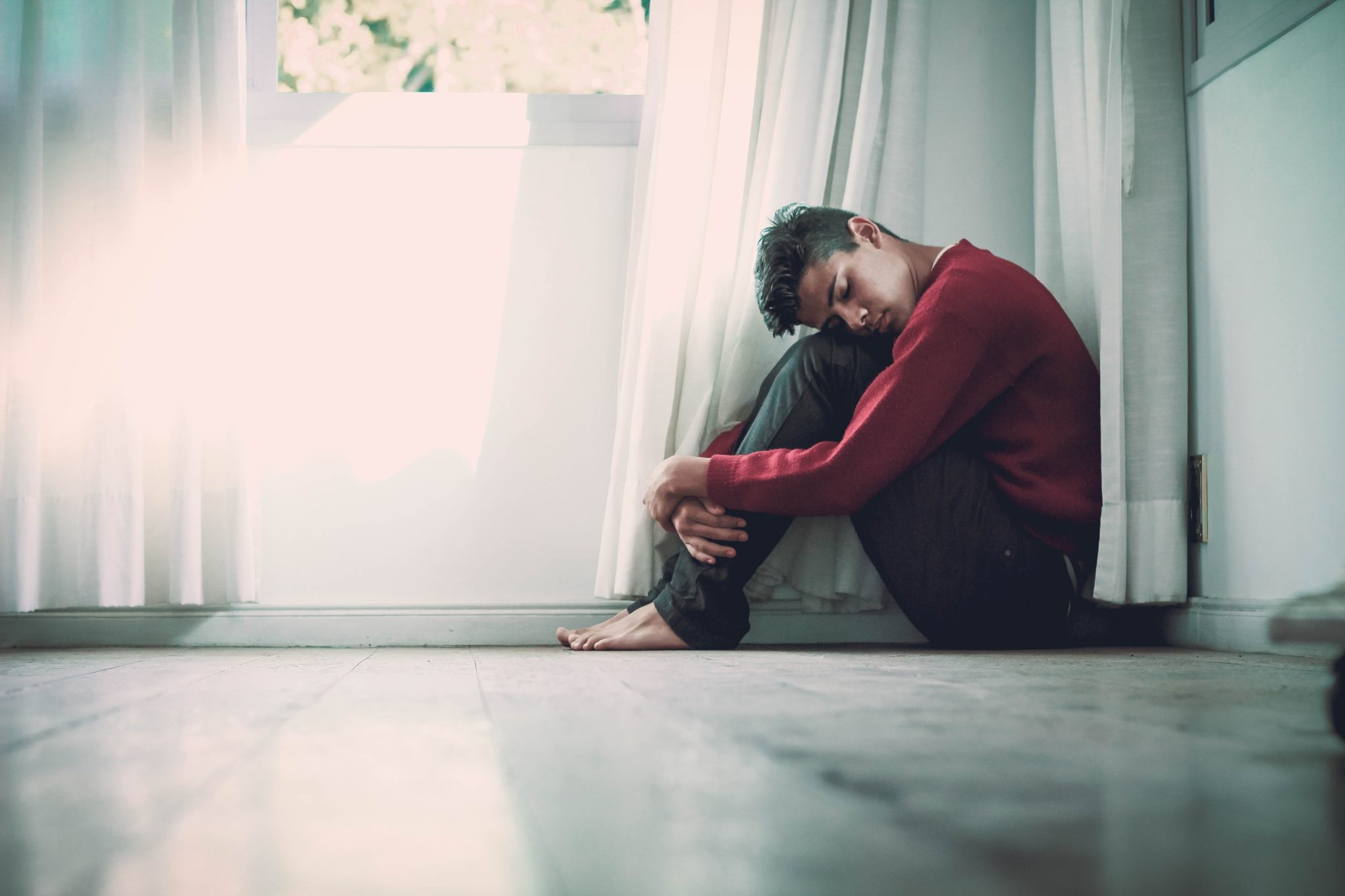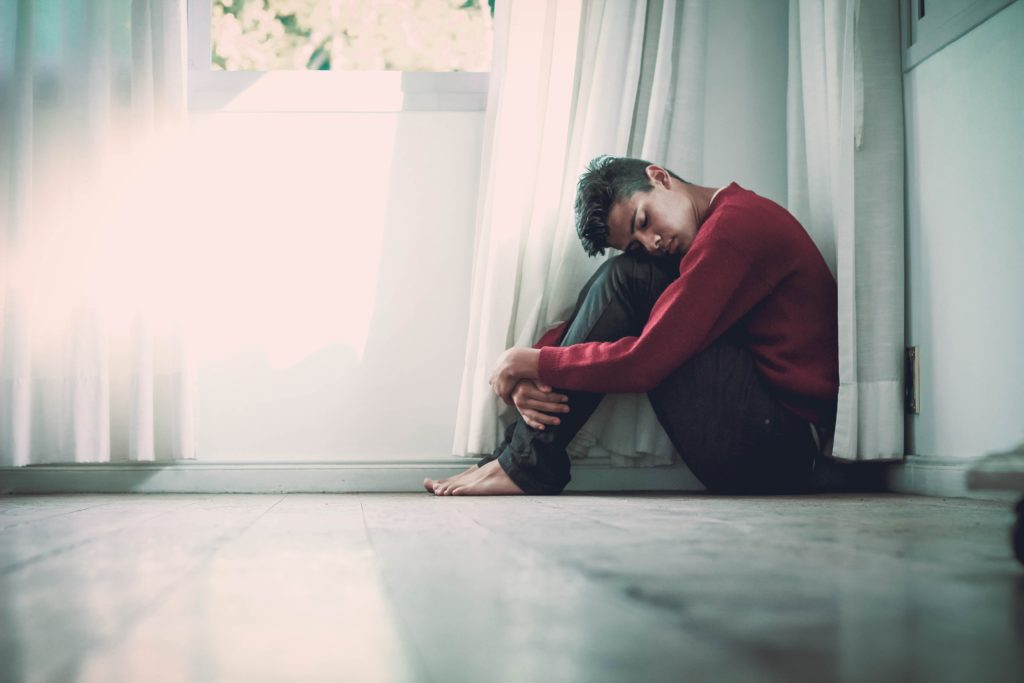 The coronavirus pandemic has been a stressful time in many people's lives. Fear and anxiety about the disease itself as well as the impacts on daily life can be overwhelming. Quarantine and social distancing can make people feel isolated and lonely which increases stress and anxiety. These actions are necessary to reduce the spread of COVID-19. It is important to find healthy ways to cope with anxiety and stress during this time.
Stress during a pandemic can cause:
Fear and worry about your health and the health of loved ones, your financial situation, job security, and/or loss of support services you rely on.
Withdraw from family and friends.
Changes in eating or sleeping patterns.
Difficulty concentrating.
Mental health problems.
Increased use of tobacco, alcohol, and other substances.
Healthy ways to cope with stress:
Attend virtual/in-person support meetings.
Call your sponsor regularly.
Develop a support network and regularly check-in. Develop a connection with others you trust. (sponsor, friends, family, counselor/therapist, etc).
Reach out to a professional (therapist, counselor, etc).
Take care of your body by exercising, eating healthy, and getting plenty of sleep.
Take breaks from reading, watching, or listening to news stories.
Take time to do activities/hobbies you enjoy.
Most importantly, call someone immediately if you need help. Mental health is an important part of your overall health and wellbeing. You cannot ignore or avoid it. Mental health conditions (such as depression, anxiety, bipolar disorder, or schizophrenia) affect a person's thinking, feeling, mood and behavior in a way that influences their ability to relate to others and function each day. If you have new or worse symptoms, call your healthcare provider today.
Coping with stress in a healthy way will make you, the people you care about, and your community stronger.
Treatment at Palmetto:
At Palmetto Addiction Recovery Center, our residential treatment program is the cornerstone of what we do. We provide a safe, supportive, and sober environment away from the temptations and pressures of daily life. As our clients get back on their feet, they benefit from full-time access to expert staff, daily recovery programming, and effective therapeutic modalities. Our community is comfortable, welcoming and family-oriented with our signature Louisiana hospitality – we are a home for recovery.