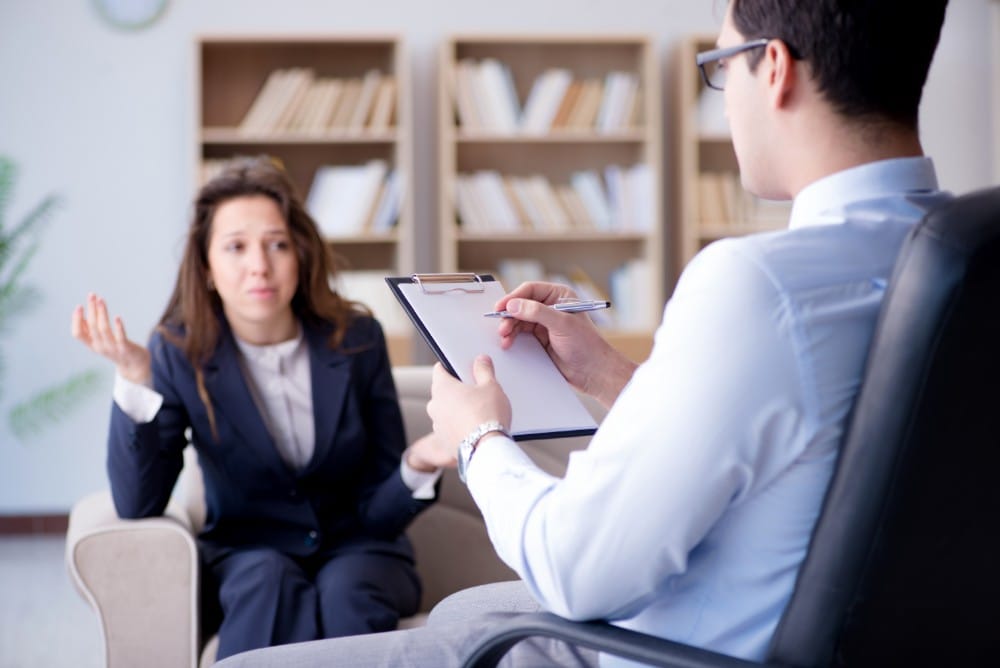 Why Specialized Treatment for Professionals Helps Them Thrive in Recovery
Executives need a different focus when it comes to recovery from substance abuse. They come from a unique world with a unique set of needs. Often, they struggle to find addiction treatment options that work for them, yet, luxury rehab centers can work to meet the needs of their job along with the needs for healing from addiction. Specialized treatment programs that focus on these things for them are helpful to their journey.
Working Professionals
While it may be hard to leave work behind to enter treatment, CEOs and executives are not exempt for having to take some time off to cope with their addiction. Many treatment centers offer flexible options. One of the ways they do this is making sure treatment plans leave space for people to connect with work responsibilities. Even though they cannot leave all the work behind, there can be careful planning done to ensure proper time away to deal with addiction-related issues, while still working at their jobs. 
Privacy Protection
The best way to ensure an executive or other high-level professional can feel vulnerable enough to ask for help is by offering privacy protection. Protecting personal reputation is key to making sure they feel safe enough to seek help. People with high-level jobs spend a lot of time in the public eye and feel the stigma and shame of abuse. They even fear losing business or other opportunities because of addiction. The most successful programs take confidentiality very seriously. Receiving treatment in a smaller facility can feel safer than a large one, with more focused time and attention spent on their needs. They may also get more privacy needs met with less people around to notice them. 
Why it Matters
Luxury rehab and treatment for professionals helps them navigate sobriety and recovery with peers who experience the same thing. They may feel alone in their experiences, but they are far from the only ones who are struggling. Receiving treatment in a smaller place can reduce the number of people they come into contact with. They are more likely to understand and respect privacy when they attend a rehab center that provides space for their needs. Flexibility is key, along with privacy, but they also need space to let go of the former life they had and rebuild their lives in recovery. Trained specialists, doctors, and therapists can ensure their needs are met and that they get access to treatment they need to recover well. Comprehensive, holistic, treatment looks at the whole person and supports their mental and physical health, while boosting their spiritual needs as well. When all these things work together, the person is more likely to find healing and hope for a better future.
The Palmetto Center is based on a Therapeutic Communty model. We help people learn how to live free of addiction. Our community support provides structure while trained counselors offer life skills training and therapeutic techniques to help you move past addiction. Our program provides special focus for professionals including chiropractors, nurses, doctors, lawyers, and more who need help with addiction recovery. Call us to find out more: 866-848-3001.