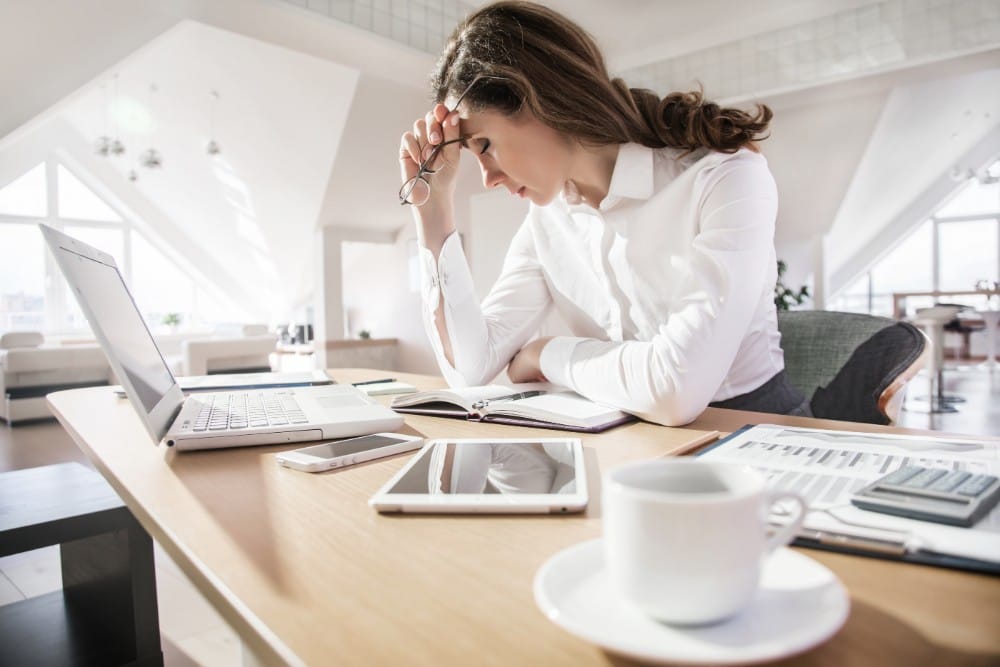 Why is Being a Professional with Addiction So Daunting?
Addiction itself is difficult to cope with on a daily basis. Even for people with high-functioning addiction, they can face the realities of life. When someone seems successful on the outside, they may have bigger challenges in their lives than anyone can see. The secretive disease of addiction can be taking over their lives from the inside out, causing them to quickly spiral out of control. Addiction is not an easy subject to discuss with a loved one, but there are ways for professionals to navigate it in a way that helps their life become manageable and substance-free again.
Letting Go
Many people are stuck in addiction because of denial. They are not able to admit the problem they have is quite serious and needs attention right away. Maybe they have not done anything, in their book, that qualifies them for being 'in trouble with their substance use,' but family and friends have noticed a drastic change. They may try to justify their actions and behaviors by thinking everything is under control until they realize it is not.
Hiding in Plain Sight
Hiding addiction becomes a key part of denial. Professionals who struggle with addiction often risk losing their licenses to practice and opportunities if they were found to have an addiction, so they hide the issues in plain sight. Often families and loved ones have no idea they are drinking or using drugs under their noses. Some common ways a professional with drug addiction learns to hide their addiction:
Staying late at work: since a typical professional or executive works long hours, there is no flag raised around why they are staying late at the office time and again. It becomes very easy to hide, acquire, or use drugs

Socializing: part of an executive's job is often to take clients out for dinner, drinks, or socialize at events. It becomes a way to use drugs without the family knowing or hide their drinking by having a few at dinner and not be found out for having had more before (or after) the event ends

Erratic behavior: even if the behavior shifts, they can blame it on work stress, long hours, difficult projects, too much travel, and other reasons to keep from acknowledging the true source of the issues at hand. They are more likely to minimize loved one's beliefs their behavior is not normal and downplay their feelings to keep the addiction going
Seeking Help
Hiding from others, sneaking around, and doing things behind the backs of people who support a professional at home and their job is downright exhausting. Over time, they will begin to wear down their defenses until they realize they are no longer hiding the addiction from anyone, much less themselves. Paying attention to their behavior, what they say, and how they say it can be beneficial in removing the stigma associated with substance abuse treatment so professionals won't be afraid to seek help.
There is no need to fear reaching out for help. If you are struggling, we want to help. We are a judgment free zone with lots of opportunity to engage with others who share the struggle. Our executive program provides confidentiality and flexibility to meet your needs. Our program provides special focus for professionals including chiropractors, nurses, doctors, lawyers, and more who need help with addiction recovery. Call us to find out more: 866-848-3001.