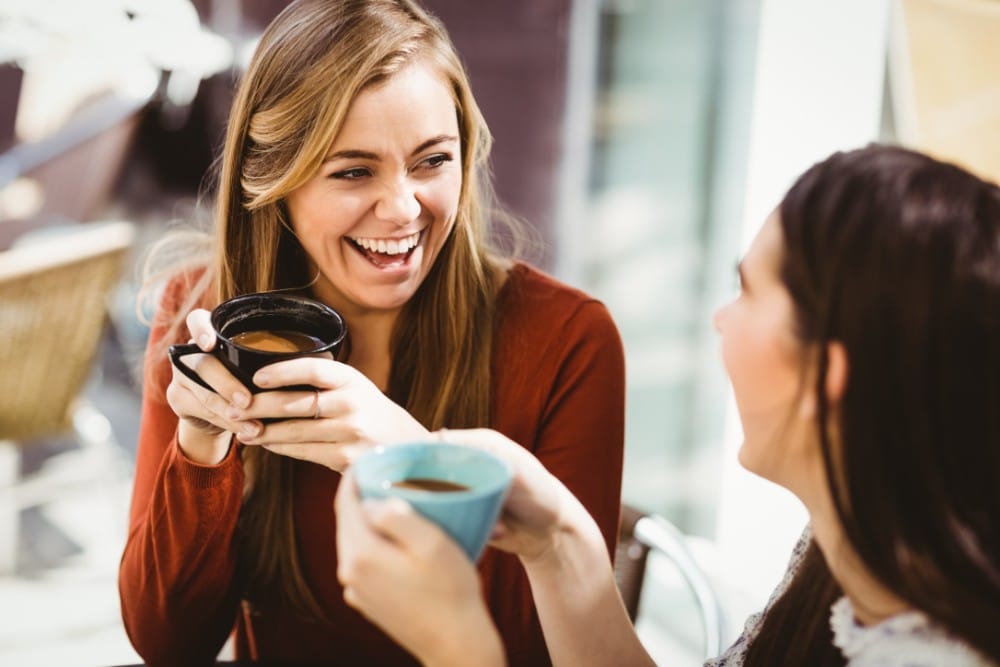 Why is Self-Care So Important in Recovery?
Self-care is almost an anomaly to some people. They really struggle with how to navigate taking care of themselves and others. It is daunting to take care of young children, parents, much less yourself, on a daily basis. That is why it is crucial to care for yourself in recovery and seek help for your recovery through taking care of your own needs in mind, body, and spirit.
Values
When you think about self care, it helps to think about your value system. When you are aware of your personal values, you know what is going on in your head and then start to live them out in your life. Self-awareness is ongoing because there will always be people out there doing more and doing it better. Don't worry about comparing yourself to someone else's recovery or their program. Worry about yourself because only you know about how it feels to be you.
Tips for Self Care
When you are in recovery, that needs to be your primary goal. When you take care of yourself, you have the strength to lead each day with compassion for yourself and others. Here is what self-care can mean for you on your journey:
Time to yourself: don't hesitate to ask for time alone just to think through things and process your experiences, especially if you take care of others in your family (kids, parents, etc)
Get outside: nature is key to finding your personal rhythm. Go for a walk, sit by the water, or try something else that you haven't done before. Just get out and go be in nature for a while to reset your personal expectations of self care
Exercise: whether you are walking or jogging, playing basketball, or doing yoga, it is important to get some exercise where you move a little bit every day. If you are moving, you are using your body in a healthy way to build stamina and strength, as well as get out and just think about where you are and what you are doing
Speak to others: whether it is in recovery groups or friend groups, you need face-to-face time with others who can help you process what is happening. They will help hold you up if you are struggling
Healthy body, healthy mind: if you are eating good food and drinking plenty of water, you will have a healthy mind and body. This will help you on the journey of recovery. When your body has nutritious food in it, you are less likely to feel run down and lethargic
Self-awareness is the best tool you have in your toolbox. Self-care is important because you need to have some awareness of your needs before you can tackle them head on. It helps build awareness of your journey if you are taking care of your own needs in recovery. If you need help with this, talk to other people who support you and ask for help in keeping focused on what you need to keep moving forward.
The Palmetto Center is based on a Therapeutic Community model. We help people learn how to live free of addiction. Our community support provides structure while trained counselors offer life skills training and therapeutic techniques to help you move past addiction. Our program provides special focus for professionals including chiropractors, nurses, doctors, lawyers, and more who need help with addiction recovery. Call us to find out more: 866-848-3001.