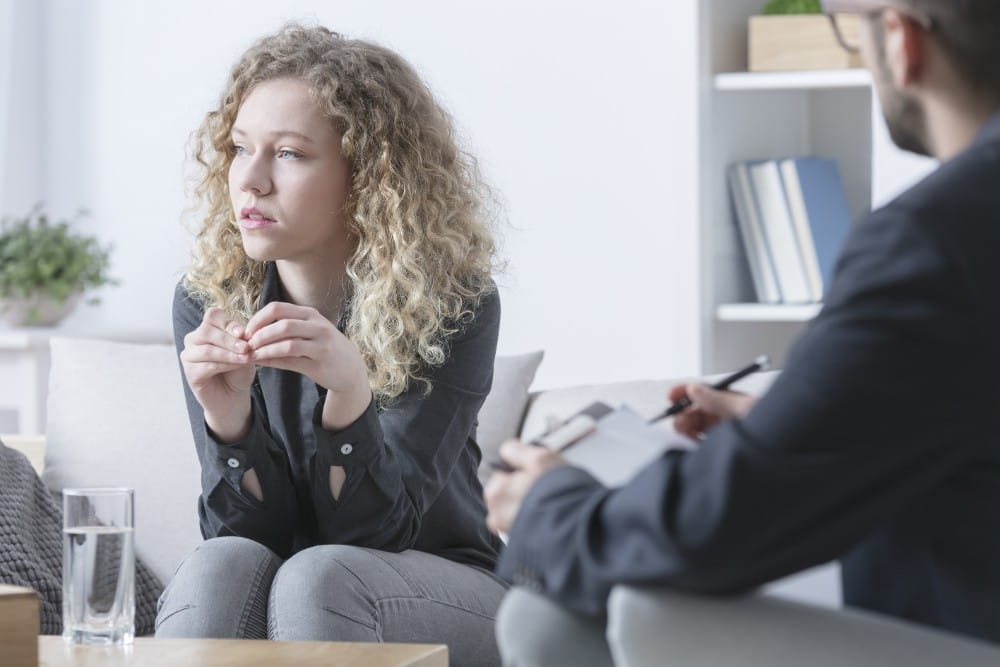 Why Does Meth Relapse Happen?
Methamphetamine can be a dangerous drug for people to use. Not only is it highly addictive, it is also a drug which can turn people's lives upside down. Meth is a dangerous stimulant drug. The effects of meth are felt quickly after ingestion of a drug, which leads many people to take many doses in a short period of time. The short-term effects of meth include increased focus and energy, rapid breathing, and high body temperature. Chronic meth use can cause serious physical and mental health issues.
Relapse
Relapse happens when a person using meth starts using again following a period of abstinence. Even if the person only uses meth once following recovery, this is still considered relapse and may lead to a bigger episode of relapse down the road. Recovery from meth addiction is about not using the drug in a person's lifetime as it may cause serious resurgence of addiction which can be lethal for some people. While there are many reasons for relapse, the goal is often to complete treatment and enter recovery with a renewed sense of purpose and hope for recovery.
Why it Happens
Meth relapse is the culmination of many factors in a person's life leading up to relapse. When a person in recovery from meth use steps outside of the treatment bubble, they realize how difficult it is to maintain sobriety on the outside. Real world stressors, life, and triggers happen every single day. It is hard to sustain recovery without the help of relapse prevention tools or support groups of people who understand the journey. The urge to return to old behaviors may linger for awhile but, over time, they dissipate with the right support. Stress can take a toll on a person's body, as well, leading people to think they are at higher risk of relapse. Some warnings signs may include:
Thinking or talking about using meth

Feeling too much stress from work or life without release

Isolating from friends and family

Talking about the good times when using meth

Experiencing cravings for the drug
Finding Hope after Relapse
Meth relapse is common, so if it happens, remember you are not the only person to do it. It helps to check into detox and attend meetings to support your journey of healing. As soon as a relapse occurs, don't beat yourself up. Focus on what you can control in the moment and seek help as soon as possible. Call a friend, write or spend time with people in recovery groups who can help you find healing. It helps to work with treating physicians and therapists who can support treatment options and goals for the journey after relapse. An effective plan with goals is going to be the best bet against relapse.
The Palmetto Center is based on a Therapeutic Community model. We can help you if it is your first time or if you recently relapsed. Our goal is to offer non-judgmental space for healing from addiction. Our community support provides structure while trained counselors offer life skills training and therapeutic techniques to help you move past addiction. Our program provides special focus for professionals including chiropractors, nurses, doctors, lawyers, and more who need help with addiction recovery. Call us to find out more: 866-848-3001.