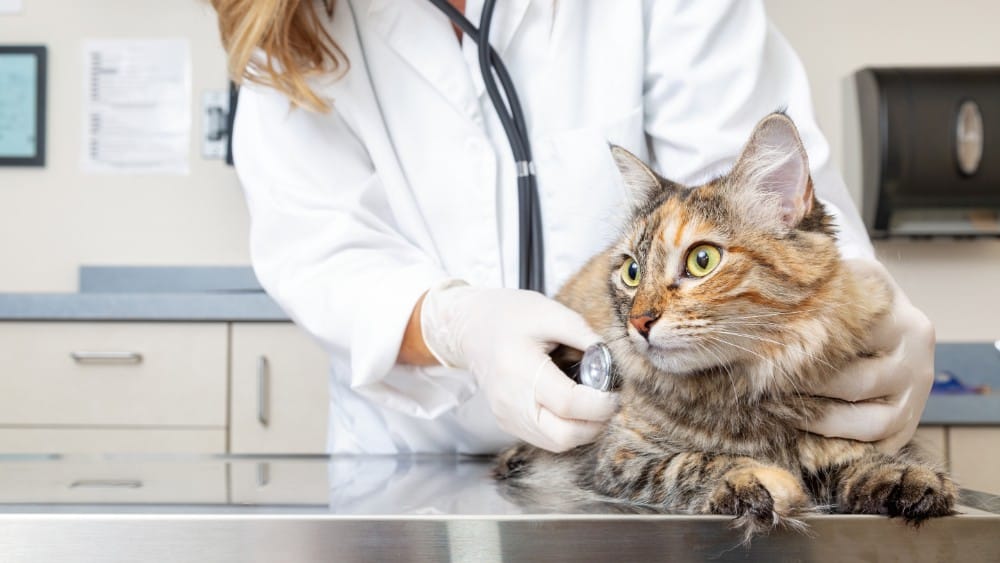 Why Do Veterinarians Struggle with Addiction?
Veterinarians experience higher than average levels of stress at work, depression, and anxiety. The other challenge for veterinarians is that they have access to drugs other people might not, making the potential for abuse much higher. Mental health problems, combined with access to drugs, has led to high risk situations for veterinarians and the patients they care for on a daily basis.
Availability
One of the concerns for veterinarians is the access to drugs other people might not have access to on a regular basis. Some of these drugs include:
Pentobarbital

Butorphanol

Hydromorphone

Methadone

Fentanyl

Ketamine

Alfaxalone

Naloxone

Gabapentin

Trazodone
Veterinarians and people who work with them access potentially addictive drugs, some of which are being used by those struggling with addiction. Job stress, work-home life balance issues, and other challenges like euthanizing people's pets can make addiction a front-line issue. Compassion fatigue is also a real concern for those in the helping profession.
The Issues
Veterinarians face myriad issues in the workplace. Some of these are contributing to the problems seen like addiction among veterinarians. Some of these include:
Lack of testing: marijuana is a commonly used drug in the United States, even if it is not legal in every state. The question at hand is whether healthcare workers should be allowed to use marijuana on or off hours and whether or not to test them in the workplace to prevent mishaps from happening and keep patients safe
Controls: some emergency places are open 24 hours a day to handle pets in distress. Access to controlled drugs may be unfettered because the medicine has to be ready to use right away so pets who come in needing help receive it right away. This leaves medicine on the table, literally, for anyone to grab at any time
Support system: veterinarians wrestle with this like many in the medical profession. Veterinary employers don't always have a safety net for their employees working there. Job-related stress can drive veterinarians to use drugs as a way to cope. Employee assistance programs for people who abuse substances differs state to state.
One of the biggest challenges facing veterinarians getting help is knowing whom to ask and how to reach out. A treatment program designed with specialists and doctors in mind can be supportive as an environment to help heal from the chaos and issues that surround addiction to bring healing for the journey of recovery.
For more than 20 years, Palmetto Addiction Recovery Center has been devoted to helping those who are struggling, to find serenity and recover. We help doctors, veterinarians, and other professionals who struggle with addiction find healing. With a focus on holistic treatment for the physical, emotional, and spiritual, our program effectively rebuilds and heals what has been broken by addiction. For information on our addiction treatment program in Louisiana, call us today: 866-848-3001