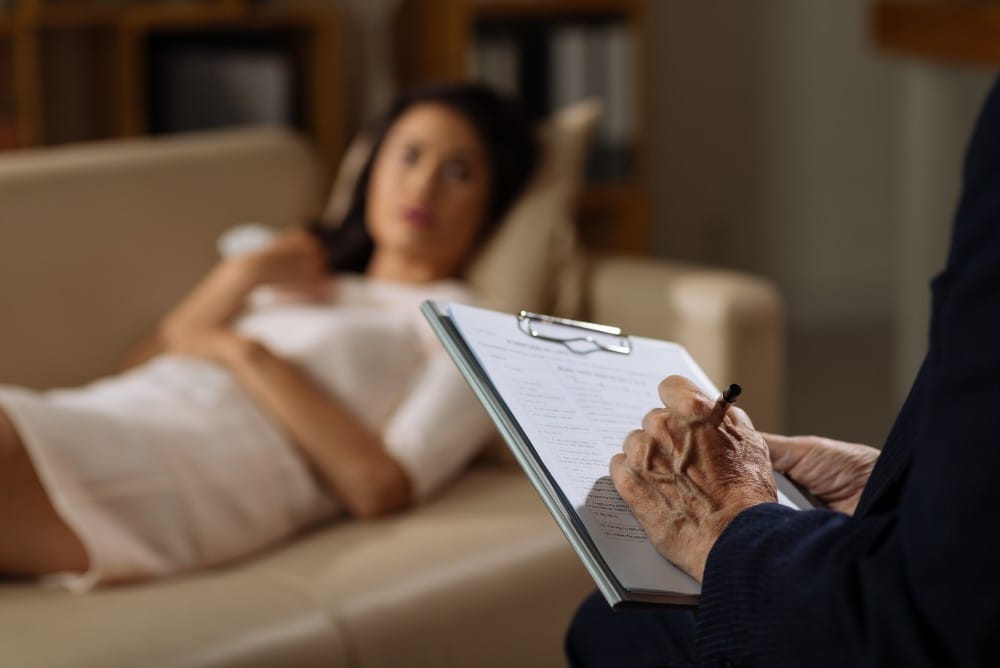 Why Do You Need a Therapist?
Mental health issues can pop up at any given time for people. When you struggle with addiction, you might be numbing the pain of mental illness or have experienced it as a result of using drugs or alcohol. The stigma of seeing a therapist or getting help for mental health issues and addiction is still present. It is easy to think you can just 'talk it out' with friends or a mentor. It is harder to do the work of meeting with a trained counselor who sees your stuff and is ready to push you to get past the harder things so you can have a more fulfilling life.
Finding Support
When you check into rehab for addiction, you will be set up with trained counselors and professional therapists who understand addiction and mental health disorders. Co-occurring disorders are a challenge to treat because they require in depth knowledge of the person's history of substance use to work with them and help heal old wounds they covered up. That is why a trained therapist is helpful in getting you on the right track. Below are some of the many reasons why seeing a therapist can be helpful in your healing journey:
Confidentiality: a trained therapist is required to keep your secrets to themselves. They might keep notes or track what you are saying, but they are not allowed to share outside the office what is shared with them. Everything is shared in confidence (unlike a friend who might spread it around)
Training: a therapist spends years of training learning how to help you navigate the ups and downs of your journey in that moment. They've likely helped hundreds of people by the time you see them and understand how your brain and body work. A clinician is trained in theories of psychology and therapeutic modalities so they can help you see why you do what you do in order to help you
Growth potential: they will help you grow as a person. With training, they can help you see your behaviors now and sort out how you got where you are in this moment. When you are in recovery, you are vulnerable enough to be ready to hear some things that might help you discover potential for healing
Finding Help
If you are not in treatment for addiction or mental health issues, there are ways to find a trained therapist. You can go online and do a search. If you are old school, you can pull out a yellow pages directory of names. A primary care doctor can also provide referrals to therapists, including psychiatrists, for diagnosing and treatment of mental illnesses. Check with insurance prior to setting up appointments to find out what is covered. The other thing is, if you attend rehab, you will have therapeutic appointments set up for you within the rehab setting (inpatient) or they will help you organize outpatient appointments for your treatment.
For more than 20 years, Palmetto Addiction Recovery Center has been devoted to helping those who are struggling, to find serenity and recover. We help doctors, veterinarians, and other professionals who struggle with addiction find healing. With a focus on holistic treatment for the physical, emotional, and spiritual, our program effectively rebuilds and heals what has been broken by addiction. For information on our addiction treatment program in Louisiana, call us today: 866-848-3001