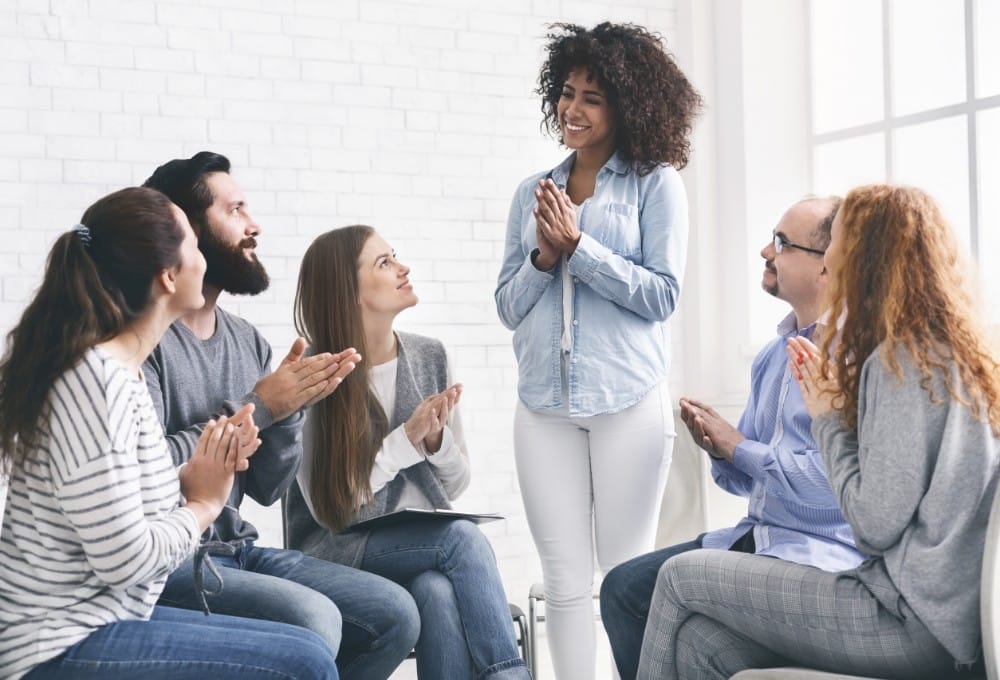 Why Are Drugs and Alcohol Impacting More Executives and Professionals?
Adrenaline is the name of the game for some executives who flourish under pressure and love going after projects till completion. Other people may not like it as much because it is harder for them to keep up with all the work after a certain period of time. Mental and physical burnout is becoming more widely recognized for being detrimental to a person's overall health. As this occurs, drugs and alcohol are becoming more prevalent among executives and professionals. Burnout can look like many different things, including:
Insomnia

Depression

Overeating

Not eating enough

Lack of energy
Business executives can burn out quite easily because they tend toward perfectionism and are likely to feel stressed by all of the things to get done. Burnout is not always easy to notice, which may lead to alcohol and drug use, including:
Lack of energy

Depression

Change of eating habits (less or more than normal)

Irritable and annoyed more easily
Learning to function without drugs or alcohol can be difficult for people who are executives. Self-medicating is a way of coping with the symptoms of anxiety and stress at work. There are also long-term consequences which people must navigate. 
Negative Coping Skills
Most executives who use drugs turn to certain ones for their temporary properties, including cocaine. It is highly addictive and helps people feel more of a rush and focus for a time. People may become highly functioning for a time, until the rug is pulled out. Exposure to drugs over a long period of time can cause serious harm to people physically, mentally, and also lead to poor decisions that lead to issues down the road. Alcohol is another drug, among others like prescription painkillers that people use to unwind after work, socialize with, or just use to get up every day and face life. These are negative coping skills that are not going to help a person long term but feel like they do the work short term they are not able to handle. 
Finding Hope
Any type of self-medicating is not healthy for people in executive roles, or any other role, because it causes more harm than good. Mental health issues like burnout need to be addressed in recovery as well as coping strategies that help a person heal old wounds. People who try to quit on their own may relapse more quickly than those who attend rehab. Careers and executive work is too precious to jeopardize with drugs and alcohol. It is a good choice to make to attend rehab or ask for help from loved ones who can offer support for entering rehab. This will help protect a person's job and their lives from the ravages of addiction. 
The Palmetto Center is based on a Therapeutic Communty model. We help people learn how to live free of addiction. Our community support provides structure while trained counselors offer life skills training and therapeutic techniques to help you move past addiction. Our program provides a special focus for professionals including chiropractors, nurses, doctors, lawyers, and more who need help with addiction recovery. Call us to find out more: 866-848-3001.