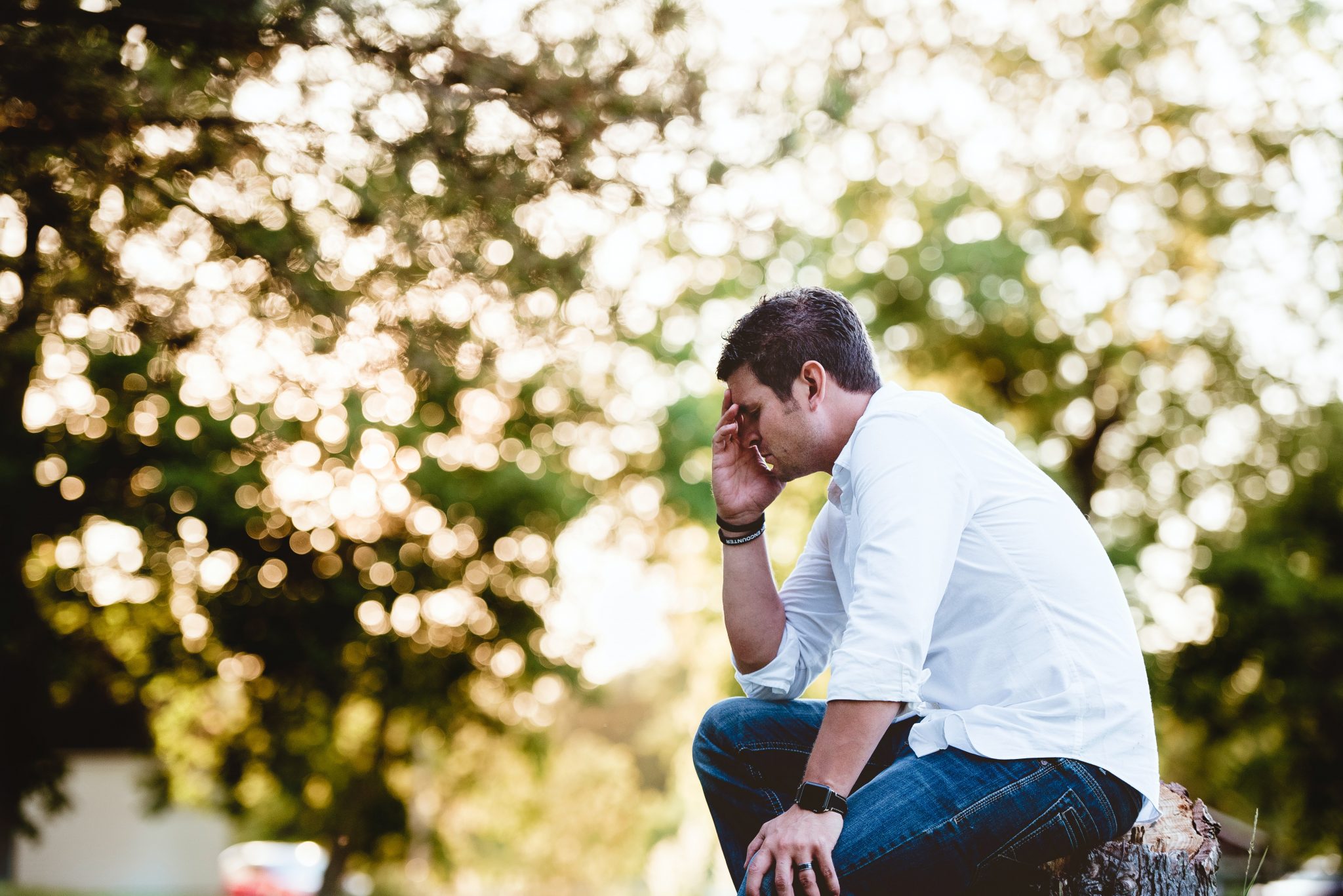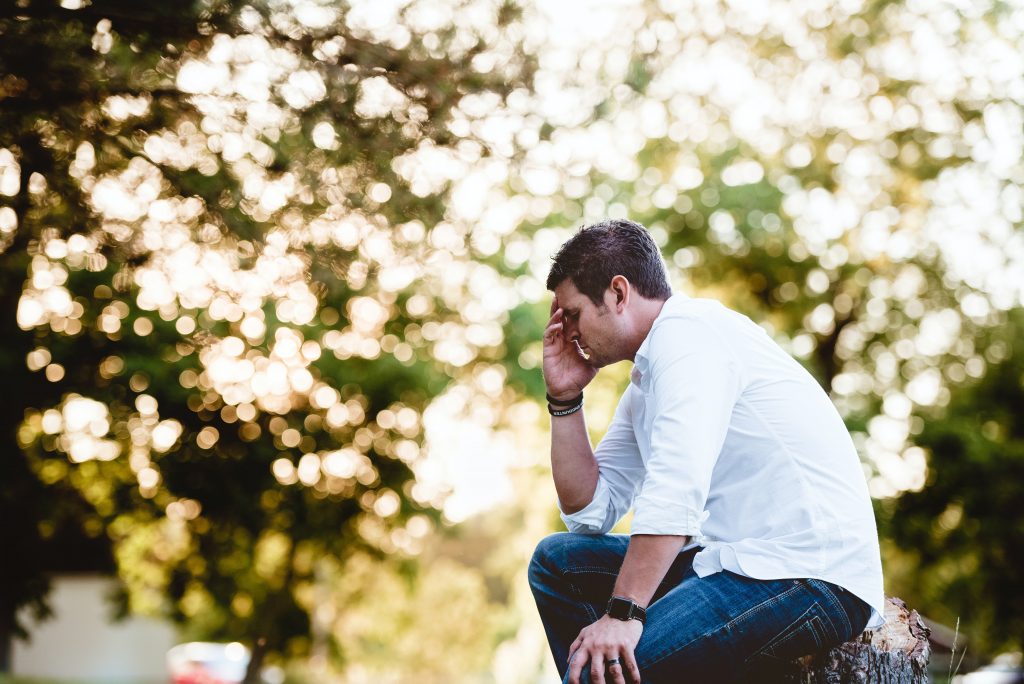 No recovery journey is easy, and many people experience relapses along the way. If this happens to you, don't focus on the relapse – focus on how you're going to recover and avoid the loss of additional days, weeks, or months of your life to addiction. During your initial treatment, you should make a plan that lays out what you're going to do if you experience a relapse during your recovery. Whether you're seeking resources to plan for that possibility in the future or you're experiencing a relapse right now, help is available. Read on to learn how you can recover from a relapse. If you're in immediate danger of relapsing or feel unsafe, call the Substance Abuse and Mental Health Service Administration Help Line at 1-800-662-4357.
Understand That Relapse Is Not Failure
Your goal to live a safe, healthy, sober life might make relapse feel like a failure – but it isn't. Relapse is preventable, but it's also a natural part of addiction and other chronic health conditions. In fact, relapse rates among those in recovery is strikingly similar to relapse rates of those with chronic conditions like hypertension and asthma, according to the National Institute on Drug Abuse. Somewhere between 40% and 60% of people in recovery experience a relapse. Even those who have been in recovery for a long time face a 20% relapse rate. These statistics don't mean relapse is inevitable. They just mean that relapse happens – and that experiencing a relapse doesn't make you a bad person or a failure.
Understand How and Why Relapse Happens
The National Institutes of Health show that people from all different backgrounds and at all stages in their recovery journey can experience a relapse – and they point to one cause. Just like with other chronic medical conditions and diseases, if you stop your treatment you're at high risk for symptom and behavior relapse. For those in recovery from drug and alcohol addiction, treatment might not look like medication or even long-term treatment by a licensed mental health counselor. 
Treating addiction means treating the whole person – so your treatment plan might include community-based modalities like support groups, family counseling, or other programs. If you need to get back to basics and establish more structure to your treatment and recovery plan, contact a professional addiction counselor or treatment center for help designing a long-term recovery plan with appropriate support. If you already have a long-term recovery plan or you're completing an inpatient or residential treatment plan, consider which parts of your support system are the most vulnerable or where you might need extra help or accountability.
Be Honest with Your Support Network – and Yourself!
If you experience a relapse and it makes you feel ashamed or embarrassed, it's natural to want to hide the problem or fix it yourself. But addiction is a powerful disease; recovery requires support. You might think that using a small amount of an addictive substance is no big deal and that you can simply pretend it didn't happen – but that's not how recovery works. Be honest with yourself first. Recognize and realize that this behavior and these thoughts might even mirror the time you first discovered your addiction or became addicted to drugs or alcohol. 
Next, be honest with your support network. Find the courage to tell your counselor, sponsor, or family that you experienced relapse and are seeking help and accountability with your treatment. If some people in your support network aren't well-informed about addiction recovery, they may not understand that relapse isn't failure. Even those who are well-informed about addiction recovery and relapse may express disappointment or sadness. Be patient with them and let them know that you're coming to them for support because you trust them, respect them, and want them to continue to be a big part of your life.
Commit to Your Treatment and Recovery Plan
Take the advice above and review your treatment and recovery plan. If you don't have a written plan, write down the treatments, tools, and coping mechanisms you've learned in recovery. Make a schedule of when you're attending support groups, addiction counseling, or therapy and share it with your support network or recruit a friend to accompany you. Seek out extra help with these tools and be specific about the support you need immediately following a relapse.
Help and Healing at Palmetto
At Palmetto Addiction Recovery Centers, we specialize in helping people recover from addiction. Our relapse prevention programming includes inpatient residential and outpatient community-based treatment options. Whether you need an intensive treatment program to get your recovery back on track or help and advice as you live a healthy, sober life, we're here to help. Contact us today for more information about how we can help you achieve your addiction recovery goals.