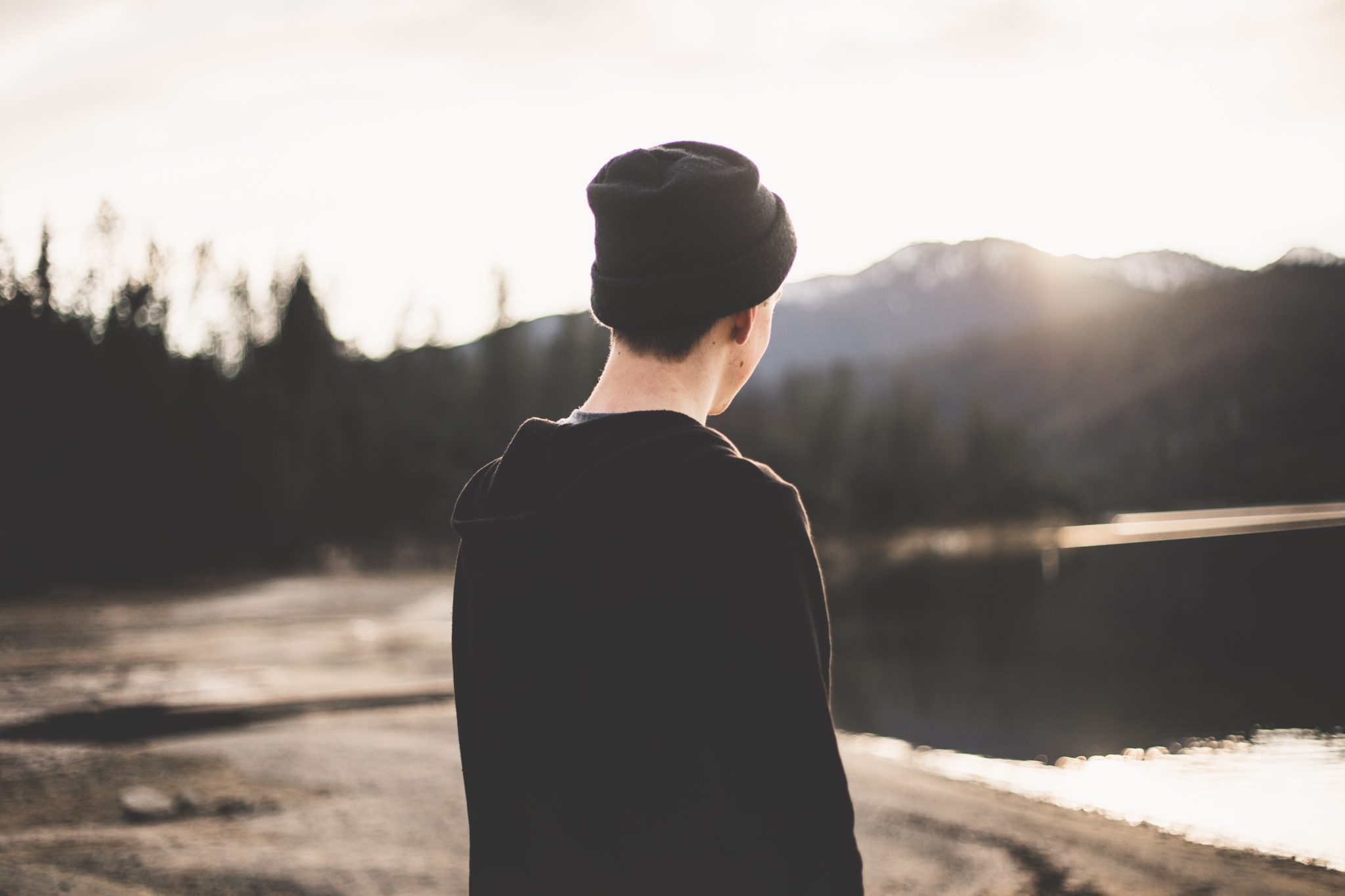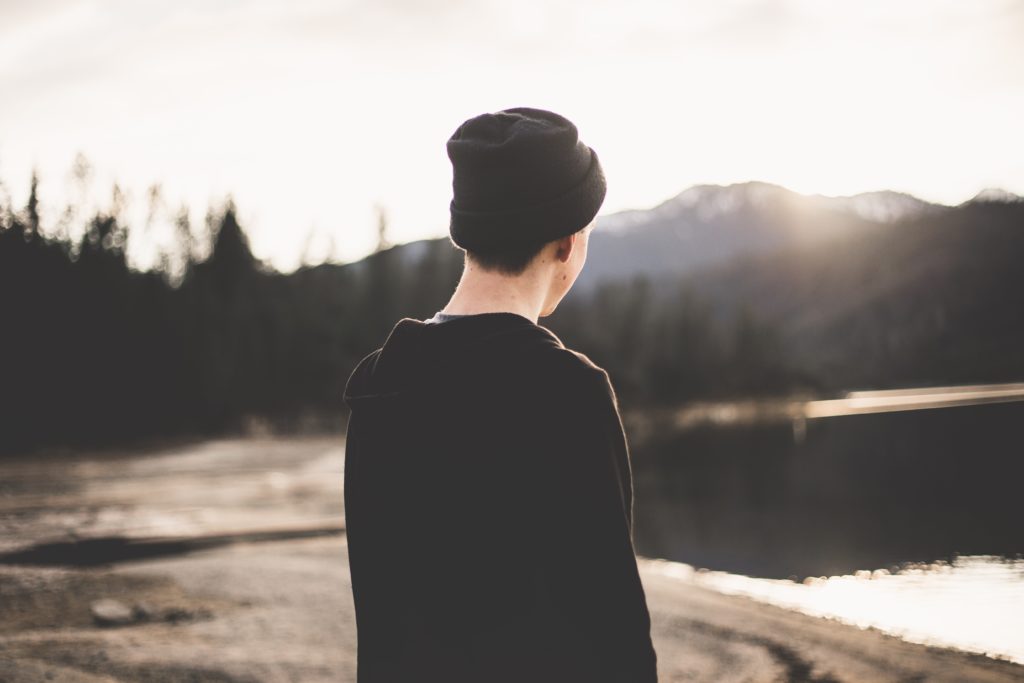 When you're searching for the right sober living home for yourself or a loved one, you want to rest assured knowing that you're choosing the best program for long-term success. How do you know when you've found the right place? Every individual has unique needs and deserves a sober living home and treatment program prepared to meet them. When you're considering the right sober living home for you or your loved ones, do your research – and follow this guide!
Quality Care Comes from Qualified People
When it comes to drug and alcohol addiction treatment, there are tons of programs to choose from – but not all are equally qualified. You want the treatment you or your loved one receives to be compassionate and caring, but you need more than a big heart from the staff at a sober living facility. Check the website of the sober living homes you're considering to see if they list the mental health and addiction treatment professionals who run their programs and work with those seeking recovery at their facility. Make sure the program is led by a licensed professional and that people seeking treatment at the facility have regular interactions with licensed therapists and counselors. 
Addiction is a complicated disease, but there are professionals (like those with Licensed Professional Counselors, Licensed Addiction Counselors, Licensed Mental Health Counselors, and other certifications) dedicated to helping people recover from addiction using treatment methods and modalities backed by science and study.
Effective Treatment Comes from Evidence-Based Practices
Time in a sober living facility alone will not "fix" a person's addiction. Along with certified professional staff who work with each person seeking treatment at a sober living or addiction treatment facility, make sure that the programs you're considering employ evidence-based practices. These proven treatment plans and modalities come from extensive study by experts in the field. If a program you're considering can't discuss their treatment methods or suggests that the environment of the sober living facility alone will help you or your loved one, cross it off the list. You want to partner with a sober living home who takes addiction seriously and applies the best practices in the field to help people on their recovery journey.
Look for evidence-based practices like Cognitive Behavioral Therapy (CBT), Dialectical Behavior Therapy (DBT), Acceptance-Commitment Therapy (ACT), Community Reinforcement Approach (CRA), Community Reinforcement and Family Training/Motivational Interviewing (CRAFT/MI), Multi-Dimensional Family Therapy (MDFT), and Medication-Assisted Treatment (MAT). Your sober living home of choice should be able to articulate which practices they've adopted, why they use the modalities they use, and how each approach helps people recovering from addiction.
There's No Time Limit on Recovery
Many sober living homes offer time-bound treatment options, locking you or your loved one into a fixed time period to receive help with addiction. But recovery is a life-long process that requires support and coping mechanisms long after your time at a sober living facility has ended. Look for programs that are flexible in their approach to treatment and that individualize treatment and care to the needs of your loved one or yourself. The best sober living and addiction treatment facilities offer support during and after your time in residential treatment and offer follow-up programs for outpatient or community therapy and treatment options. 
Good Sober Living Programs Are Honest, Up-Front, and Transparent
Addiction treatment and recovery programs should always be transparent about their pricing and treatment options, and they should always be forthright about their dealings with insurance companies or other payment options. That means any costs should be clearly communicated up front and your options shouldn't be confusing. Watch out for sober living homes who offer to waive any insurance deductibles or who offer perks – like free flights, spa services, and other enticements – to attract you or your loved one to their facility. Those practices are highly unethical, and some of them are outright illegal!
Partner with Palmetto for Help and Recovery
At Palmetto, we are dedicated to helping families cope with and recover from addiction. We offer residential and community treatment options to reach people struggling with addiction of any severity – wherever they are! If you have questions about addiction treatment and recovery or how to choose the best sober living home, contact us today!