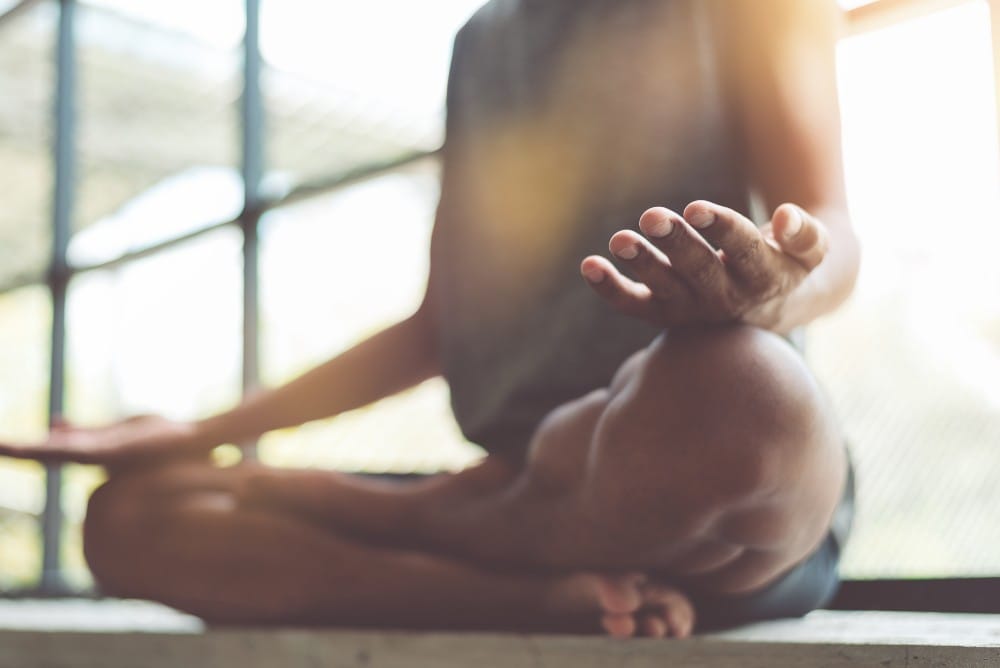 What Are Simple Tips to Get Started with Meditation?
Many people feel overwhelmed when it comes to meditation. Guided meditation is easier to start with as it takes less mental stamina away from the person. A guide may help you drum up mental imagery or they may walk you through a series of breathing exercises or mantras to help you practice meditation. Whether you find guided meditation in the form of podcast or video, a guide will help you step-by-step.
Find a Guide
The digital world makes it easy to disconnect and has many perks. It is easier than ever to find guided meditation on demand. Some options to browse:
Online music services such as Spotify or Apple Music gives you access to hundreds of guided sessions

Podcasts: helps you learn about meditation in 15 minute increments

Mindfulness website: search engine brings up websites that offer free guided meditations

Apps provide great resources for mental health. Don't assume most popular ones are beneficial. It may take trial and error and research to find one that works for you

Videos online: you may wanted guided meditation on video demo like YouTube to support your journey

Yoga studios usually offer some courses on meditation and classes
Set Aside Time
The trap of doing it later never actually comes. If you're interested in making this part of your routine, set aside time to meditate. Many people find either first thing in the morning or last in the evening are viable times to engage in meditation. These are quiet times and help when kids are asleep, dinner and dishes are done and work is put away.
Make the Most
Once you've decided to commit to a session, turn off your phone or put on airplane mode. Take a break from connection for five to ten minutes and give yourself freedom from distraction to reap rewards. Simply sit or lie down somewhere comfortable. This will help you navigate this journey in a way that is helpful to you and support your recovery.
Meditation takes practice and patience. There is no 'right' or 'wrong' way to meditate. Simply, just take time to be present to yourself and others and see what benefits arise.
We encourage meditation as a healing practice if that serves you well. There are many holistic practices that can help your healing journey in recovery. The Palmetto Center is based on a Therapeutic Community model. Our program provides special focus for professionals including chiropractors, nurses, doctors, lawyers, and more who need help with addiction recovery. Call us to find out more: 866-848-3001.