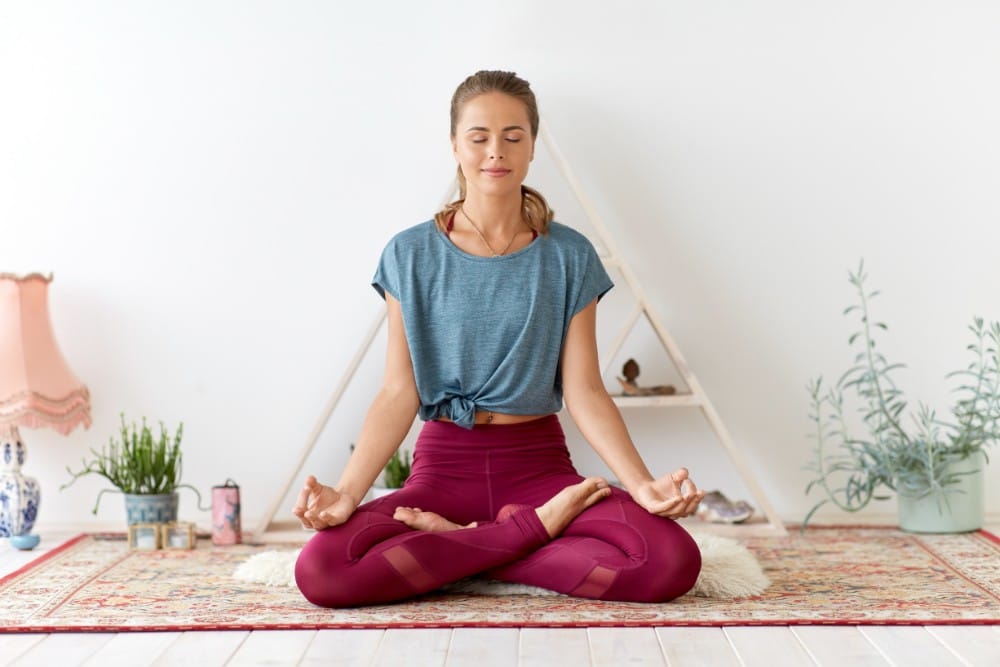 Try These Tips to Improve Your Balance and Feel Stronger
Standing up straight and keeping your posture strong gets harder as we age. Learning how to save your balance as you age is going to help keep you feeling strong and mentally fit as you get into your older years. Improved balance and posture help you stay flexible so you can sit, stand, and reach with less effort and pain. Better posture also means easier breathing when you are not stooped over or hunched. Impaired posture makes it harder for the body to move and work. Try these tips to improve posture and balance.
Yoga or Tai Chi
These practices are great for flexibility, strength, and body awareness. These all increase posture and balance. Studies of yoga in people with Parkinson's have found that people's test scores improve when they do yoga or tai chi. Generally speaking, tai chi gives people more control over posture, including how to negotiate around in daily life as you walk from place to place or just around the house. Improved balance helps you lower fall risk significantly.
Ask an Expert
Physical therapist (PT) are experts in improving physical function. PTs can hone in on individual posture and balance challenges, as well as assess your limitations and design and in-home or gym-based program that works for you. A PT can show you how to strengthen back, shoulder, and other muscles to keep the spine erect. PTs can teach exercises designed to improve postural problems that may help you feel more in balance.
Check Bone Health
Osteoporosis can be a serious condition for people as they age. Medications can help or make it worse. To boost bone health and lower risk of fractures later, there is a lot you can do, including:
Weight-bearing exercise to preserve bone mass

Diet high in calcium to keep bones strong

Vitamin D supplements

Drinking lots of water
If you are worried about keeping your bones strong and healthy or maintaining balance, check with your treating physician. Underlying causes can create problems for your body in terms of alignment and health. It helps if you focus on how you are creating healthy balance within the body and making healthier choices now to impact your future later.
The Palmetto Center is based on a Therapeutic Community model. We help people learn how to live free of addiction. Our community support provides structure while trained counselors offer life skills training and therapeutic techniques to help you move past addiction. Our program provides special focus for professionals including chiropractors, nurses, doctors, lawyers, and more who need help with addiction recovery. Call us to find out more: 866-848-3001.