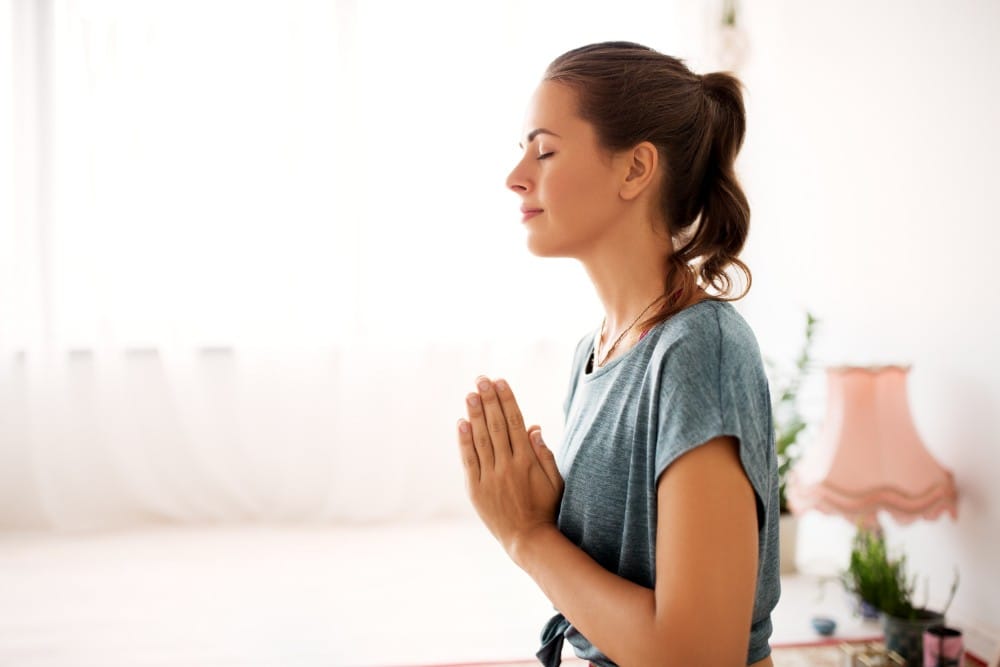 Try These 3 Ways to Honor Your Emotional Self Care Plan
Self-care can be seen as a challenge for people in recovery. Emotionally, you are fragile and feeling worn out, most likely, and just want to sit back for a bit. When you are in recovery, you cannot afford to not do the work. There is a time and place to engage with some of the heavier lifting of sifting through your past, piece by piece, but trust the process. You can learn how to honor your emotional self-care while still taking good care of yourself in recovery.
Intervention
Developing a self-care plan is a subversive act. You can save yourself time and money you spent on addiction by placing the opportunity of healing in front of you. It takes hard work and dedication in recovery, but you are not alone. Lean on others to help you who can support the journey.
Customize a self-care plan. A team of people can support you in developing your personal roadmap. This will help you figure out what to do when you are in crisis. Only you know how intense your stress levels may be and what resources are available. Write it all down and go after it

Plans help support your journey. When you have a plan in place, you are less likely to react at the drop of a hat to what comes into your path. It will feel less chaotic and easier to get help from those you meet. Healing takes time so start working on a plan now to prevent mishaps later

Don't wait to get started. Put together your ideas and concepts to start piecing together what it is that will help you recover and heal. If you are struggling in recovery, there is hope for healing if you have the right road map for your journey
Getting Started
Getting started is the hardest part of anything. If you are wrestling with the journey of recovery and need support, there is hope for healing. You can begin to create a self-care plan with some of the following tips:
Start a list of things you find going on in your life. Begin with work, physical, emotional, and relational health. Write down strategies that can help contribute to being well emotionally in these areas

Write down barriers to success. If you see the barriers, it can help you prioritize where to start knocking down walls to build your success

Share plans with friends. Tell your community of care about your plans and seek help in supporting them. Ask a sponsor or mentor to be there to encourage and make you accountable to getting those goals met

Get a vision board to help you see where you are going. Reflect on it, support yourself on the journey, and create a self-care vision plan
Think of it as training for a marathon. You are running a new race, so you need new shoes, new clothes, new equipment to get the job done. If what you do now is not working, it is okay to recalibrate and find a new way of going forward. Self-care plans help you do this with the right frame of mind.
The Palmetto Center is based on a Therapeutic Community model. We help people learn how to live free of addiction. We will help you develop your vision for your journey of recovery. Our program provides special focus for professionals including chiropractors, nurses, doctors, lawyers, and more who need help with addiction recovery. Call us to find out more: 866-848-3001.