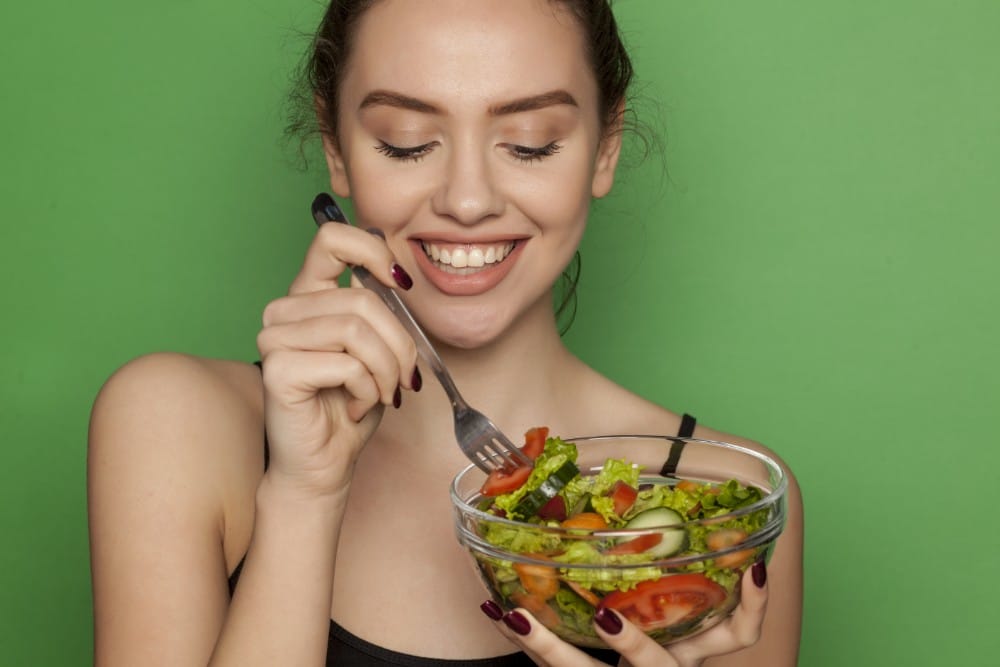 Try Healthier Habits in Recovery for a Boost
Healthy habits are hard to maintain. Eating healthy, exercising, keeping a good body weight, not smoking are just a few that are good for us but we don't always do them. The healthiest lifestyles are those that help people stay healthy longer and achieve a better course of support for the journey of recovery. Find out why healthy habits are a great key to long-term recovery.
Why it Matters
Americans have a shorter average life expectancy than other countries with similar incomes. The United States ranked 31st in the world for life expectancy in 2015. The new study aimed to quantify how much healthy lifestyle factors might be able to boost longevity in the United States. Researchers and colleagues looked at 34 years of data for women and 27 years of data for men to address low-risk lifestyle factors. What they found:
At least 30 minutes of exercise per day keeps you healthy

Keeping alcohol intake to a minimum or cutting it out altogether

Healthy diet is key

Giving up smoking was one habit that was healthy

Maintaining good body weight kept people healthy longer
Women who maintained all five healthy habits gained around 14 years of life on average while men gained only 12 years, compared with those who did not maintain healthy habits. Researchers found a dose-response relationship between each individual lifestyle behavior and reduced risk of early death. The combination of the five healthy behaviors was linked most to additional years of life as people aged.
Staying Healthy
Health is not just how you feel but also longevity and staying healthy longer. When people age they start to decline in health in many areas. One area of particular concern for people is their mental health. Public policies should put more emphasis on creating healthy food, built, and social environments to support and promote healthy diet and lifestyle changes. When people are in recovery from addiction, they need to keep themselves as healthy as possible. Quitting smoking, getting to a healthy body weight, and eating the right foods is key to helping keep body weight down for the future. This will also keep you from craving sugary foods or other things that are not good for you. The healthier you are, the better you will feel. This will also keep triggers away so you can get your body back into balance and stay healthy all throughout recovery.
The Palmetto Center is based on a Therapeutic Community model. We help people learn how to live free of addiction. Our community support provides structure while trained counselors offer life skills training and therapeutic techniques to help you move past addiction. Our program provides special focus for professionals including chiropractors, nurses, doctors, lawyers, and more who need help with addiction recovery. Call us to find out more: 866-848-3001.