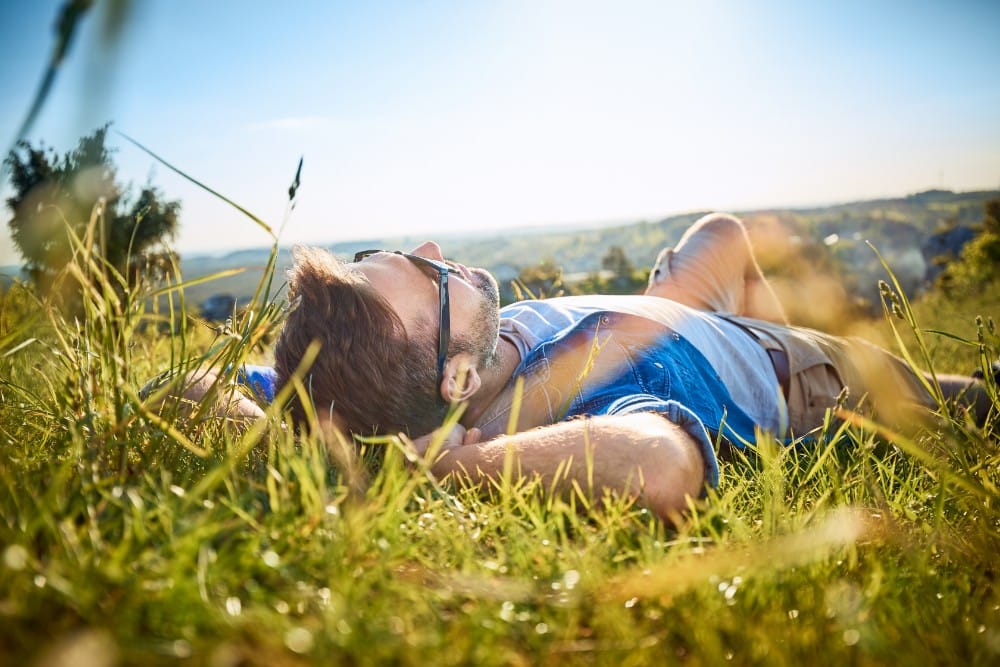 How Do People in Rural Communities Find Help for Addiction?
Access to health care continues to be a topic of global discussion, with accessibility to treatment needing to be addressed as part of that access. People in rural areas particularly struggle to find help for addiction. More than 100 million people in the United States live in areas with a shortage of mental health professionals necessary to serve their populations. With almost one in five adults in the United States living with mental illness, Americans that live in rural areas face consistent obstacles to treatment. Find out why it is hard and how they are trying to find the necessary support.
What Rural Communities Do
Recovery at treatment centers is not always feasible for people in rural areas. Taking the necessary steps should always be a priority. The steps people in rural America need to take to ensure they have access to treatment and stick to a plan are different than those who have more consistent access. Some of the ways they can reach out and start to change the dynamics of addiction treatment include:
Cultivate supportive community. Surrounding people with friends, family, and counselors means they can reach out for emotional support. This means sharing goals and struggles with community so they are held accountable. This sense of community ensures each person gets the love and support they need

Communication is key. During a recovery plan, it is critical to reach out to the community to ensure people stay on track and remain motivated. Communicating often during a recovery plan can help people stay encouraged

Track goals and progress in writing. Update a journal or planner every day to see visible progress while on a recovery plan. This is both therapeutic and helpful for people in rural areas

Explore online options. Computer-based training and self-management can provide online recovery programs for people who struggle to find help. The ultimate goal is to avoid full relapses. A prevention strategy is to conduct an early assessment of specific relapse triggers. A prevention strategy is to conduct an early assessment of relapse triggers and educate people about recovery. Retention is an obstacle but also a priority that counselors try to mend.
The biggest goal is that people find a way to heal from their difficult circumstances and find support in recovery. Rural areas do not exempt people from trouble. They just need greater support to gain access others might already have. With the advent of technology, that is making it more possible for people to seek help for addiction.
The Palmetto Center is based on a Therapeutic Community model. We help people learn how to live free of addiction. Our community support provides structure while trained counselors offer life skills training and therapeutic techniques to help you move past addiction. Our program provides special focus for professionals including chiropractors, nurses, doctors, lawyers, and more who need help with addiction recovery. Call us to find out more: 866-848-3001.