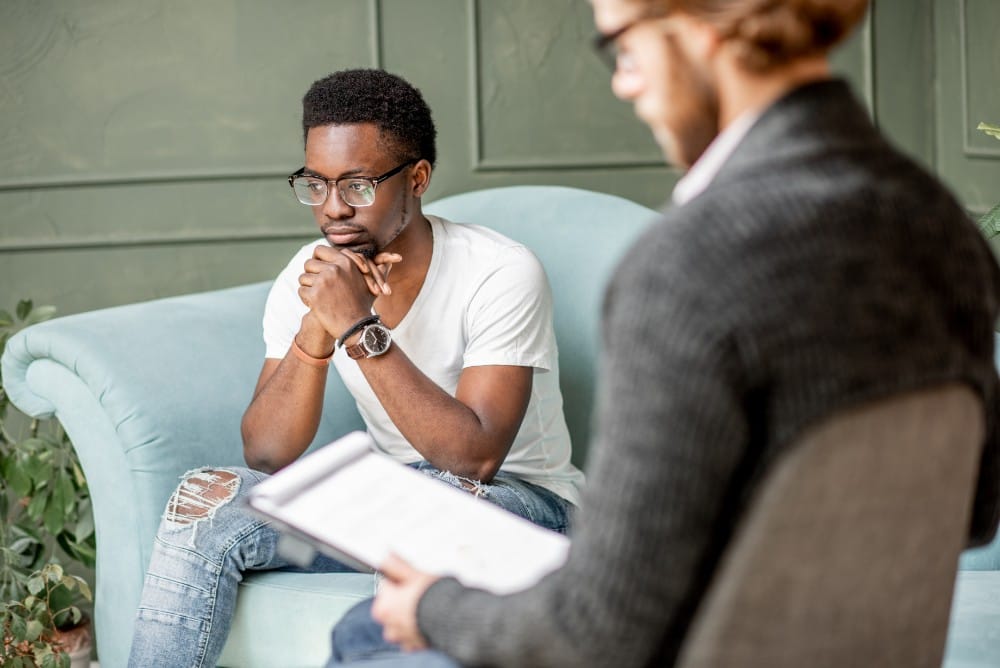 There are 4 Steps That May Help Someone Experience Hope for Treatment-Resistant Depression
Treatment-resistant depression (TRD) is no laughing matter for people who experience the challenges on a daily basis. It is hard to treat co-occurring depression along with substance abuse, but with the right treatment professionals, it can become easier to manage symptoms. TRD is something that needs more attention than just average depression since the symptoms seem to linger longer and have a more lasting impact on the person's recovery. Find some tips on how to build a life in recovery while seeking help for TRD. 
Conflicting Symptoms
Some mental health conditions may have similar symptoms to depression, which can confuse the diagnosis. Looking over a diagnosis with treatment professionals can help look for other symptoms that speak to a different disorder. If any signs of a family history of bipolar illness, history of mania, or mixed states occur, it could be a sign the symptoms point more towards bipolar than TRD and warrant a closer look. Since treatment will vary depending on diagnosis, it is always important to get a clear view as much as possible of what's happening to provide appropriate treatment.
Watching Medications
With treatment for TRD, it is common to use different medications over the course of time. There is a delicate balance when it comes to switching or changing medications that seem not to be effective. Switching antidepressants can have a negative impact on a person's overall health, not just mental health. It takes time for people to adjust to medication so it is worthwhile to track symptoms and length of time on medication to make sure the current medication is not working properly. 
Lifestyle and TRD Symptoms
Often therapeutic support for people with TRD symptoms can feel disheartening when it does not seem to be working as hoped. Only a few therapies have been proven to work effectively, including behavioral activation and mindfulness-based CBT along with a cognitive behavioral analysis system of psychotherapy. It is worth looking at lifestyle changes to see what might support a therapeutic approach, including:
Nutrition and diet 

Exercise routine

Nature inclusion (walking, hiking, etc)

Mindfulness activities like yoga, meditation or other similar activities
It is important to think about a holistic approach to depression symptoms. When a person struggles with depression and cannot seem to treat it, there can be hope for them if they are willing to work with a team of specialists who can provide other ways of looking at treatment options. With just a few changes, there can be big improvements, but it depends on many factors as to what may work well for an individual's situation.
Recovery is challenging and full of variables. A person needs to remain open to lots of ways to approach their recovery, including therapeutic interventions like group and individual counseling along with medication, as needed. Palmetto also provides a special focus for professionals including chiropractors, nurses, doctors, lawyers, and more who need help with addiction recovery. Call us to find out more: 866-848-3001.