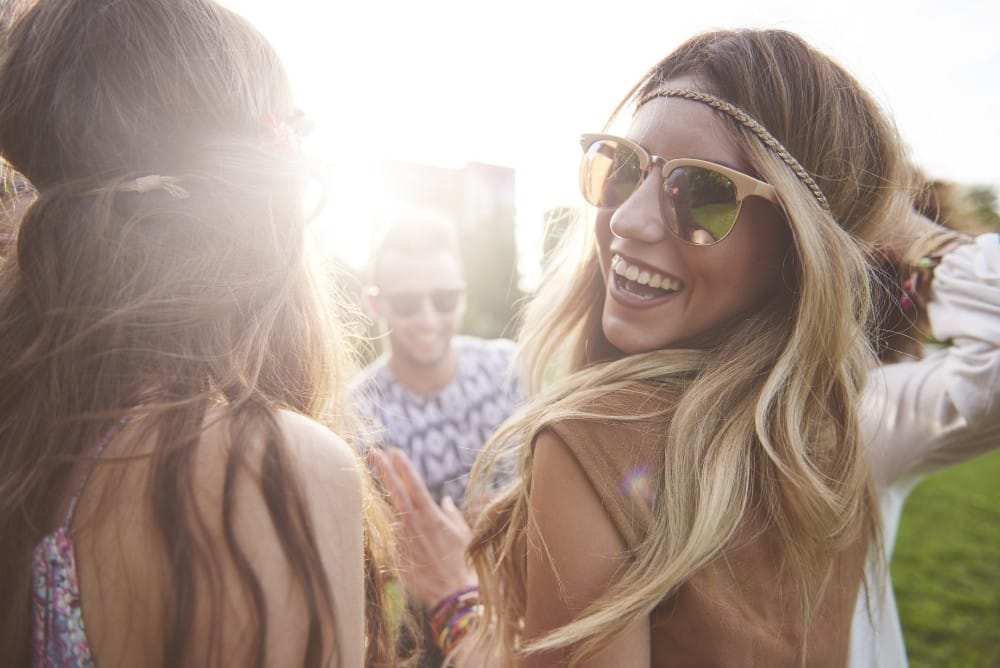 These Tips Can Help You Build a Strong Core of Resilience in the Face of Adversity
The road to resilience is paved with good intentions. It is also paved with adversity and hardship, especially for people in recovery from addiction. There seems to be a never-ending road of difficulties that people face at certain points in the journey. Finding some resources and tips can help people face adverse circumstances with more resilience and confidence to not let it stop them from enjoying recovery. 
Resiliency Matters
When people face hard times in their lives, there are many factors that make for a better path forward. This capacity to make realistic plans and move forward is harder in recovery. The brain and body need time to recover from substance abuse and there may be underlying trauma, neglect, or mental health conditions to overcome in the meantime. Genetics also plays a role in how people's personalities develop to make them more extroverted, introverted, playful, or serious. With the combination of things at play, it is no wonder people face adversity without knowing how to push through. 
Building Resilience
The key to building resilience is to be open to the process. Just like in recovery, there is a journey to go on that drives resiliency. Family and friends are one component, along with the will and desire to change. The following are just a few of the ways a resilient attitude can help people navigate recovery and build confidence to meet challenges head-on along the way:
Social network: having lots of friends, family, and loved ones supporting the journey of recovery helps. Even if the people are not great friends and just acquaintances, being seen for they are is key to feeling like they can handle adversity when it comes their way

Strengths-finder: one of the keys to building resilience is knowing the strong and weak points of one's personality. There are always going to be things people are less good at than others, but working to build the weaknesses and strengths can empower a person to handle difficult choices and situations as they arise

Power to act: enabling behaviors keep people from feeling in their power and ability to act on their own behalf. Once a person feels they have power, they are more able to strive forward as they cope with the difficult times that come up on the journey. Whether hard times or good times, people generally like to feel ownership of their own experience. When they do, they feel like they are meeting their purpose and driving further towards their goals
It is hard to feel resilient when so much has happened in the past. It can be frustrating to feel like adverse situations are coming up left and right. However, the key is not to give into the negative thinking that it will be that way forever and is permanent. Nothing is permanent and choices can be made that will help the situation immensely. Using the tools above or other ones provided by therapists and friends can make the difference between feeling strong in recovery or feeling disempowered to make good choices. 
The Palmetto Center empowers people to make better choices on their behalf so they can feel engaged in their own recovery. We are here to help you navigate sobriety and recovery with our different treatment options and focus on professionals who need special care. The professional's program supports chiropractors, nurses, doctors, lawyers, and more who need help with addiction recovery. Call us to find out more: 866-848-3001.