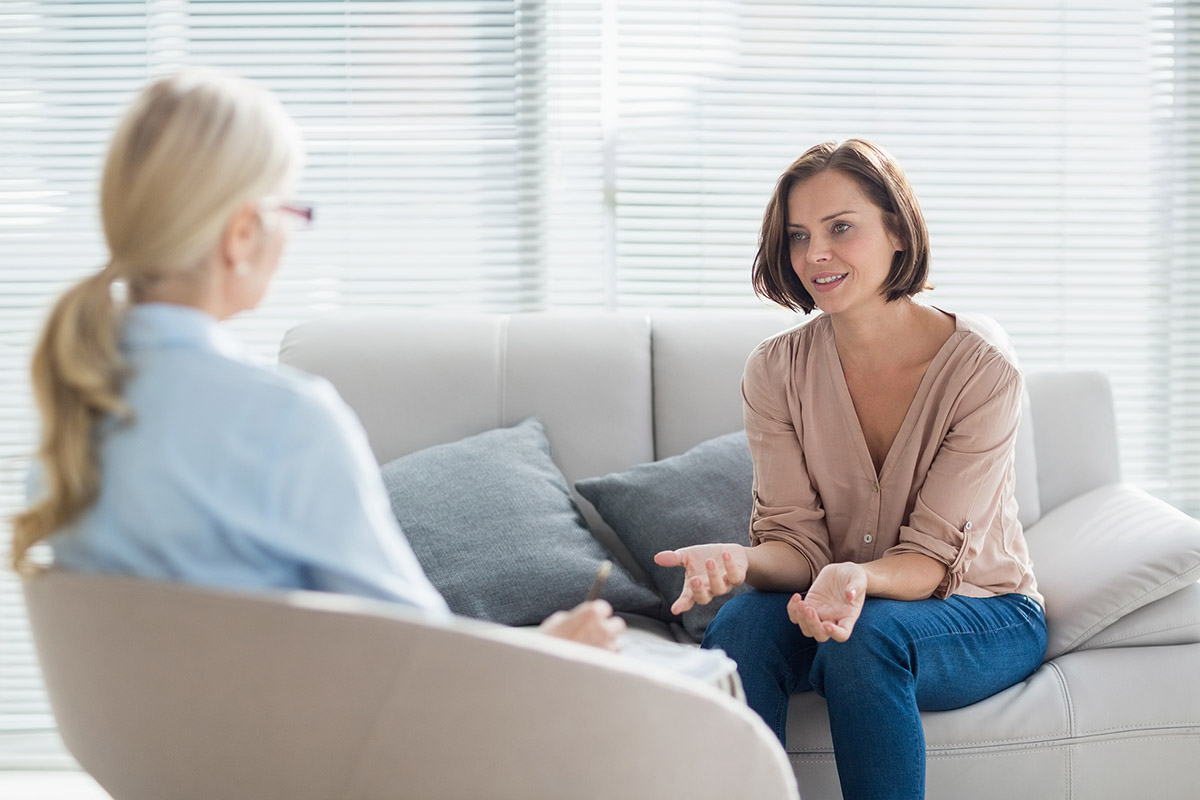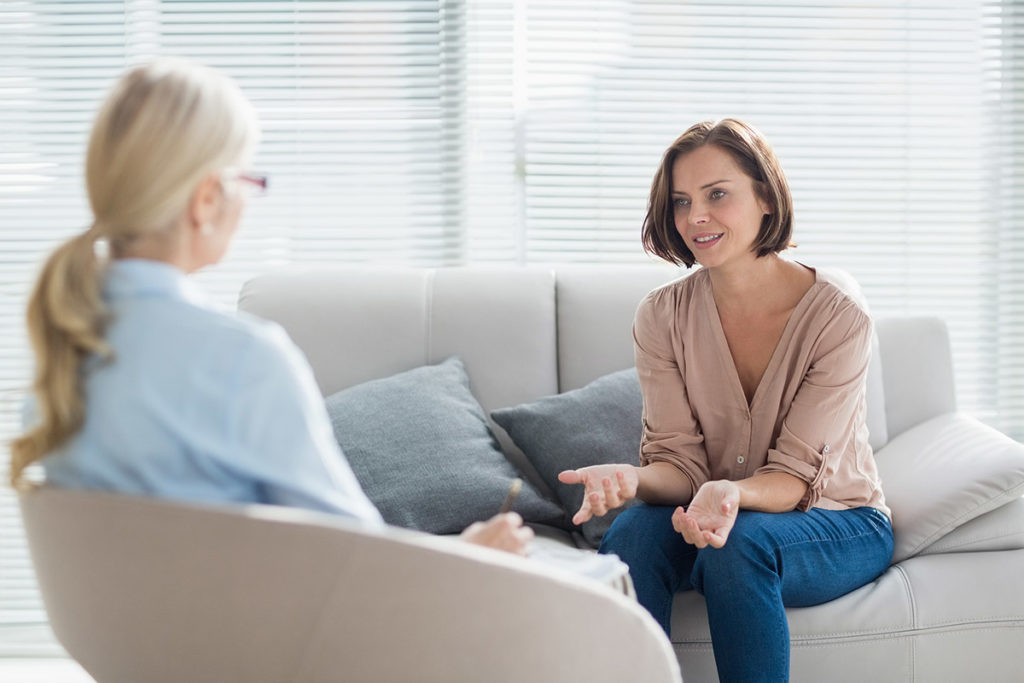 Do you or a close friend or family member know someone who is Anorexic? Odds are that you do, and you might not even know it. Did you know that Palmetto provides counseling for women?
We are proud to welcome Layne Cook, LMSW to our staff. As a counselor, she works with clients that have eating disorders or body image concerns. She developed and runs the Women's Wellness Group for female clients with body image or eating disorder issues.
Some of the issues she covers are:
Anorexia
Anorexia is a serious, potentially life-threatening eating disorder characterized by self-starvation and excessive weight loss. Signs you might notice could be in denial of hunger, frequent comments out feeling fat, denial of hunger, excuses to avoid mealtimes, refusal to eat certain foods, and an excessively rigid exercise routine with substantial calorie intake. The person who has anorexia might not even know they are potentially sending themselves to an early grave. If you see these warning signs, its best to let someone know and try to help your friend or loved one overcome this disease.
Bulimia
Ask yourself the following questions. The more "yes" answers, the more likely you are suffering from bulimia or another eating disorder.
Are you obsessed with your body and your weight?
Does food and dieting dominate your life?
Are you afraid that when you start eating, you won't be able to stop?
Do you ever eat until you feel sick?
Are you feeling guilty, ashamed, or depressed after you eat?
Do you vomit or take laxatives to control your weight?
Did you know purging is not effective at getting rid of calories, which is why most people suffering from Bulimia end up gaining weight over time? Vomiting after a meal does not completely eliminate the calories consumed. This is because the absorption of calories begins the moment you put food in your mouth.
Get Help at Palmetto Addiction Recovery Center
Addiction impacts millions of Americans every year. Addiction affects your mental and physical health and can lead to a variety of different short and long-term health issues. It is important to get the right treatment to truly beat an eating disorder. Luckily, Palmetto Addiction Recovery Center is here to make recovery comfortable and possible.
Palmetto offers a number of treatment programs for those looking for counseling for women. These programs include:
It is crucial to find the best addiction treatment center that is looking out for your health and wellness. Palmetto Addiction Recovery Center knows that every patient is different and that no addiction is treated the same way. Call 318.728.2970 today to learn more about our programs and what treatment options are available to you. If you or a loved one needs help with an eating disorder or an addiction, we can help. Make the call today to speak to an addiction specialist and get to know what treatment options are available. Get treatment today.