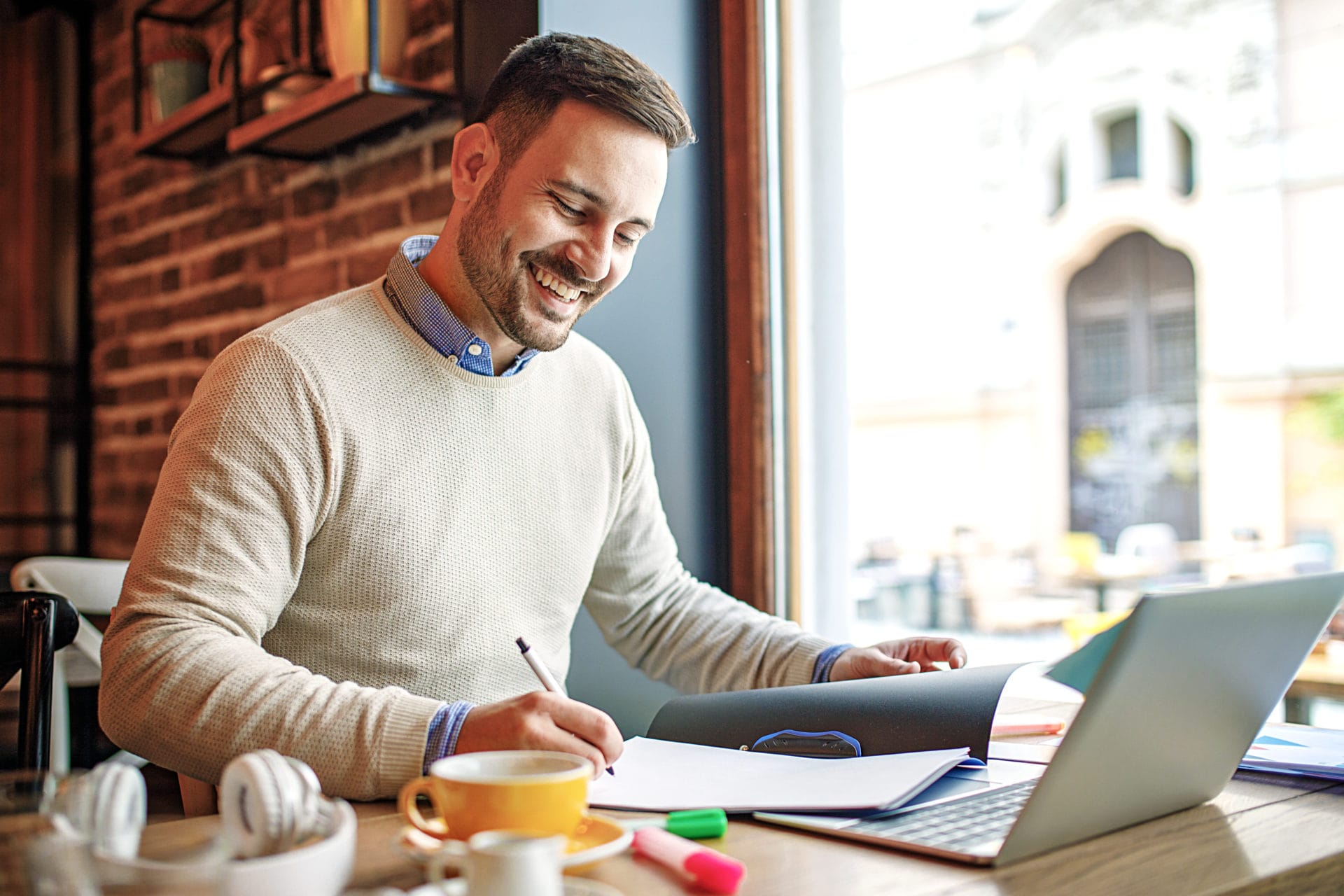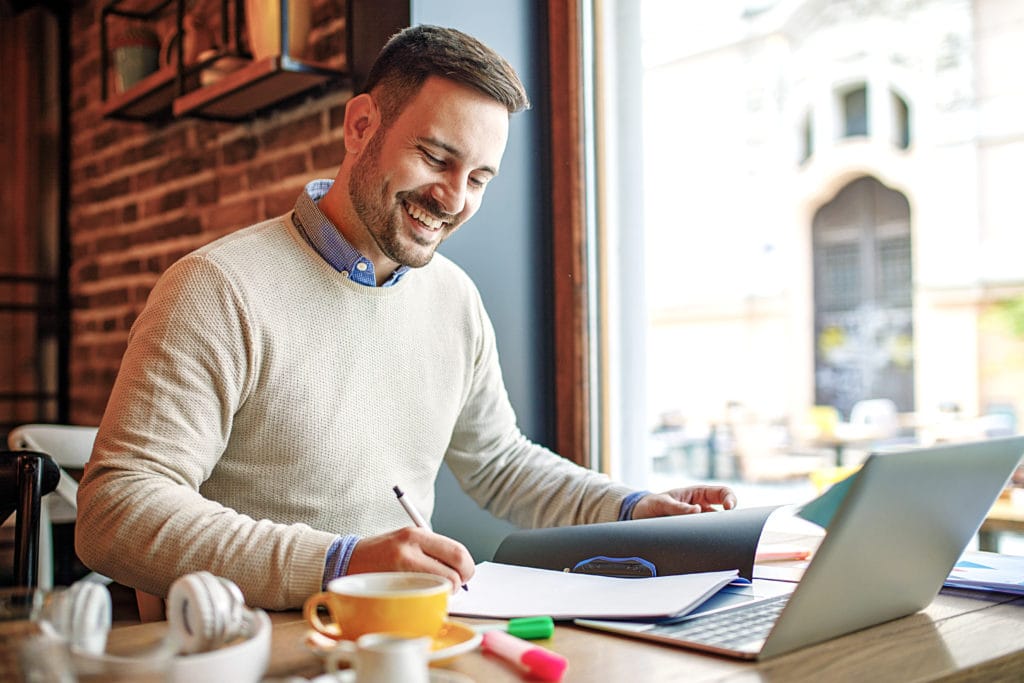 Learn More About Busyness and the Impact On Your Health
Even as you start your day looking at a long to-do list, emails, appointments, work schedule, and life commitments, you may be wondering how to possibly fit it all in. The world is busy and continues to place demands on time like never before. Often, people juggle responsibilities at work and at home, trying to find time to take care of themselves and find time for fun. The impact on people's health cannot be underscored given that busyness does have a negative lasting impact.
Busy vs. Productive
Many people have been in situations where they go through the day feeling busy and overcommitted in scheduling. Looking back, the day did not feel productive, just busy. Being productive is not the same as being busy. Being productive means more than running around feeling like you are overworked and feeling like you got the results you wanted but still have nothing to show for it. Productivity has more to do with use of time than being busy.
Negative Impact
Busyness has a negative impact over time as people are likely to overextend themselves with obligations, appointments, commitments, and responsibilities. The negative impacts weigh on people's emotional health. This includes:
Anxiety

Stress

Overwhelm

Inadequacy

Sadness

Frustration

Anger

Loneliness

Hopelessness

Incompetence

Guilt
In an attempt to preserve connection and secure a sense of value from being busy, we end up taking on too much and become flooded with negative emotions, feeling isolated from others. When we are unable to complete tasks or fulfill obligations, we feel guilty and ashamed for letting people or ourselves down.
Make the Change
Creating change in the area of busyness can offer improved physical health, greater peace, joy, and more connected relationships. Having time for others and ourselves can offer a sense of safety, value, and connection. The positive impact is that people may:
Sleep more

Relieve anxiety

Have healthier relationships

Improve physical health

Less overwhelm

Opportunities for self-care

Deeper connection to loved ones
Taking some steps to get rid of the hustle and bustle can people gain a sense of self-worth through recognition from others. Even if they feel good in the moment, they are not long term. What helps is to focus on what is meaningful going forward. It helps to reexamine where your sense of self-worth comes from and how well it has worked. Take a moment to evaluate core values and allow yourself to be honest with what may have a longer-lasting impact on your health. Explore those values in recovery and seek to find time that you can review those goals and decide how you will best spend your time focusing on the positive returns rather than filling time with things and busyness. Try:
Changing your personal narrative about your purpose and schedule

Find ways to slow down and schedule them

Set boundaries so you are not taking on too much

Commit to things which only bring you more peace and joy rather than depleting you
Remind yourself of the things you want to do as you determine where you set boundaries. This will make it easier to say no if you realize some things don't fit any longer and you feel at peace with this.
The Palmetto Center is based on a Therapeutic Community model. We help people learn how to live free of addiction. Our community support provides structure while trained counselors offer life skills training and therapeutic techniques to help you move past addiction. Our program provides special focus for professionals including chiropractors, nurses, doctors, lawyers, and more who need help with addiction recovery. Call us to find out more: 866-848-3001.