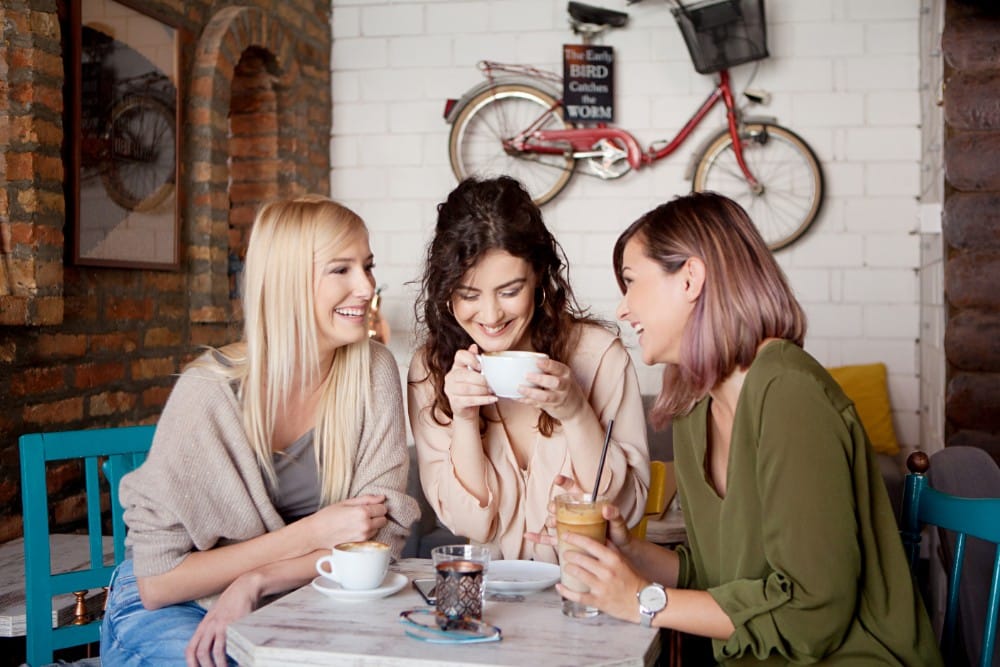 These Cheap Ways to Make Friends and Have Fun in Recovery May Surprise You
One of the reasons drinking is so popular is that many drinkers find it helpful in social situations to release tension and be more connected to others. Untreated heavy drinkers struggle with how to imagine life without alcohol. Making friends without alcohol may be a challenge, but it is possible with the right focus and intention.
Cheap Things to Do
There are two steps to socializing without alcohol. The first step involves figuring out how to spend time that is not on drinking. The second is processing the idea of building up social skills so you don't need alcohol as a prop. People who drink as a way of spending free time either think of social activities as revolving around alcohol or doing it with others in a setting like sports games in a pub or in person. If this has been the focus, find another gathering point that does not involve alcohol. Develop good friendships with others where you can gather and be yourself without drinking.
Show Up
Think of where you feel most accepted for who you are. This may be yoga class, an art studio, or other spaces where you feel connected to yourself. Try not to think about what friends who drink would think or say about you doing the activity. Drinkers will think of  excuses to avoid doing anything that does not involve alcohol, including peer pressure to spend time and money. Don't be afraid to show up.
Physical Activities
There is no shortage of club sports and lessons, walking and running groups along with outdoor activities. You may resent paying a fee, feeling like you shouldn't have to pay but the cost is probably equivalent to (or less) than the cost of drinking. You may find a free walking or running group or start your own. If you don't like that, you might enjoy something else.
Intellectual and Cultural Activities
If you don't enjoy being physical, you might enjoy intellectual or cultural activities including joining a book club or visiting an art gallery. You will find opportunities to connect with others who share these interests. If you enjoyed being creative, there are many ways to develop these skills.
Volunteering
Volunteering is a great way to connect with people over a shared interest. This can be helpful when promoting a cause or charity you care about, but are not limited to these options. Finding ways to give back boosts your confidence and skills as well if you are looking for work in the marketplace. It also boosts social skills.
The Palmetto Center is based on a Therapeutic Community model. We help people learn how to live free of addiction. Our community support provides structure while trained counselors offer life skills training and therapeutic techniques to help you move past addiction. Our program provides special focus for professionals including chiropractors, nurses, doctors, lawyers, and more who need help with addiction recovery. Call us to find out more: 866-848-3001.