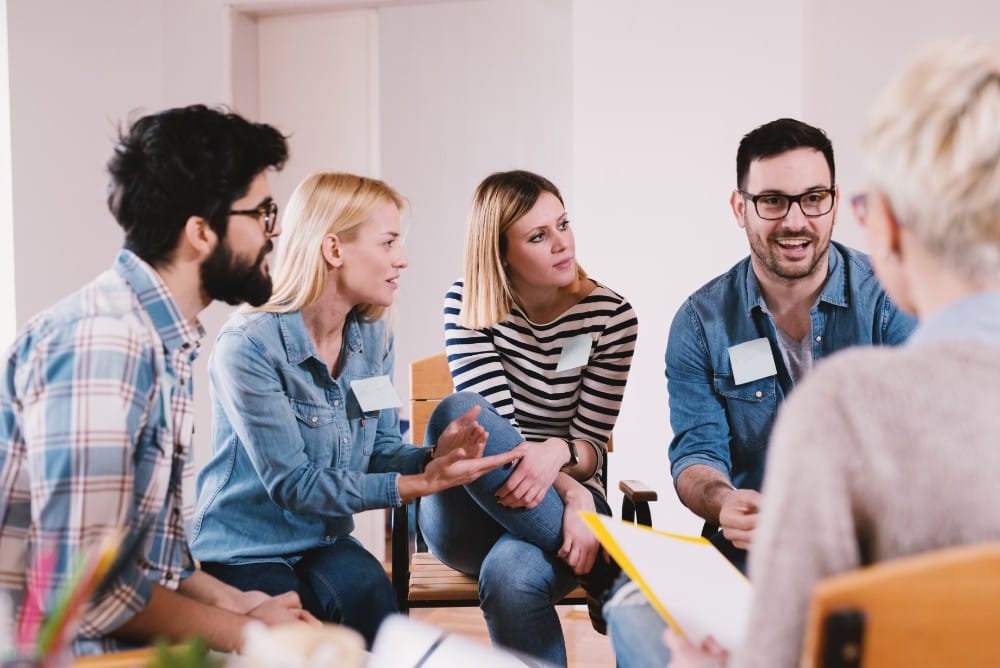 How to Handle Relapse for Treatment Professionals
People who treat others for addiction are not immune to the challenges of recovery when working with people who use drugs or drink alcohol. It is hard to know how to handle a situation like that when it comes to helping others because it feels like it should never be a problem for some people in recovery to help others. After all, they have personal experience to draw from when helping others. On the other hand, triggers can pop up from other people's lives which no training can prepare them to handle if the moment catches them just right. Stress and life can pile on top of a person until they finally cave to pressure and end up in treatment. Learn how to handle relapse if you or a loved one is a treatment professional and how to seek appropriate help.
Commitment to Serving
Whatever the circumstances, it is difficult to know how to handle relapse when it happens to you. Treatment professionals are not immune and often need additional protections in their work with others. Once treatment ends, recovery begins. This is the start of the journey, not the end. It also might mean the end of a person's job or career, depending on the licensing boards to which you report. When you commit to serving others in this way, certain professions or jobs may not allow you to continue working for them if you have been using drugs or drinking and get caught. It may be possible to keep your license to practice as a counselor or social worker, but you will have to prove you are attending therapy and working on your recovery.
Finding Hope
Professionals who struggle with addiction and recovery can find hope and healing. Licensing boards have been forgiving of those who wrestle with addiction as long as they go through treatment and medication assisted treatment programs. Every person can find support for what they need so they can continue serving others. It is key to:
Find a treatment program that focuses on professionals

Receive additional support for aftercare

Look into mental health or underlying conditions that may have been missed previously

Try holistic practices to stay focused on recovery
The goal of recovery is to never give up believing that you will make it through the day. When you are working with people in recovery from mental health issues, trauma, and drug addiction, you are more likely to feel triggered than if you found another area to work in or took a break for awhile to get help. You have to believe you can do treatment and heal in recovery enough to hold space for others. It is a complex experience which needs additional support from professionals who understand how to treat other professionals with the care, kindness, and compassion they deserve.
The Palmetto Center is based on a Therapeutic Community model. We help people learn how to live free of addiction. Our community support provides structure while trained counselors offer life skills training and therapeutic techniques to help you move past addiction. Our program provides special focus for professionals including chiropractors, nurses, doctors, lawyers, and more who need help with addiction recovery. Call us to find out more: 866-848-3001.