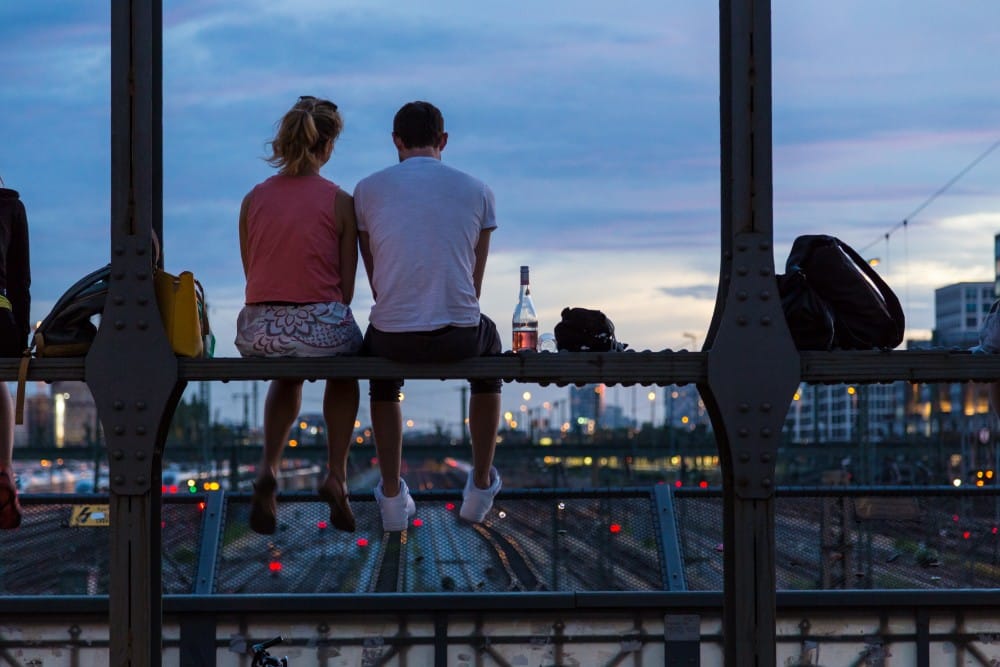 How Do I Avoid Summertime Relapse Triggers?
Addiction treatment is a step on the road to recovery, even though it is not the whole road. The road is really a journey that lasts a lifetime without a final destination. There is always more to learn, more to do, and growth to happen on the way. Summer can be especially triggering for some people in recovery who feel it is filled with parties, barbecues, friends, and other things which remind them of drug and alcohol use. There are ways to stick with the recovery plan that will help, year on year, to avoid the summer slide when it comes to addiction.
Letting Go
Triggers are any person or thing that leads to cravings or actual abuse of substances. Triggers may vary but are common for people who are in recovery. Anxiety and depression can be difficult to handle. Many relapses occur when a person uses drugs or alcohol as a way to manage difficult emotions. Old habits and patterns may pop up, which make it hard to continue on the journey of recovery. Anyone or any place that reminds a person of using drugs or alcohol can threaten to derail recovery. The best way to avoid that is to have a plan in place.
Know the Triggers
A plan is the best way to combat summer slide when it comes to recovery. The slide happens before you know it: slipping slowly away into old habits, mindsets, and behaviors that can take you right into relapse. Some of the best laid plans can pave the way for relapse if you let them. Some of the best ways to avoid it are to:
Stay away from parties and things that remind you of using

Find sober events with friends who promote sobriety

Resist temptation by getting friends to join as accountability partners

Find hobbies that don't involve parties or barbecues (or anything that is really triggering)

Get involved in service projects in the community, like planting community gardens

Travel sober: take friends to places that are away from old haunts but are still sober
Relapse prevention is more than just finding sober spaces to hang out and enjoy the summer. It is about finding peace of mind that will allow you freedom to have fun and play this summer. Summer may always be a bit triggering but you can do a lot to try and prevent it from creeping into your consciousness. The rewards of sober living make the effort worthwhile. Summertime might come with additional triggers and temptations but awareness of these triggers can help avoid a relapse. The real prevention comes from resisting temptation with the help of recovery tools and resources. When all else fails, call up accountability partners, sober mentors, and treating physicians for additional help in balancing work and life with the stressors of recovery. They are your lifeline in times of struggle to prevent relapse from happening and can be of great support when you need them.  
Palmetto understands you are not always going to feel perfect in recovery. That is why we have programs and resources designed to help you get off on the best foot and give you the resources to feel successful. If you are struggling, we can help you get more of what you need to feel strong in recovery.  Our program provides special focus for professionals including chiropractors, nurses, doctors, lawyers, and more who need help with addiction recovery. Call us to find out more: 866-848-3001.