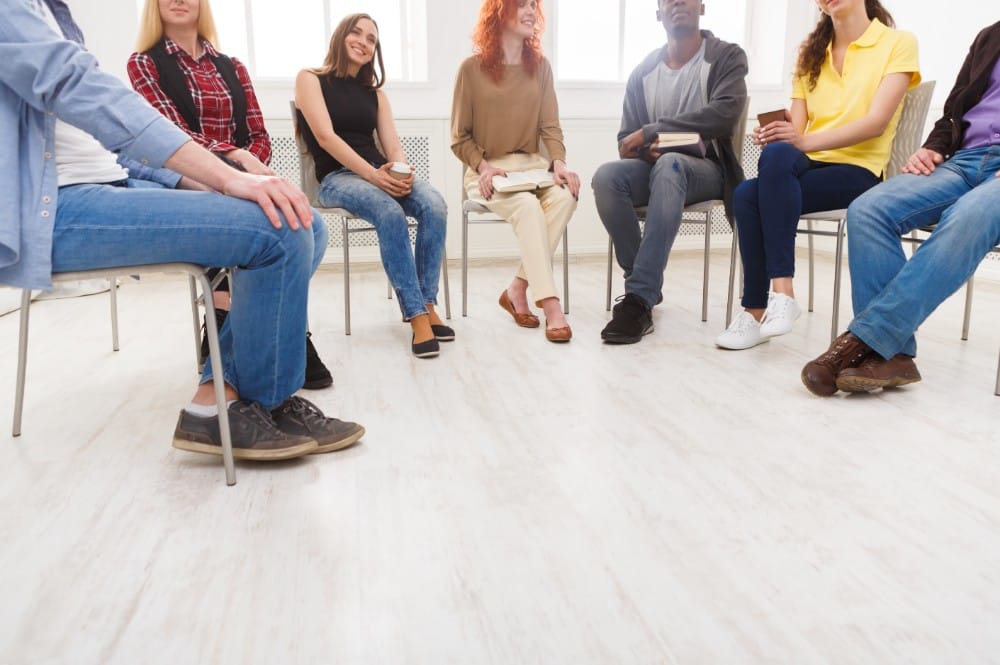 How Do People Get Connected to Treatment?
When a person decides they are ready for treatment, time is going to move quickly. Getting connected before the fear and anxiety take over can be lifesaving. People who try to come to grips with addiction must learn how to cope with a substance use issue when they are ready. Getting connected right away is crucial.
Treatment Options
A number of options are available for people with addiction. To cater to their financial situations and flexibility in scheduling, the most important treatment settings are those that support your individual situation. Most commonly, addiction treatment settings are outpatient substance abuse/mental health facilities and inpatient or residential rehab places.
Residential rehab offers a more intensive level of treatment. It might offer a greater degree of safety and round-the-clock support when a safe environment is not available elsewhere

Rehab places might feature various services that help during recovery. Features include detox, counseling, skill-building, and in-house self-help groups

Residential facilities include standard, luxury, and executive programs. Standard programs provide structure and support in early recovery and prepare people to transition to outpatient care or recovery

Luxury facilities provide exclusive facilities while wellness and recovery are the focus

Duration varies but often range from a month to 3 to 6 months or longer for residential stays
Addiction Treatment
Rehab generally begins when you do an intake interview process to assess physical and psychological health and risk issues. A good assessment looks at everything and helps identify individual needs and treatment goals to establish a customized treatment plan. Prior to treatment, a person may go through detox to clear out the body from alcohol and drugs. Detox providers may prescribe medication to treat withdrawal which provides a safe environment.
Treatment Facility
Choosing the right rehab facility can be challenging as there are many factors to consider. Prepare a list to ask a specialist how to make more informed choices and enter the most appropriate program. Things to consider when seeking rehab include:
Program cost and health insurance

Distance from home

Visitation policies at facility

Rules and restrictions

Amenities

Staff-to-patient ratio

Success rates and testimonials

Other factors related to needs or preferences
Good quality treatment will provide evidence-based practices and individualized care suited for your needs. They will be willing to adapt treatment plans to help you adjust to life in rehab. Treatment plans should be adjusted to help you achieve your goals.
The Palmetto Center is based on a Therapeutic Community model. We help people learn how to live free of addiction. Our goal is to provide stellar programs that help you achieve your personal goals of recovery with evidence-based practices. Our program provides special focus for professionals including chiropractors, nurses, doctors, lawyers, and more who need help with addiction recovery. Call us to find out more: 866-848-3001.