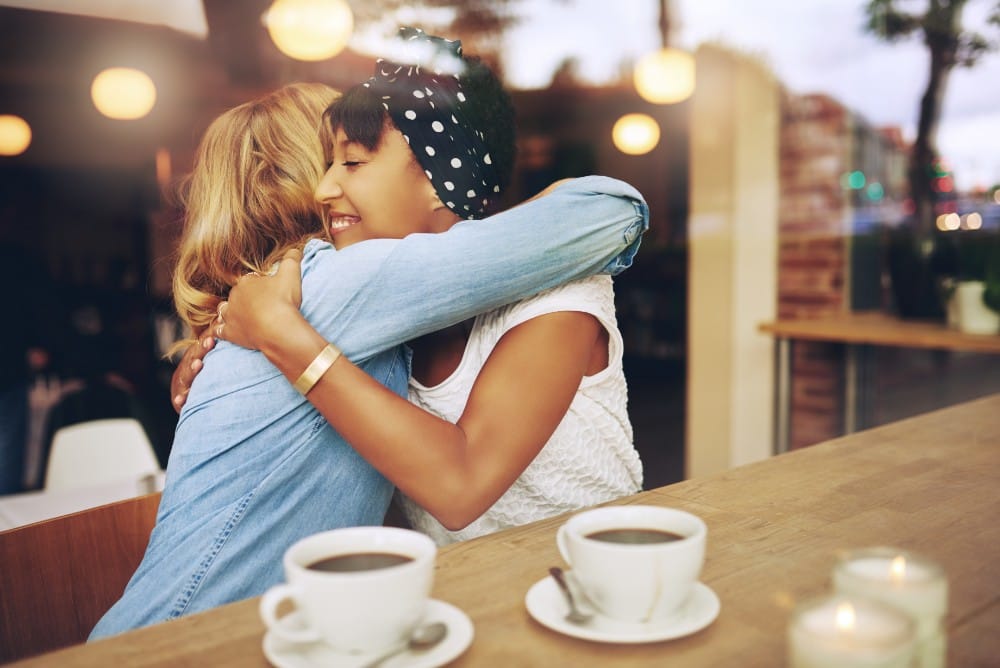 How Do I Support a Loved One Through Relapse?
Loved ones who struggle with addiction and mental health issues need a lot of support. Unfortunately, they don't always get what they need. They are sometimes left to their own devices because people take advantage of them or just want to be friends but don't realize the severity of what they are dealing with. When you have the tools, you know what you are facing so you can better support a loved one through relapse.
Relapse Happens
When relapse happens, it has nothing to do with you or what you did or did not do. Sure, you could have stepped in to help possibly but relapse is a tricky, dangerous, thing in recovery. When a person stops using drugs or drinking, their tolerance drops. If they start up again, the consequences may be more severe for them this time. If the person has quit for a long time, this is true as much as if they just quit yesterday. Addiction is an illness that traps the brain into a certain way of thinking and processing. The body is also used to this way of doing things until it is reset. It is not about willpower, it is about knowing relapse happens as part of being addicted to drugs and substances, not because they did not try hard enough. Even if they went to recovery programs every day for years, relapse is always possible.
Empathy First
When you love someone through relapse, try to practice empathy first. If you shame or blame them, they are less likely to talk to you about what happened or seek your support through the experience. This may also trigger a full-on relapse of the addiction rather than just a one-time experience. People in recovery need to know they are supported, no matter what. It can be hard to do when you are upset with them, hurt, and have your own feelings. When you are compassionate, you come from the perspective that you trust them and will support them through this struggle, no matter what.
Know the Options
Treatment is a good place to refer family and friends who are falling into the relapse trap. The challenge is making sure they are ready to go. Every person who goes through addiction must consider their own individual circumstances. Cost, insurance, and recovery systems that may work for them are just a few options. When you are educated, you can help educate them about the challenges of recovery and try to support them the best way possible in the journey of healing.
Don't be afraid to show up for your family and friends in a big way when they relapse. They will appreciate it all the more if you can step into the gap with them and show them you are there one hundred percent. Showing up for them, but also showing up for yourself, by demonstrating compassion and love for their situation and offering to help find what they need so they can heal is one of the most important things you can do for a loved one who relapses.
The Palmetto Center is based on a Therapeutic Community model. We help people learn how to live free of addiction. Our community support provides structure while trained counselors offer life skills training and therapeutic techniques to help you move past addiction. Our program provides special focus for professionals including chiropractors, nurses, doctors, lawyers, and more who need help with addiction recovery. Call us to find out more: 866-848-3001.