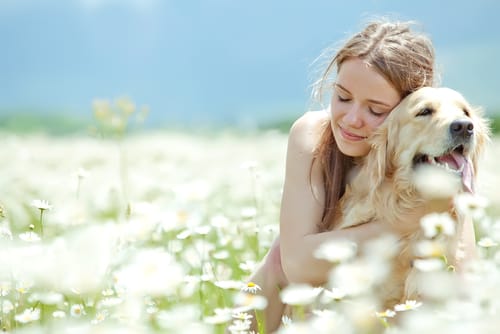 How Do I Practice Self-Compassion?
Being compassionate with oneself in recovery can be a difficult lesson to learn. Compassion is that emotion that you feel in response to suffering, usually of another person. This is something that can be felt for oneself also. We tend to have lots of compassion for others, but surprisingly little kindness for ourselves. Find five ways to bring more self-compassion to your journey.
Breathe
The first thing to do is the best one, and one that never fails. This is easier said than done because we breathe everyday but that does not mean we are inhaling and exhaling slowly, steadily. When we do this, we are helping our body slow down and find rest through the breath.
Slow Down
It is natural to want to speed up and fix all the problems we have. Instead of sweeping problems together, reflect on how you are feeling. Notice what happens. When you slow down, you get the chance to reflect on what is happening and practice presence.
Let Go of Perfection
Somewhere along the way, people may have said that everything must be perfect and there must be a happy ending. Things are just not going to be perfect, no matter how hard you try. Spend a moment releasing the idea of perfection and return to the idea of 'it's OK as it is."
Practice Kindness
Instead of waiting to be kind to yourself, try adding kindness right now. Kindness to yourself does not need to wait. The biggest gift you give yourself is to be in the moment without negative reaction.
Make Small Adjustments
Like most of us, you want to take big steps, make progress, and fix problems. If you made small adjustments today to increase self-compassion, this may just be what is needed to help you on your recovery journey. Take a walk in the park instead of spending money on a gym membership.
Now is the time to show compassion for yourself. Self-compassion is a great way to experience a new way of living. You want to deepen your recovery and make a new way forward. Why not try making small shifts and changes to how you think, feel, and act so you can experience a better recovery.

For more than 25 years, Palmetto Addiction Recovery Center has been devoted to helping those who are struggling, to find serenity and recover. With a focus on holistic treatment for the physical, emotional, and spiritual, our program effectively rebuilds and heals what has been broken by addiction. For information on our addiction treatment program in Louisiana, call us today: 866-848-3001