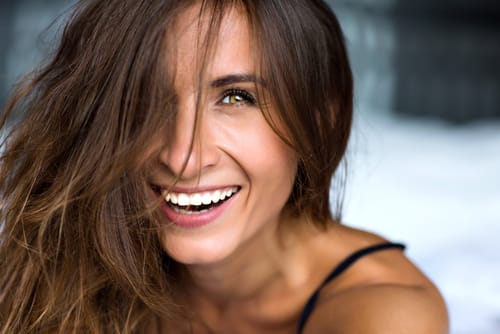 How Can I Cultivate Courage?
One way to cultivate courage when you feel like recovery has you down is to consider how you got to this point. There were many barriers on the way to recovery and many things that could have stopped you or your loved one from getting here. Courage is about facing the hard parts in life and moving forward. In spite of fear, do it anyway. Find some other tips for how to face fear and do it anyway. 
Become Friends
Coming from courage is fear or the sense that there is something to be afraid of in the journey. Anytime a person faces their biggest fears, they will want to back down naturally because it is a difficult experience. To accept fears and invite them to builds courage for the journey. Don't be afraid of it, make friends with it and come to peace with the fact fear tags along before courage sets in.
Commit to Action
Inaction is not going to build courage. The only way to build courage is to commit to action for the journey. Speak about it, tell others about it, and show by doing. A recovery is a courageous act that comes from fear of the unknown. What is easier seems to be staying where life is comfortable if it is causing pain for yourself or others. When a loved one has an addiction, they may find it hard to stop acting out of fear and, instead, choose courage. Set an intention to act and build on that.
Do it Anyway
Being vulnerable leads to courage. This changes the way people process fears and anxieties. This can lead to a realization that you are not alone. Once you feel community surrounding you, it will be easier to take the leap of faith you need to move forward. Even as you are thinking about it, write down action steps it will take to get where you want to go.
Yes, You Can
It may mean taking some things off your plate for a while. It might mean checking into rehab (again) or simply going to more meetings. It might mean finding a hobby or thing you like to do that keeps you busy and away from thoughts of using drugs or drinking. Anything is possible; there is always hope for tomorrow to be better. Don't give up on thinking you can do this. The truth is, anyone can be courageous simply by taking it one step at a time. 
We help you take the first step on the road to recovery. We are here to support your journey of healing by surrounding you with programs, resources, and experts who have been on this path and understand your needs. Our program provides a special focus for professionals including chiropractors, nurses, doctors, lawyers, and more who need help with addiction recovery. Call us to find out more: 866-848-3001.