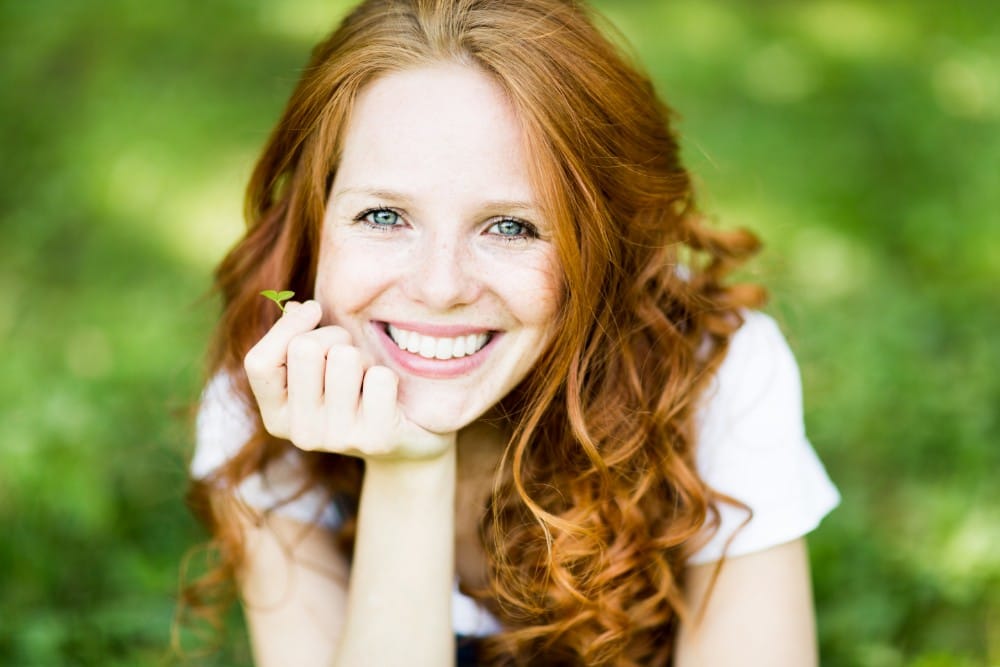 For Better Recovery, Try Happiness on for Size
Short writing exercises can help boost the mood of adults recovering from addiction in a study conducted by researchers at a research institute. Recovery is hard but worth the effort. For better recovery, it helps to find happiness as a travel companion.
Finding Joy
Most people in recovery are miserable and feel lonely. They are looking for ways to stop drinking and using drugs. With sobriety does not come happiness. At least not at first. Each person has a different experience. Some find happiness naturally while others have to work at it. When we use drugs, we use them to make us happy or as a buffer. It can be difficult to do things we viewed as fun without drugs or alcohol. If you want to find joy again in recovery, some of the following are some good tips.
Set goals: if you feel you have no direction in life, you might feel more miserable than if you set goals. It is easier to think of lifestyle changes when you want a better life laid out in small steps

Find joy: go out and find what you like doing. Paint, hike, yoga, do anything but remember you are different now so you my like different things. Explore and have fun finding what it is you like

Take care: self-care is so critical to internal happiness. Get yourself support and find some emotional and physical ways to find peace and joy

Be present: stay in the moment. That will help you combat stress and things will flow more smoothly

Think positive: if you keep positivity in your mind, it makes a world of difference. You can make a choice to be happy and not wait for happiness to find you. Decide what you want and see where your thoughts take you

Help others: if you stay focused on serving other people, you spend less time thinking about yourself. It also makes you feel good to help others and makes you happier than anything else you can do
Happiness is a choice. You can find others who are happier than you are but your internal happiness is your own thing for your own recovery. Nobody else can make you happy or help you find peace in your life. If you are struggling, go to more meetings and make more sober friends. Spend more time in therapy and work on finding what brings you peace and joy. It takes time so don't be hard on yourself. You'll discover it in no time and find that place in your life that makes you happy from the inside out.
The Palmetto Center is based on a Therapeutic Community model. We help people learn how to live free of addiction. Our community support provides structure while trained counselors offer life skills training and therapeutic techniques to help you move past addiction. Our program provides special focus for professionals including chiropractors, nurses, doctors, lawyers, and more who need help with addiction recovery. Call us to find out more: 866-848-3001.