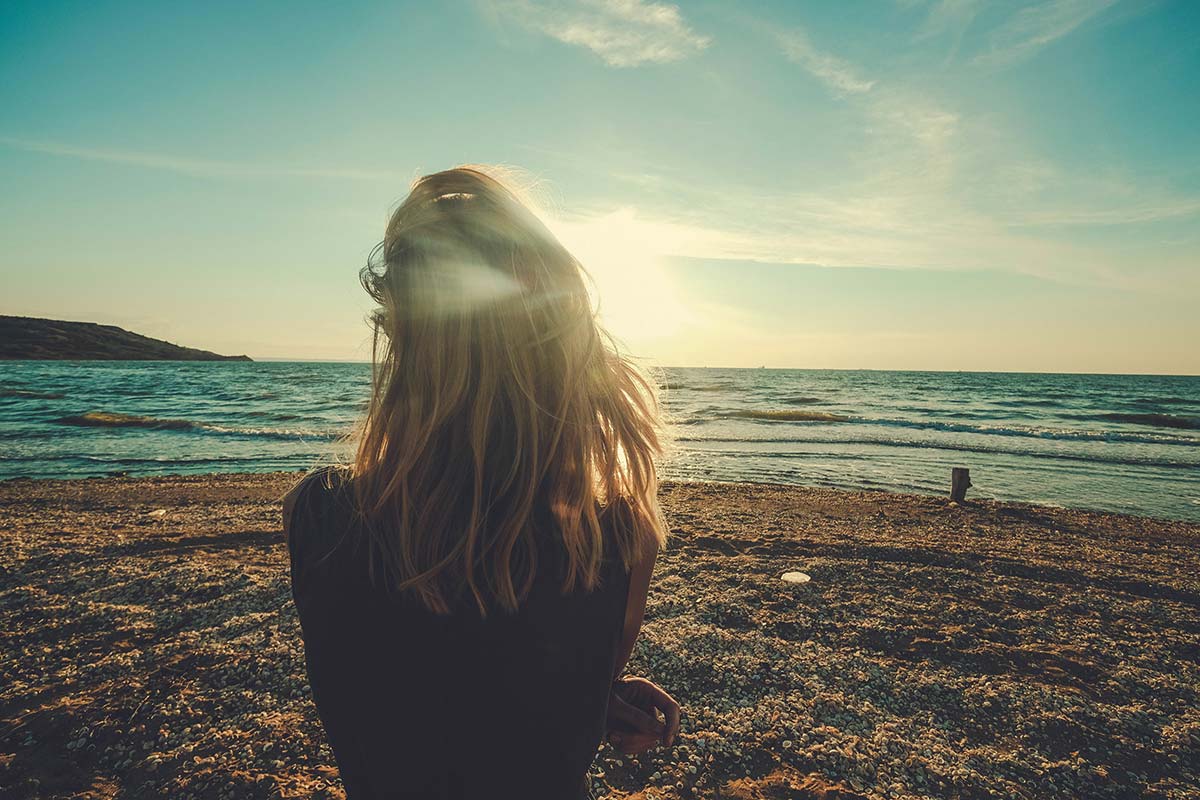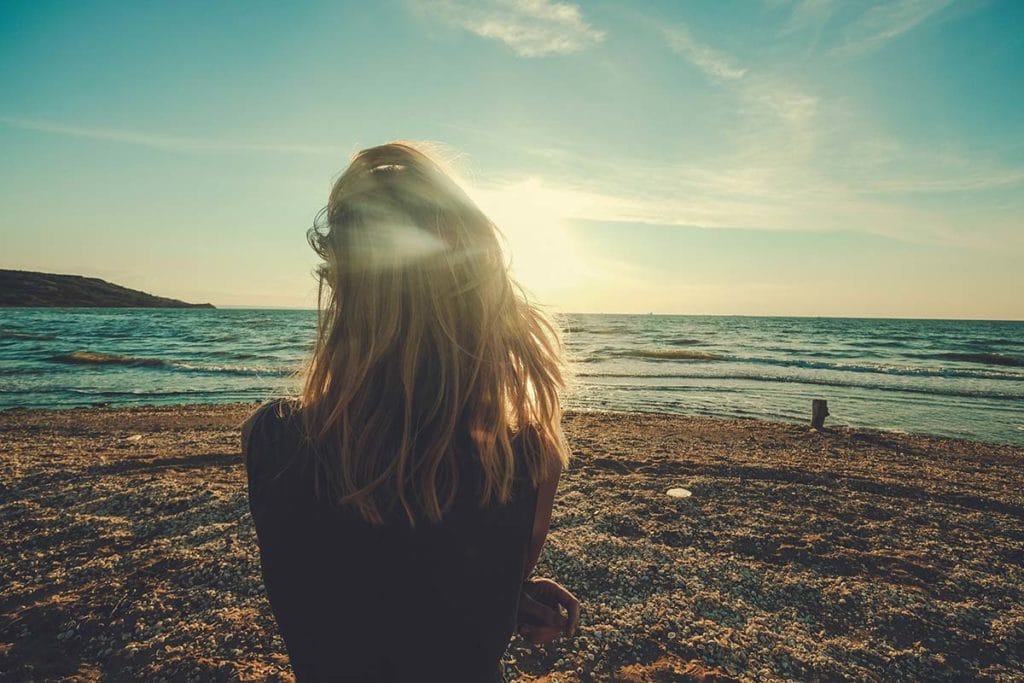 Substance abuse and the addiction to both prescription and illicit drugs are huge problems affecting millions of adults today. Due to their unique complexities, these issues require a variety of interventions. When defining the rehabilitation meaning, we must consider what steps are involved in helping someone overcome substance abuse. The information that follows will address the meaning of rehabilitation and how to find the right rehab center for your needs.
Defining the Rehabilitation Meaning
In basic terms, rehabilitation describes the process in which various therapeutic protocols are employed to effectively treat a person who is dependent on a particular addictive substance. Therefore, the rehabilitation meaning could have different implications for each individual affected by these complex issues. In any case, rehab centers around helping the individual stop using the addictive substance, in addition to helping them develop constructive ways to remain clean.
What to Look for in a Quality Rehab Facility
Now that we've defined the rehabilitation meaning, how do you find the treatment facility that is right for you? Consider the following attributes of a quality rehab center.
Providing a Serene Environment
Overcoming addiction is hard work requiring support and dedication. In an effort to minimize discomfort and maximize success, quality rehab facilities will provide a calm and comforting environment that allows the individual to focus on healing.
Providing Individualized Treatment Programs
No two people are the same and no two individuals respond to the same treatment methods the same. Quality treatment centers can tailor a program to fit the needs of each individual.
Teaching Skills for Continuing Sobriety
The best drug rehabilitation centers teach the vital skills needed to help each individual remain sober for life. This requires a great deal of knowledge and flexibility since these skills will need to be varied from person to person.
Personal and Group Therapy Services
Personal and group therapy provide numerous benefits to those struggling with addiction. Group therapy allows individuals to develop interpersonal skills that will help them a great deal once they leave the treatment program.
Why Seek Professional Treatment?
Most individuals facing addiction require professional support to recover fully. Drug and alcohol addiction treatment is an essential step in restoring the individual to a peaceful and well-balanced life full of joyful experiences. Seeking professional help is a sign of wisdom and strength.
About Palmetto Recovery
Palmetto Recovery is a substance abuse treatment center located in Louisiana. The facility specializes in providing the perfect escape from everyday life so that true recovery can begin. A combination of customized treatment protocols and comforting amenities come together to ensure each individual has everything they need to make a full recovery. Amenities include the following:
If you are struggling with substance abuse, you don't have to face these issues alone. You can overcome your addiction by seeking treatment from a quality rehab facility. Contact Palmetto Recovery today at d to find out how we can help you recover from substance abuse.