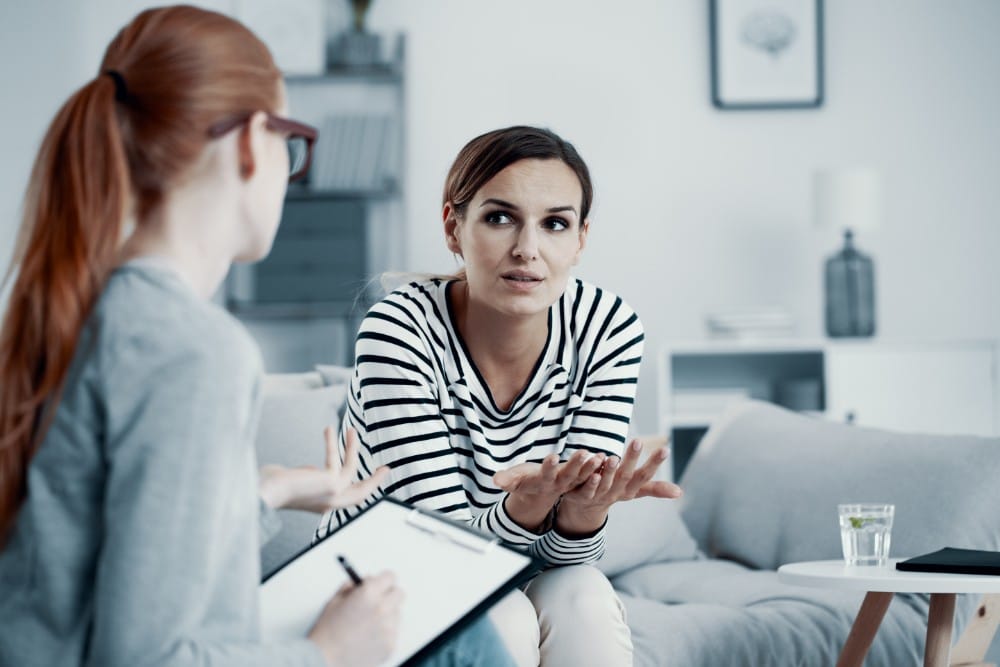 CBD Use May Come at a Price: Why People with Addiction Should Proceed with Caution
Products that come from CBD vaping liquids have been known to contain chemicals that are dangerous to people's health. Products may contain compounds that are found in illegal, synthetic marijuana, which can trigger panic attacks, convulsions, and even death. CBD use is becoming more mainstream now with the use of edibles and legalization on the horizon for many states. Find out why CBD can be more dangerous for people with addiction in recovery and they should proceed with caution when thinking about options for pain management and their health.
Buying CBD 
The challenge with CBD is that it is openly available in many markets. People can buy CBD as capsules, tinctures, or infusions into food items. Health-food and supplement stores also carry products with CBD in them. Many Americans are considering, or have used, CBD to relieve symptoms related to an ongoing health issue. The market for CBD is growing considerably, but that does not make it a viable one for people to use it, especially not in recovery. There continue to be concerns around the safety and purity of products on the market. The FDA has said that manufacturers have tested CBD products online and found they contain more or less CBD than claimed previously. Many were also sold without any health claims behind them. Inconsistencies can make for dangerous claims, which may cause some people to use it 
Ensuring Safety
There is not only the concern of ensuring safety for people who use CBD. There is also the danger and risk of people relapsing who use any drugs in recovery. Even though people use marijuana and CBD medicinally, there are risks to using it for a person's overall health, aside from triggering a relapse. It is wise to proceed with caution and follow these tips:
Speak to a treating physician and group of doctors before using CBD

Explain your history in recovery

Seek more information about what it is you would be using and what alternatives exist
Pain management and negotiating ways to handle pain or discomfort in recovery are crucial to success. There are legal ways to use CBD but that does not mean a person in recovery would not be triggered by the use of this and instantly want more (or crave something else). The goal in recovery is to stay in recovery, but sometimes that does not happen. Relapse does happen but people can help themselves by doing research and learning what they can so they can give themselves the most successful shot possible at recovery. 
The Palmetto Center provides space to be vulnerable and connect with yourself and others in recovery. We help you detox and recover in rehab while supporting your journey forward as much as possible. Our program provides a special focus for professionals including chiropractors, nurses, doctors, lawyers, and more who need help with addiction recovery. Call us to find out more: 866-848-3001.