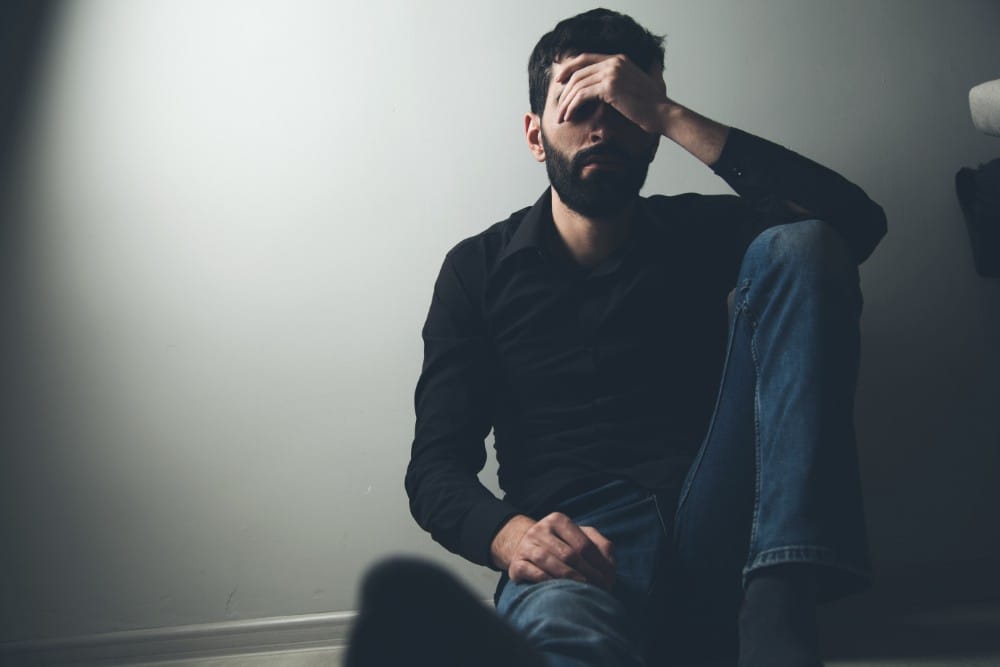 A Relapse Track May Be What You Need to Finally Kick the Habit for Good
Addiction is a condition that is difficult to recover from without help. Half of the people in recovery will relapse, but it is not inevitable. It is a reality of the real challenges of addiction. A relapse prevention program offers tools, support, and education to prepare for life after treatment. With a strong relapse prevention plan, there is hope. Find out why a relapse track may be what is needed to kick the addiction habit to the curb.
What Happens in Addiction
Neurotransmitters get turned on with addiction. Euphoria sets in and a person feels intoxicated by the sensation. The body and brain want more of it so it chases this high time after time. When it is over, they chase it, again and again, going through this cycle endlessly. When withdrawal hits, they may relapse because they want to alleviate symptoms of withdrawal. Treatment centers provide detox support to cope with withdrawal. During recovery, the body and mind begin to heal. They experience lingering mood changes, like anxiety, as the brain tries to learn how to release neurotransmitters. Drugs and alcohol weaken the immune system, which causes nutritional deficiencies, and may damage the liver.
Relapse as a Process
An inpatient chronic relapse track unravels the mystery of relapse so people recovering can see what is happening. They may share residency with people who are doing other things in traditional rehab and work on their individual sobriety and recovery. People who experience chronic relapse learn to recognize warning signs and take steps to prevent it from happening. A chronic relapse prevention program is available for people who need additional support to fight addiction. Some core components of a program might include:
The individualized plan that builds lessons learned from previous relapses

Personalized aftercare plans with specific strategies to identify and overcome potential risk to sobriety

Intensive exploration of events that lead to relapse to manage challenges

Different approaches to treatment and exploration of past trauma and neglect 
Finding the best relapse prevention therapy depends on a person's situation and individual situation. When they seek treatment, they will require additional support and help. Relapse takes a toll on a person's emotions and physical health. It is good to support and offer love to people in relapse prevention programs and offer to help do what you can to help them heal.
The Palmetto Center offers help for people who struggle with relapse. Our community support provides structure while trained counselors offer life skills training and therapeutic techniques to help you move past addiction. Our program provides a special focus for professionals including chiropractors, nurses, doctors, lawyers, and more who need help with addiction recovery. Call us to find out more: 866-848-3001.