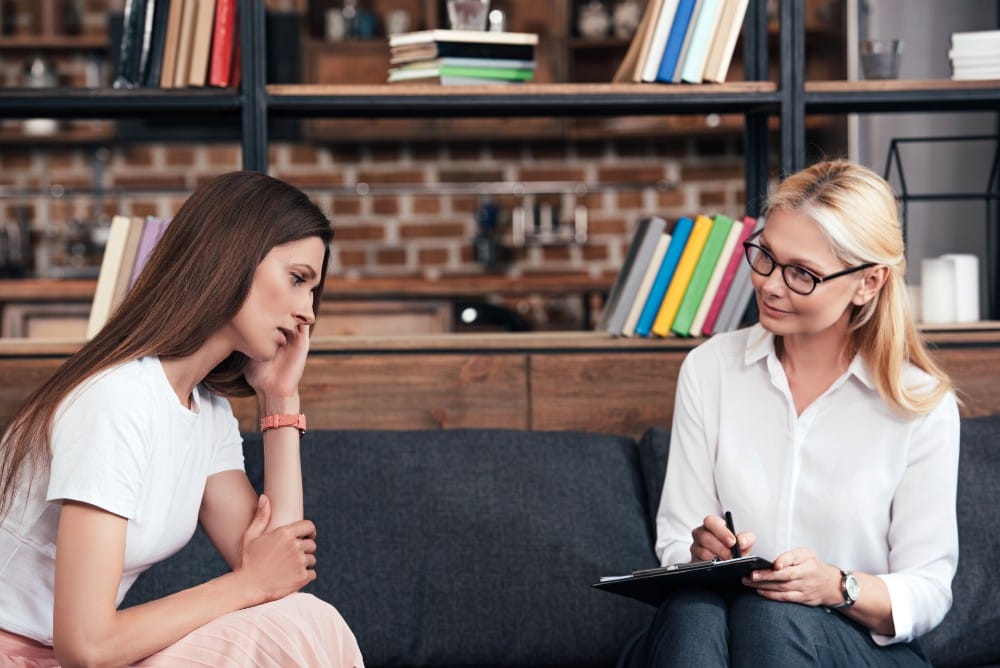 A Few Reasons Why Leaving Home for Treatment May Be a Good Choice
When people are ready to face the music when it comes to addiction, they usually do it because they are finally ready. They are not willing to be pushed to this idea by others. They want to go of their own accord. As it goes, some people will look at treatment options close to their homes while others seek out far away destinations. There are myriad reasons for this, but some of it may be the result of realizing they will have a harder time in treatment knowing familiar people and surroundings are in proximity to rehab. It may end up being for the better to leave home and go to treatment, if the person is ready to make the leap.
Triggers
Being close to the same surroundings and people that remind a person of addiction to drugs and alcohol is always going to be a trigger. It is how a person deals with it that matters. Early on, it is a no brainer to think it will be nearly impossible to ignore triggers. Most relapse happens early in recovery, even during withdrawal, because that is when people's minds and bodies are most vulnerable. The spiral of addiction will bring a person back into the throes of the worst of it, leaving them right where they started. Returning hope with the right skills, tools, and resources to cope can be just the thing they need to deal effectively and find hope for recovery.
Skip Town
Those people who were in a person's life during addiction are not all going to travel with them into recovery. Old friends and family members who don't support sobriety should not be part of a person's life, at least early on. New friends who are open and willing to support recovery are the best bet for success. Taking time off negative influences not only helps a person feel successful, but it may actually give them an opportunity to solidify their goals and get straightened out for the long haul. Treatment is helpful, but learning how to cope back home is an invaluable resource in recovery.
Nobody Knows Your Name
That old TV show jingle about going where everybody knows your name rings true for people in recovery, but just about anybody wants to feel they belong somewhere. When people feel on the outside, like they don't belong, it can be a huge trigger. Isolation is damaging to recovery in many ways. Solidarity and support in recovery is huge for healing. People will not know who you are if you travel far enough away. Most likely, they won't know you anyways, but definitely if a person goes far enough away, they distance themselves from anyone who might be associated with others who may know their history or story. Anonymity and confidentiality can be important to people who want to remain away from everyone they knew while starting the journey of healing in recovery.
Palmetto places emphasis on ensuring security, confidentiality, and overall satisfaction with our programs. We design each one for the person who wants in our doors and wants help for addiction. Every story is unique, whether they travel from close by or far away. Our program provides special focus for professionals including chiropractors, nurses, doctors, lawyers, and more who need help with addiction recovery. Call us to find out more: 866-848-3001.