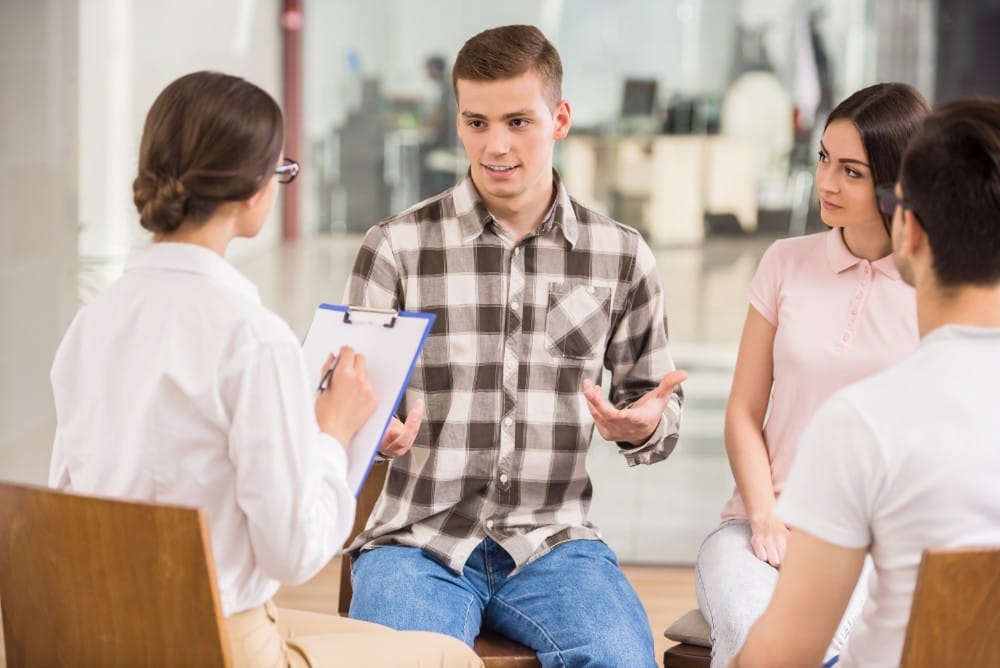 Why is Thinking About Addiction A Hard Habit to Break?
Substance abuse is not just about a physical habit. There is a mental habit a person must break, as well. Alcohol and drugs may be addictive to the point a person seeks them out but the thoughts around when and where and how to use drugs or drink can feel isolating. In sobriety, it takes hard work to break old habits and patterns the brain and body is used to but is worthwhile to preserve recovery for the long haul.
Breaking Through
The harm caused by addiction is not just by drugs or alcohol use. It is also by behaviors the person does and thoughts the person has which may be destructive. It is important to shift old destructive thoughts and behaviors to maintain sobriety. The following are some tips to have a breakthrough when thinking about the addiction mindset:
Think about the long game. Don't get so focused on what is happening in the moment you forget there may be consequences shaping up down the road if you act right now. Change happens when you realize by changing how you do things in this moment, you can have an impact much further down the road

Find support. Support groups are a great place to share your story with people who understand and can provide insight. If you keep trying to fight addiction on your own, it will feel like a lonely place to be. Old habits are difficult to break without the support of loved ones around you

Self-care matters. If you don't take care of yourself and get enough rest, you will not feel like yourself. Getting enough rest helps you think clearly and stay focused at work and on recovery. Chronic issues with sleep should be addressed by a physician.

Substances make you selfish. The focus is all about you, all the time, and about finding ways to get what you want. Manipulation sets in and you are not able to find a way out. One of the best things about 12-step programs or recovery groups is having somewhere to learn about yourself and others in a safe space. Take advantage of listening to others who have gone ahead and be patient as you learn to shift your thinking to new patterns that will create space for personal transformation
Healing takes time when a person is struggling with so many layers all at once. The key is to think about how to navigate the challenges of recovery with the right focus. This may be difficult at first but over time it gets easier to put aside the mindset and find good habits. Mindfulness, being patient with yourself and others, and gratitude are also great ways of getting in the right headspace to focus on recovery in a healthy way that brings hope and healing on the journey.
The Palmetto Center understands addiction is an inside out condition. When you transform from the inside, you start to change mindsets which affect behavior on the outside. We can help you navigate these changes with support and care that is individualized to each person's needs. Call us if you are struggling with addiction. We can help you heal: 866-848-3001.